CONAGRA BRANDS INVESTS $300 MILLION IN NEW MINNESOTA PLANT
Conagra Brands, the American company that produces foodstuffs under a wide range of names, has invested $300 million (€297.28 million) in a new plant.
The new facility at Waseca in Minnesota, which will process frozen vegetables for the company's Birds Eye brand and its frozen meals business, will replace a nearby plant that dates back 92 years, the company said in a statement.
Peas and corn will come from nearby growers who, Conagra said, use "smart practices" to reduce water use, improve soil health and support biodiversity.
Technology that monitors the plants' nutrient needs means harvesting can be done to coincide with the production schedule at the plant and at peak ripeness. Vegetables arrive at the plant and are washed and frozen within a few hours.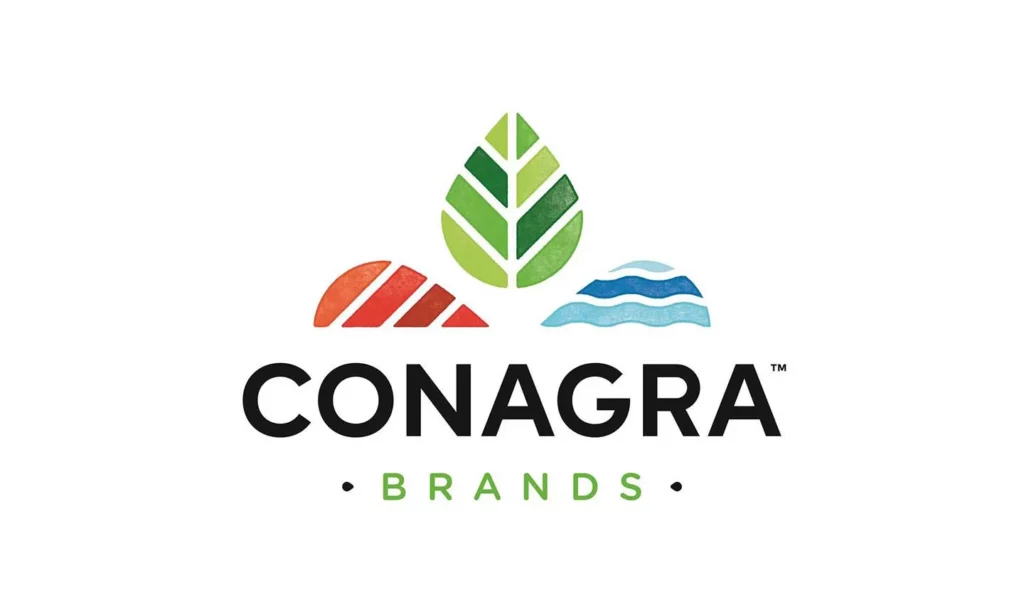 "Our teams looked at every aspect of the facility to identify automation opportunities to improve productivity and modernise food safety practices throughout our operations," Ale Eboli, executive vice president and chief supply chain officer at Conagra Brands, said in the statement.
"The state-of-the-art design and uniquely designed equipment featured in the facility process fresh vegetables in the most efficient and responsible way possible."
The facility will be able to process more than 50 million kilogrammes of cut and cob corn, 20 million kilogrammes of peas and nine million kilogrammes of rice. Per kilogramme of end product, water use should be 25% lower than at the previous plant.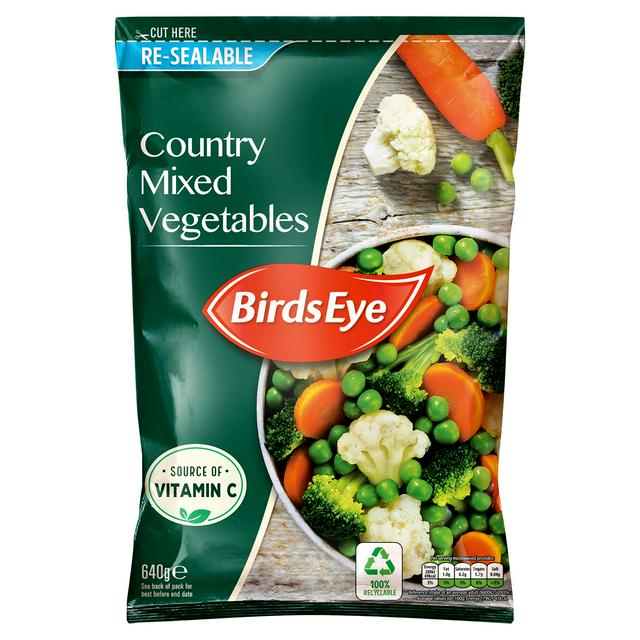 While Conagra Brands has been investing, other food plants are closing, with George's Prepared Foods having announced in June that it was shuttering a facility in Caryville in Tennessee in the United States, with the loss of nearly 200 jobs.
The closure is due to happen in September, although local officials are hoping the plant can be kept open, possibly by another operator.
In related news, SIAL Paris Newsroom reported last year that Meel Corp, an American frozen vegetable and fruit company, had invested millions of dollars to relocate a plant to North Carolina.
---
Join us at SIAL Paris as exhibitor Join us at SIAL Paris as visitor