REEF SIGNS MIDDLE EAST DEAL WITH AMERICANA GROUP
Reef, a dark kitchen technology company, has formed a partnership with one of the largest operators of franchised restaurants in the Middle East.
The joint venture will see Reef launch dark kitchens throughout the region that will supply restaurants run by Americana Group.
In a statement, Michael Beacham, president of Reef Kitchens, said the aim was to build an "enduring partnership" between the two companies.
"By uniting the region's largest, most established F&B operator with Reef's culinary ecosystem, this partnership will bring convenient access to some of the most loved brands to neighbourhoods across the Middle East and North Africa," he said.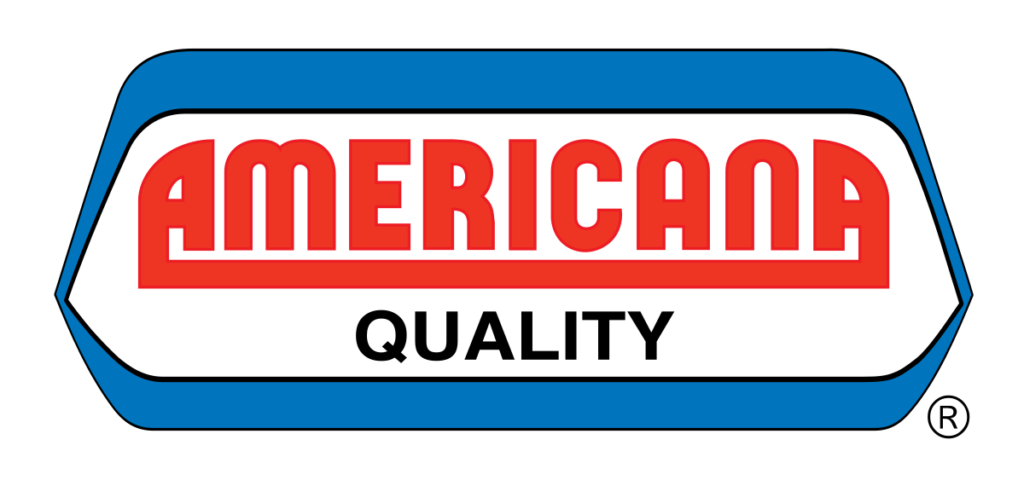 Reef describes itself as "the largest operator of virtual restaurants, logistics and proximity hubs in North America".
The company has received significant financial backing, with Mubadala Capital, the Abu Dhabi sovereign wealth fund, leading a November 2020 funding round that raised $700 million (€617.9 million).
Now valued at more than $1 billion (€880 million), the firm began as a company called ParkJockey in Miami supplying technology for repurposing urban spaces such as car parks.
It has branched out so that it provides infrastructure for cloud kitchens and other facilities including healthcare clinics. The properties it operates are typically leased and in many of them Reef runs its own businesses.
"Food tech is an exciting space and offers vast opportunities to grow customer base," said Amarpal Sandhu, CEO of Americana Restaurants.
"We are glad to collaborate with Reef. As technology and ordering trends continue to evolve, we believe this collaboration will bring mutual synergies and benefit in the long run."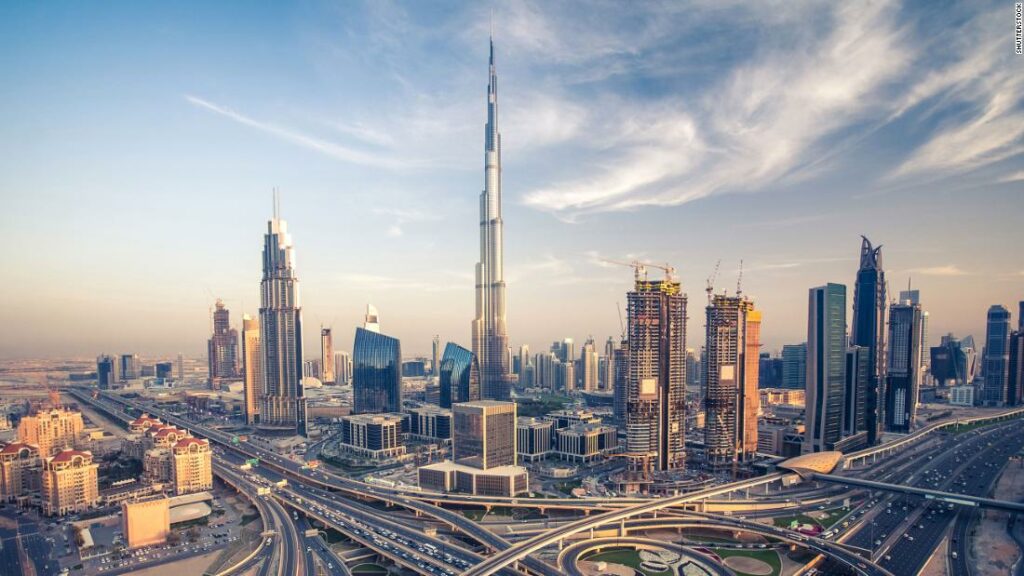 Reef, which set up in the Middle East in August last year, employs more than 18,000 people across over 8,000 locations, and has already formed partnerships with international brands to open cloud kitchens in parts of the region such as Dubai.
Americana Group runs a number of household-name franchises, among them TGI Fridays and Pizza Hut, in the Middle East, North Africa and former Soviet states.
In related news, Sial Paris Newsroom recently reported that Rebel Foods, an Indian dark kitchen operator, is expanding in the Middle East and Africa.
---
Join us at SIAL Paris as exhibitor Join us at SIAL Paris as visitor