CHINA'S RESILIENCE WILL UNDERPIN 2% GROWTH IN ASIA-PACIFIC ALCOHOL MARKET IN 2021
China – the largest alcohol market in the world – has become a big focus for two of the biggest liquor portfolio players: Pernod Ricard and Diageo, with more investment being poured in to drive domestic consumption using e-commerce, premiumisation, and direct-to-consumer activities.
France's Pernod Ricard – whose brands include Absolut Vodka, Jameson Irish Whiskey, Martell and Malibu – saw 10% growth in Asia-Pacific in the nine months to March 2021, led by China at 34%, a new record. This was described as a "remarkable rebound" by Philippe Guettat, CEO of Pernod Ricard Asia in a discussion with financial analysts. He added that the company was halfway to its 2018 ambition to double western spirits penetration in the Chinese market to 2% by 2025.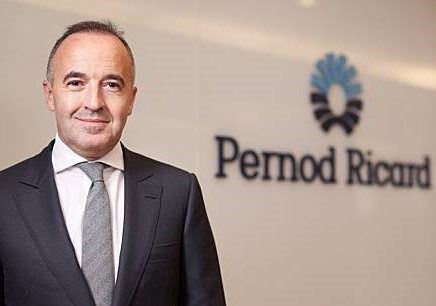 Meanwhile rival Diageo, which revealed its full-year fiscal 21 results a couple of weeks ago, also pointed to a strong Chinese market recovery and sees it as a growth driver for the Asia region.
Diageo's Greater China net sales increased by 38% in FY21, lapping a decline in FY20, but more than double the region's 14% rise overall. In a statement the company said: "Growth was driven by Chinese white spirits and scotch which rose 53% and 21%, respectively."
China's love of high-end liquor continues
Double-digit increases in scotch malts and Johnnie Walker super-deluxe lines were helped by investment and route-to-market expansion, including increased city coverage and new distribution channels. In Asia, investment levels have been increased by 16%, mainly in Greater China, across white spirits and scotch.
This year, the global drinks market analysis IWSR expects beverage alcohol volumes to grow by over 2% in Asia Pacific, and over 4% in retail value, based on data from 19 markets across Asia-Pacific. The new forecast shows that total beverage alcohol volumes in the region decreased by approximately 8% in 2020 but that long-term recovery will return to pre-Covid levels by 2025.
That is a long wait, but China should come back faster which is why there is extra focus there from the big players now. Sarah Campbell, research director for Asia-Pacific at IWSR, said: "Though an unprecedented downturn, the beverage alcohol decline in Asia-Pacific was less than previously forecast, as several factors ultimately helped the industry. They included the acceleration of e-commerce, growth of RTDs, strong at-home consumption in key markets, and the resilience of countries such as China and Australia."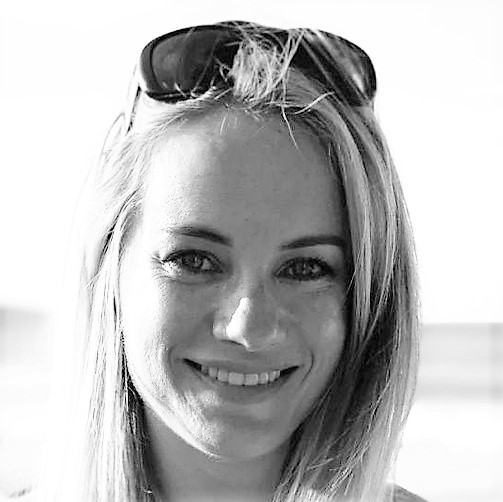 One major factor that's kept China strong was the short but sharp Covid-19 lockdown that took place there in spring last 2020, though the latest delta variant has led to another one. Because of the efficient way the initial infections were dealt with, IWSR said that the country is "unlikely to see any long-term impact on consumer behaviour in terms of beverage alcohol consumption".
A mixed performance across categories
China's is reliant on the on-trade, which was hit hard last year, but a rebound of 4% is expected in 2021. "Flavoured spirits and RTDs performed well in 2020, as did single malts, one of the few drinks categories that Chinese consumers enjoy at home or in small groups," said IWSR. The latter category was up by 20% in 2020, perhaps because the Chinese were celebrating their lucky escape from the worst ravages of the pandemic seen unfolding around the world.
Spirits overall, however, were down close to 5% in the country last year (or close to 3% excluding national spirits, such as Baijiu). E-commerce saw impressive growth from an already large base, and online alcohol sales in China are expected to continue growing over the next five years, despite the market's skew to the on-trade.
One channel, that had been strong pre-Covid – but then collapsed – was travel retail. It was hit extremely hard by the shutdown of international travel and tourism, with over 70% of liquor volumes lost in Asia Pacific last year. However, IWSR predicts a very different story in 2021, with growth of over 50%.
Much of that will be delivered in China thanks to the decision by the government to make Hainan province a duty-free territory for alcohol products since summer 2020, instantly boosting interest and laying the groundwork for long-term demand on the popular tourist island.
---
Join us at SIAL Paris as exhibitor Join us at SIAL Paris as visitor