CRAFT SPIRITS SEE STRONG US CONSUMER BUY-IN AND A CAGR OF 21% TO 2025, SAYS IWSR
Volume sales of craft spirits saw volume growth of almost 8% last year, ahead of the spirits category overall – and momentum is likely to soar higher until at least 2005.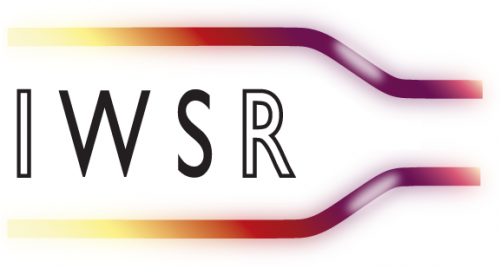 While generally more expensive craft brands remain fairly small as a percentage of the total spirits industry in the United States, London-based drinks analyst IWSR says that this fast-growing segment is set to "vastly outperform" the mainstream market in the coming years.
The prediction is based on a projection from beverage alcohol data that the market analyst has put together for 2020. It's findings show that, despite the turmoil caused by the coronavirus pandemic – or perhaps because of it – craft growth of 8% contrasted with 5% growth in non-craft spirits volumes.
In a statement the company said: "This allowed the segment to achieve a 5% volume share of the total US spirits market, and a 7% value share. The growth gap between mainstream and craft spirits is set to widen in the coming years."
IWSR is predicting a 21% CAGR in US craft spirits from 2020-2025, while non-craft spirits will plod along at 4% CAGR over the same period. "This demonstrates that the trend for premium, artisanal spirits is gaining significant traction in the US," said IWSR.
While there will be double-digit growth for the segment over the five years to 2025, it will moderate compared to the previous five years as the market matures and as more competition brings crowed the stage.
Pandemic challenges for craft
Though there were forced closures of artisanal distilleries during the pandemic leading to the loss of tasting rooms; a lack of access to bars and restaurants – important for the booming cocktail side of the business; and a shift to the ready-to-drink (RTD) market – the impact on sales was less severe than expected.
"While there was a deceleration in growth, craft producers and indeed the total US beverage alcohol market as a whole, performed better than projected last year due to consumption switching to the home," said IWSR analyst Ryan Lee.
A record 56 distilleries closed in the US in 2020, but the craft segment saw the opening of 33 more distilleries than in 2019. This is a significant deceleration of new openings overall compared to previous years, but is a testament to the buoyancy of the sector in a time of turmoil. IWSR says the number of new distilleries is set to significantly ramp up in the next four years, with 265 predicted to open in 2025 alone.
Value share to top 13%
By both value and volume, craft spirits are set to take more share of the total spirits market. From a 2% volume share in 2015, craft hit 5% in 2020 and is expected to reach to nearly 10% in 2025. However by value that share will be more than 13% due to the higher pricing in the craft segment. "US consumers have become accustomed to premium-plus offerings," said Lee.
Driving this will be national distribution expansion by brands, some of which will come via acquisitions by larger groups. In the whiskey sector for example a long list of purchases have been made, according to tracking by Whiskey Advocate.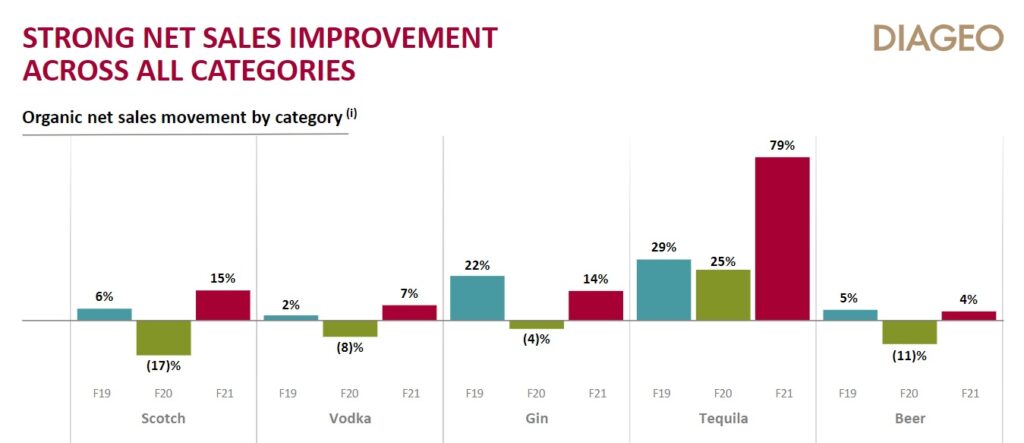 US whiskey is the biggest category for niche spirits with a 36% share, and IWSR says that sub-categories such as Tennessee and blends are expected to hold the greatest volume growth potential. However, craft gin is earmarked for the best growth with a CAGR of 23% from 2020 to 2025. That is against 2% growth for the gin market as a whole over the same period. Craft gins retail on average at more than $30 for a 750ml bottle versus $16.77 for a standard gin.
Even categories that are seeing general market declines are set for positive gains in niche areas. Rum for example is expected to see a CAGR volume decline of -1% between 2020 and 2025, but craft rum is forecasted to grow 12% in the period. Other categories emerging within the craft spirits in the US are flavoured whiskey and agave-based spirits, such as Tequila. Drinks giant Diageo revealed in its latest results that whiskies and tequila were its top two growth categories in FY21 at 15% and 79% respectively.
---
Join us at SIAL Paris as exhibitor Join us at SIAL Paris as visitor