HELLA COCKTAIL COMPANY SECURES $5 MILLION INVESTMENT FROM UNCLE NEAREST
New York-based Hella Cocktail Company, a brand of botanically inspired mixers and beverages, has secured $5 million in funding from the venture arm of whiskey maker Uncle Nearest.
Both are BIPOC (black, indigenous, people of colour) companies with alignment on multiple angles from strategic vision, and ethos, to growth trajectory. Uncle Nearest Ventures is on a mission to lift minority-founded and led spirits companies like Hella Cocktail Co.
Hella was the first BIPOC-owned American beverage brand to be available in all 50 American states, and its products are currently stocked in more than 20,000 stores, bars, hotels, and restaurants. The investment coincides with the 10-year anniversary of the business and the launch of a new line of canned Bitters & Soda.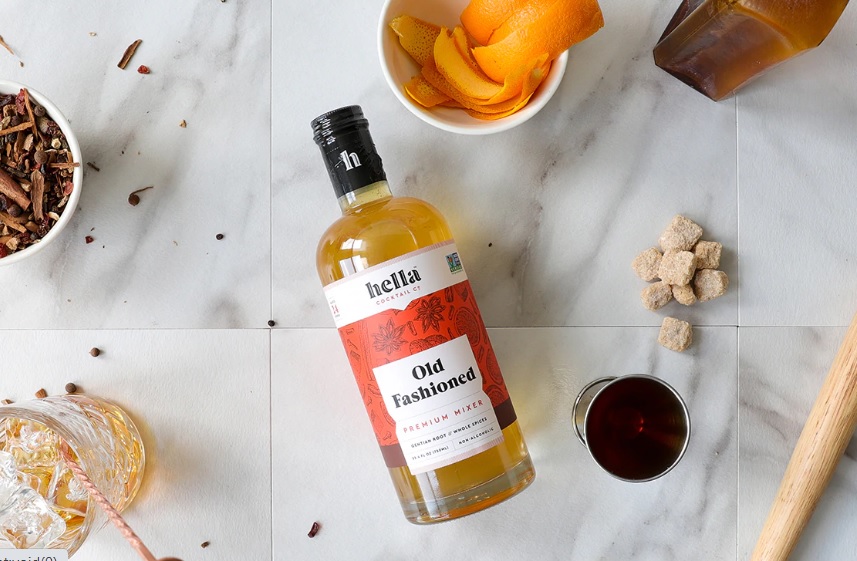 It is hoped that the funding partnership will propel Hella's next phase of structural growth including keeping warehouse stocks high enough to meet demand, and to fund extra recruitment. The company says it will continue with its message of creating a more expansive and inclusive cocktail experience.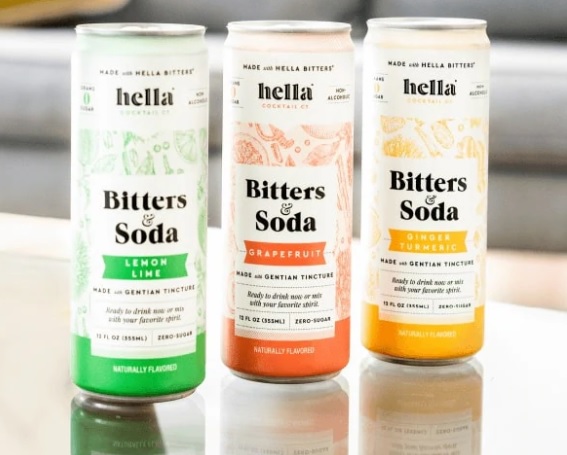 "Bringing all voices to the table"
"We don't see this as just an investment in Hella, but rather an investment in bringing all voices to the table and celebrating different experiences," said Jomaree Pinkard, CEO of Hella Cocktail Co, "This partnership enables us to take our message to more audiences, and aligns us with a company that understands how integral culture is when creating a successful business."
Fawn Weaver, founder and CEO of Uncle Nearest commented: "Investing in Hella Cocktail was an absolute no brainer. Our team were already pairing their Bitters & Soda with Uncle Nearest, so I knew the excellence of their products. What I didn't know was the brand was founded by three men of African American, Mexican, and Jewish descent.
"These three incredible leaders have bootstrapped their business for a decade, never compromising on quality or messaging, and grown their company at a rapid yet sustained pace. They've proven their brand is here to stay."
---
Join us at SIAL Paris as exhibitor Join us at SIAL Paris as visitor