ABU DHABI SPLASHES THE CASH WITH €78.7 MILLION FARM INVESTMENTS
The authorities in Abu Dhabi have awarded contracts worth 310 million dirhams (€78.7 million) for the building and operation of two farms, one of which will be hydroponic.
The deals have been agreed between two private-sector companies and Abu Dhabi Agriculture and Food Safety Authority (ADAFSA).
Emirates Hydroponic Farms will construct the 325,000 square metre hydroponic farm, which will produce mushrooms, vegetables and fruits. The contract is worth $260 million (€66.0 million).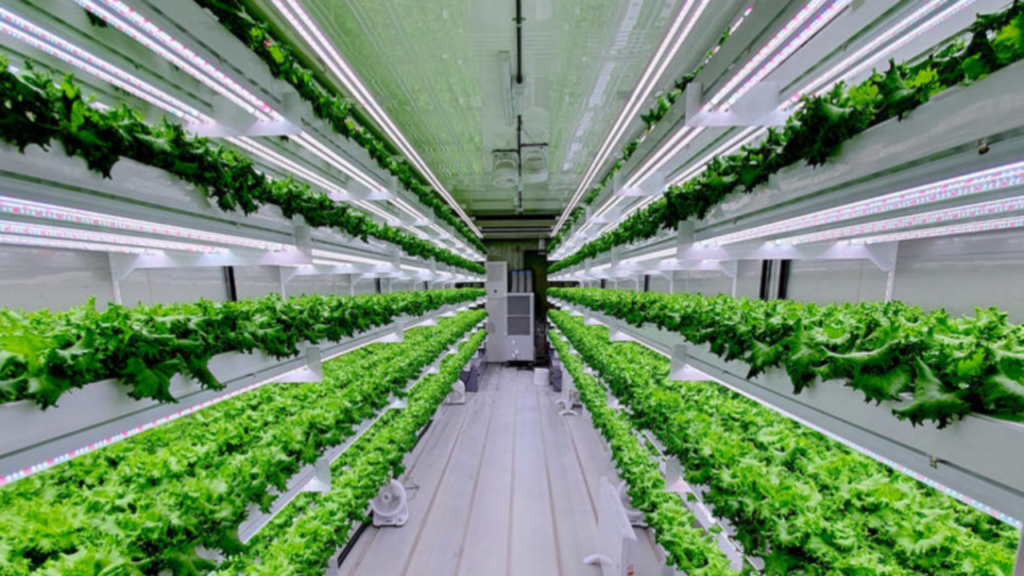 This represents the latest of several investments in hydroponics in the UAE, of which Abu Dhabi is the capital, and neighbouring Saudi Arabia.
The second contract signed by ADAFSA is for a farm covering a much larger area, 750,000 square metres, but the contract value, at 50 million dirhams (€12.7 million), is much smaller.
In this facility, which will be located in Al Ain, an inland town in Abu Dhabi emirate, fruits and vegetables will be grown in what are described as net houses.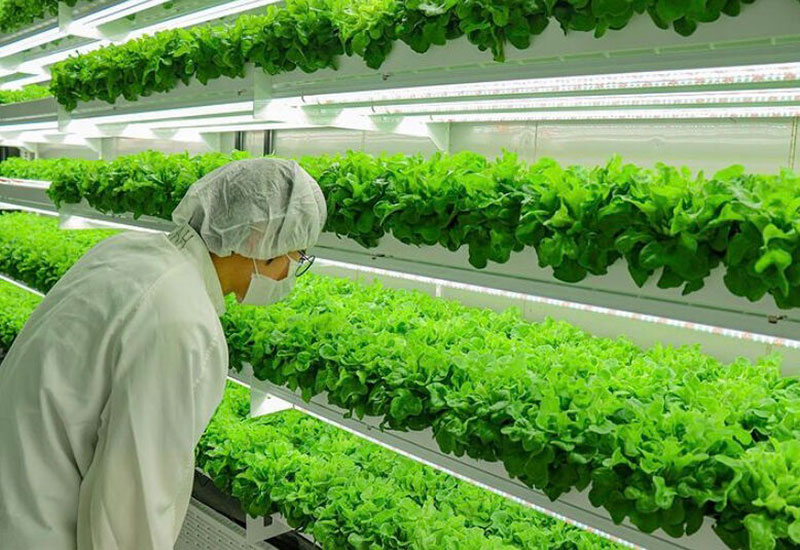 Conditions for agriculture in the region can be difficult because of low rainfall, very high temperatures and tendency for soil to become salty.
Despite the environment not being ideal for agriculture, local media reports earlier this year indicated that total agricultural production in Abu Dhabi reached 13.7 billion dirhams (€3.48 billion) in 2020, up 12% on the previous year.
The authorities have been keen to increase agricultural production to improve food security because, at present, the UAE remains, by a wide margin, a net importer of food.
---
Join us at SIAL Paris as exhibitor Join us at SIAL Paris as visitor