LEINENKUGEL'S OPENS PILOT BREWERY AND ALLOWS 125,000 VISITORS TO TEST NEW LINES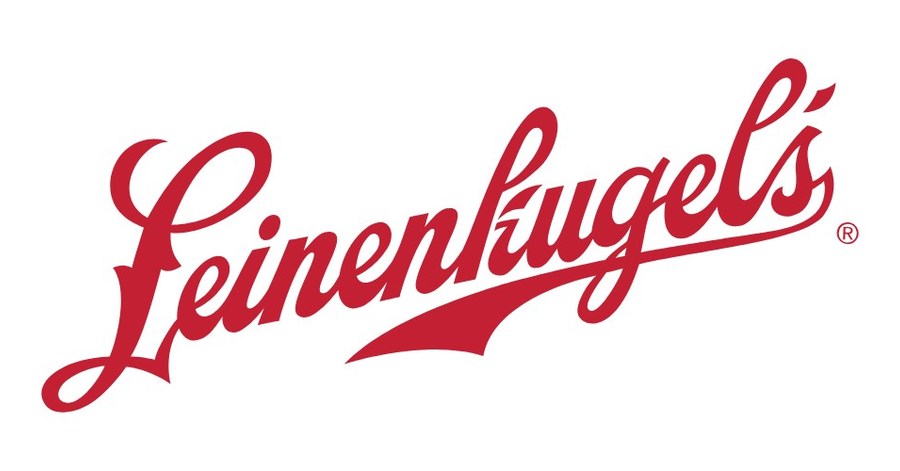 Jacob Leinenkugel Brewing Company has opened a new pilot brewery in Chippewa Falls, Wisconsin with the hope of hatching 'the next big thing' in the beer market. The unit will make everything from IPAs and sours to dopplebocks and other emerging or traditional craft beer styles.
The 155-year-old brewery, owned by industry giant Molson Coors' craft arm Tenth & Blake, christened the new, compact unit in mid-March and plans to develop, test and bring to market new beers faster than ever before. The plant is equipped with a flexible 3- to 7-barrel brewhouse with enough capacity to ferment multiple beers at a time. It will start with five fermenters and five bright tanks, but "there is room for expansion" says the company.
The first batches of beer were already produced in late February: a pre-Prohibition-style lager inspired by Leinenkugel's Original. "Our overarching goal here is that the next big thing to come from Leinenkugel's – the next Summer Shandy for instance – will be delivered from this pilot system," said Tony Bugher, a sixth-generation Leinenkugel who is slated to become president of the company in 2023.
The pilot brewery will give Leinenkugel's the capability to showcase and sample new beers to its most important focus group: the 125,000 customers who file through its visitor space, Leinie Lodge, each year. There, a tasting room and retail store are perched opposite the main brewery.
Leinenkugel's to revive fan favourites
The smaller system that has been installed will also allow Leinenkugel's to bring back fan favourites that have been in hibernation in recent years. This might include its Big Eddy series, Leinenkugel's Apple Spice or Leinenkugel's Ice.
Visitors will be able to sample the new batches of micro-brewed beers starting next month. The beers will be poured at the Lodge and available for take-away in two sizes.
If any prove successful with customers then scaling the recipe and moving production to the company big brewery and into distribution would be the next step according to Bugher. "For as small of a system this is, it's a massive deal because it gets to the heart of our biggest priority: to continue our tradition of innovation," he added.
---
Join us at SIAL Paris as exhibitor Join us at SIAL Paris as visitor