HOW WINNING RUMS ARE INFORMING WHISKY MAKING AT SCOTLAND'S HOLYROOD DISTILLERY
There is a Scottish distillery that does not make a retail whisky, not just yet. Edinburgh's Holyrood Distillery, founded in 2019, will produce a single malt Scotch next year – but right now its focus is on rums, and learning from the category's maturation techniques. This month Holyrood launched its first blend called Rum Union, initially available online (a 70cl bottle costs £39.99).
While Scotland has deep-rooted connections to whisky, it has also developed a reputation for other categories, gin in particular. Edinburgh Gin from Ian Macleod Distillers and Holyrood's own gin, Height of Arrows, are two of many examples. Rums are more novel, and Holyrood has shimmied right in there.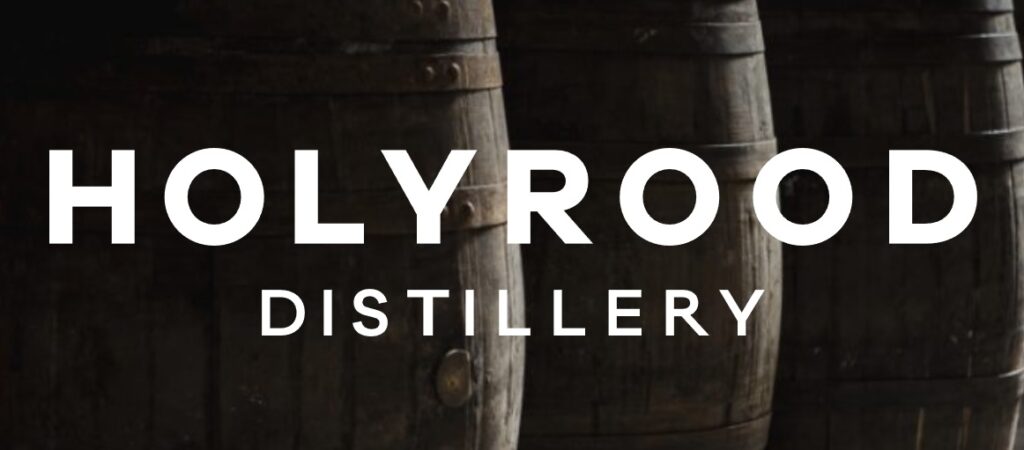 The new Rum Union launch is the latest step in Holyrood Distillery's journey from an experimental gin and whisky maker to becoming the first ever British producer to be awarded the IWSC Rum Producer of the Year. The big prize in 2022 was for its Elizabeth Yard Diamond Distillery 10-year-old Ungrogged American Oak Octave product.
In March, Holyrood released a series of specialised casks known collectively as Elizabeth Yard, named after the distillery's warehouses, just outside the city of Edinburgh in Kirkliston. They were once used as the storehouses for the Royal Navy which has long-lived rum connections.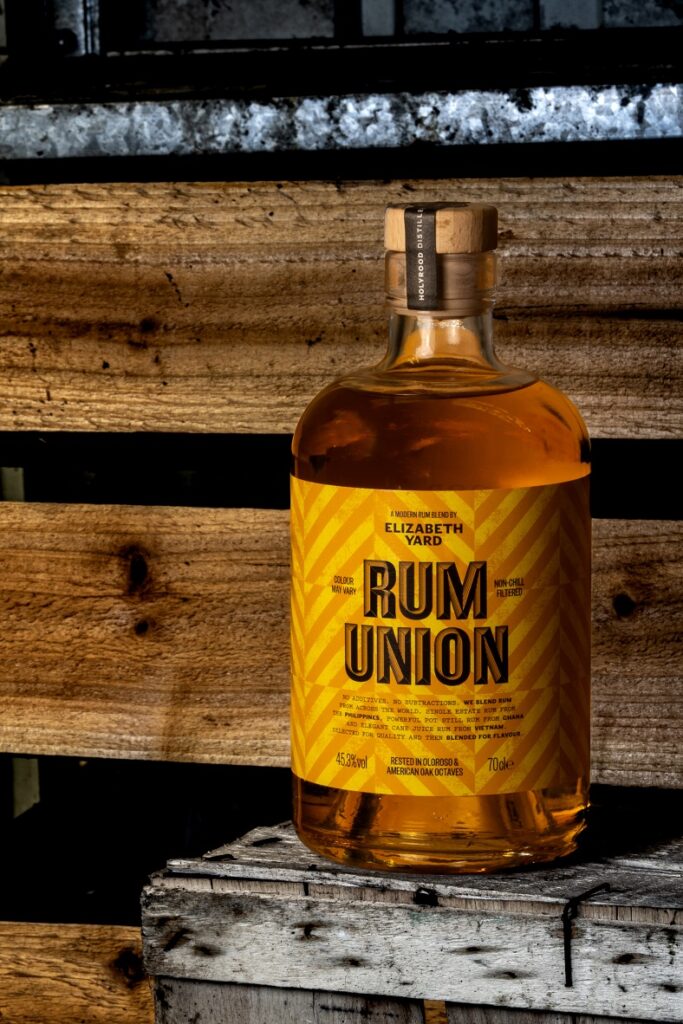 Non-traditional rum sources
A key aspect of these cask lines is that they were based on liquids from non-traditional rum-producing countries, including the Philippines, Vietnam and Ghana. Winning the IWSC prize encouraged Holyrood Distillers managing director Nick Ravenhall and distillery and operations manager Marc Watson to push forward with the blend.
Watson said: "We only launched rums into the market this year and we put four forward for awards. The interesting thing when you do that is the feedback you get. That helps to round out your knowledge."
Rum Union, as the name implies, marries the different flavours from the countries above into a complex expression. Trial and experimentation are part of the ethos of Holyrood Distillers, involving the exploration of differing maturation techniques, timings, and wood types.
Using a sugar cane juice harvested from Vietnam creates a highly aromatic and floral post distillation. When blended with the powerful pot still from Ghana and molasses-based rums from the Philippines, the signature note is one of caramelised banana that sits at the heart. Bringing together three single-estate rums creates a complexity that does not require additional colouring, flavors or additives, and it is also non-chilled filtered.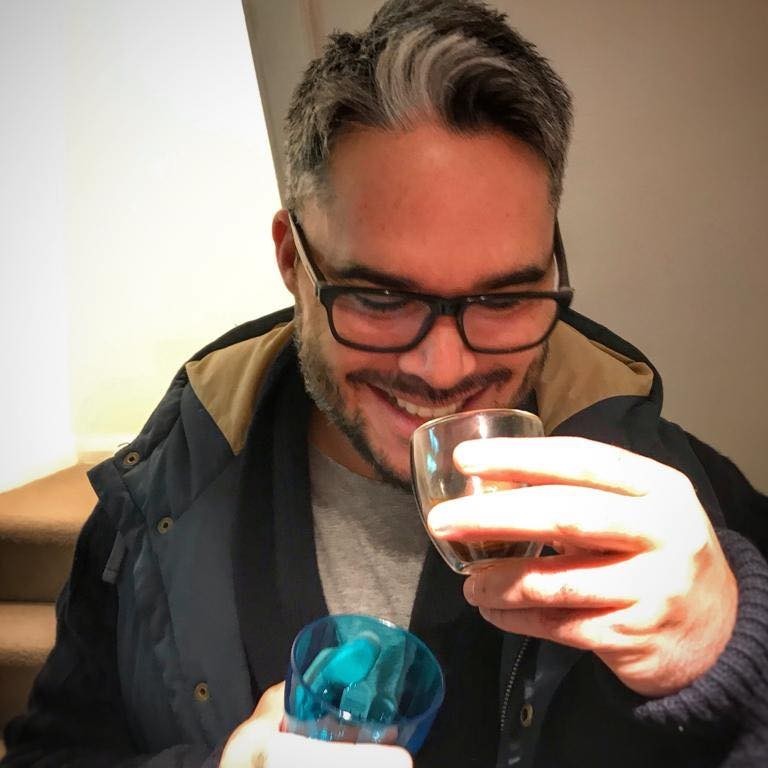 The whisky connection
Ravenhall commented: "We are working with rums in order to push ourselves as whisky makers. Rum asks challenging questions on raw material and fermentation, questions that don't get asked in single malt whisky production. We are greatly inspired by the rum makers and that is why Holyrood is on this journey; to learn more and push ourselves further. We want to add another layer onto Scotch whisky and challenge lazy thinking."
Holyrood Distillery is happy to lay down these challenges and upturn traditional production mindsets. In doing so, it has created an award-winning rum and is now evolving that narrative with its blend, and it won't stop there.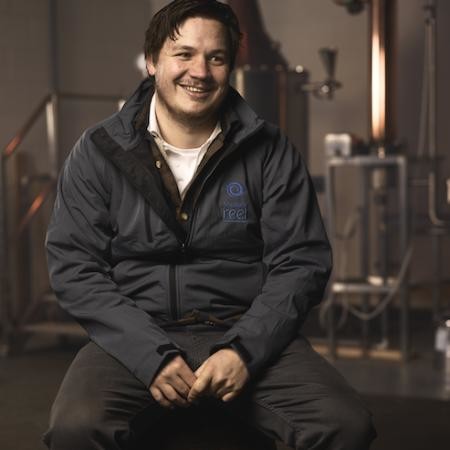 The next stop is the new Scotch, which Holyrood Distillery says will be a single malt and will bring whisky distilling back to the centre of Edinburgh after almost 100 years. That will probably happen next year.
The distillery has two academic PhDs looking at heritage malts and speciality malts in order to glean as much information as possible. Given how the rums were developed, the creative process for whisky is not likely to be constrained by heritage and tradition in the sector; experimentation is likely to take preference.
"We are pulling apart malts and that is a lot of head space when thinking about whisky," said Ravenhall. "Rum is used in a more expansive way than we treat barley in Scotch and the more we have dug down into rum, the more our whisky making got inspired."
---
Join us at SIAL Paris as exhibitor Join us at SIAL Paris as visitor