EZAD ATTRACTS HEAVY INTEREST AFTER OFFERING "WORLD'S FIRST ONLINE TRADING PLATFORM FOR DATES"
Officials have hailed the successful launch of an online platform, eZad, that connects Middle Eastern date sellers with buyers from across the globe.
The e-commerce marketplace – described as the world's first virtual platform for trading dates – is said to have attracted 1,200 buyers and sold 120 tonnes of dates during its recent soft launch.
The site, which provides a platform for sellers in the United Arab Emirates (UAE), Saudi Arabia and Jordan, has since seen a doubling in the number of buyers.
eZad has been set up by Agthia Group, a major Middle Eastern food and beverage company, in co-operation with the Abu Dhabi Food Safety Authority.
In a statement, Agthia Group said the tie-up with the authorities meant that eZad was "transparent, trusted and credible".
Mubarak Huthaili Al Mansoori, Agthia Group's chief corporate services officer (pictured below), said that the company was "proud" to launch eZad, which he described as "a unique and innovative platform".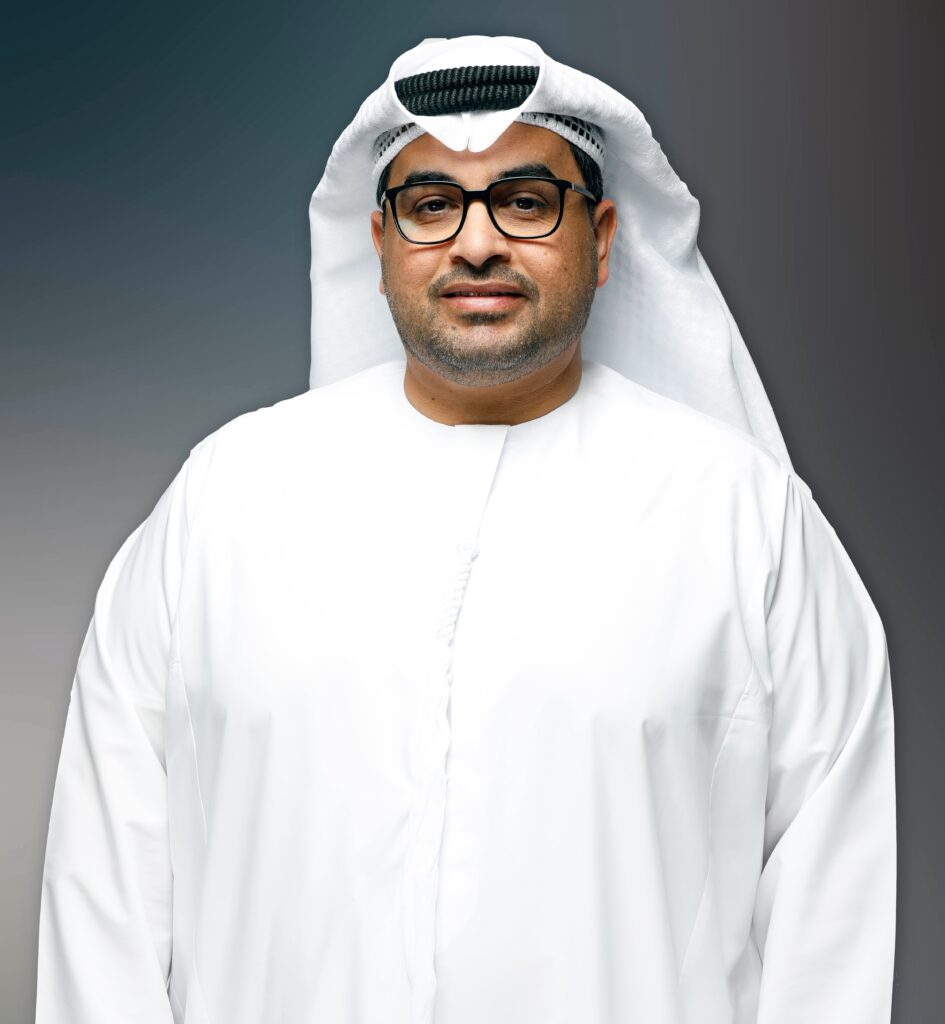 "It is the easiest and most efficient way to trade in dates electronically, allowing date sellers to reach a global market and giving buyers around the world the chance to purchase the best dates on the market," Mr Al Mansoori said in the statement.
For buyers, the site offers access to sellers from around the world, according to the company. They also benefit, Agthia Group said, from a seamless and transparent process and certified high-quality products.
Sellers are able to have access to global buyers, a trusted and transparent sales process, fair pricing and quick payments, according to the company.
The process begins with farmers creating auction listings online or through a receiving centre, where dates are certified as meeting an appropriate standard.
Buyers can search and filter listings according to criteria such as the price, the type of date, the quality and the quantity that they are looking for, and can then place their bids.
As with other online auction sites from eBay upwards, each auction has a specific start and end time. Currently, auctions last six hours, beginning at 12 midday UAE time and ending at 6pm.
Once the auction is completed, the buyer with the highest bid secures the dates and has to pay one-fifth of the purchase price immediately, with the remainder of the balance due within five days.
The buyer is then able to collect the dates from one of eZad's warehouses or can, in the site's words, "select any of our value-added services".
The site says that it "ships to everywhere" for a fee, with the export documentation including among other things, a country of origin certificate.
Laboratory test reports are available for an additional fee, while other extra services include fumigation, washing, storage and packaging.
As well as the online auctions, physical auctions will run at four locations.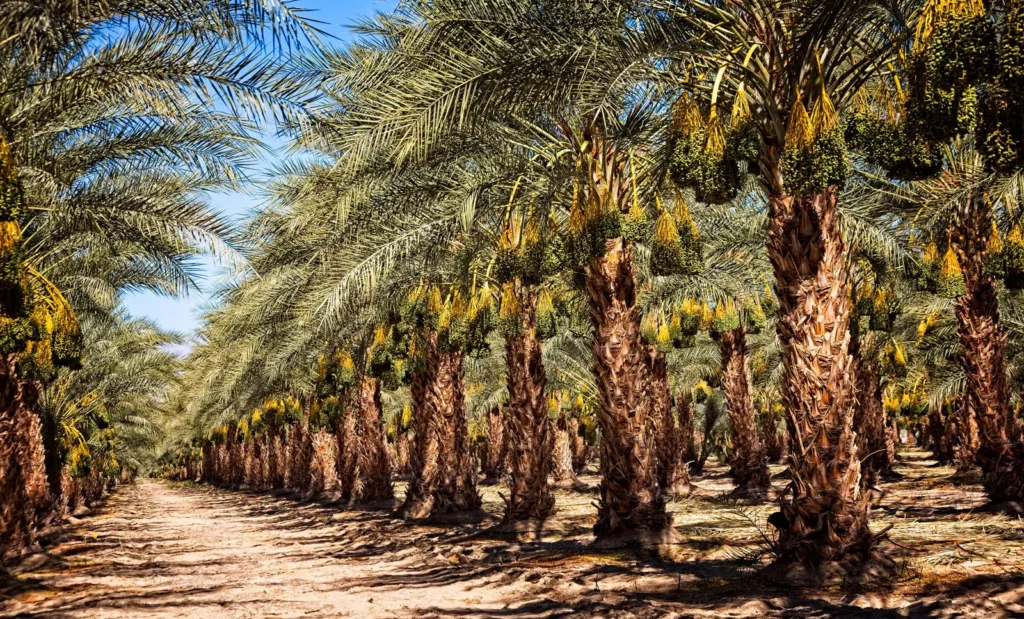 "We are happy with the launch of the eZad platform," Mubarak Ali Al Qusaili Al Mansoori, executive director of the agricultural affairs sector at Abu Dhabi Food Safety Authority, said in the statement.
He described eZad as innovative and said opening new channels for the sale of dates would make UAE dates more competitive. It would help, he suggested, make date farming a strategic economic activity.
According to worldatlas.com, Egypt is the world's largest producer of dates, with an annual output of more than one million tonnes. The North African country is said to have more than 15 million date palms.
Iran is in second place, with production of around 950,000 tonnes, while Saudi Arabia is in third place, with annual output of some 840,000 tonnes.
Iraq is in fourth place (production of about 675,000 tonnes, Pakistan is fifth (550,000 tonnes), the UAE is sixth (530,000 tonnes), Algeria is seventh (485,000 tonnes), Sudan is eighth (435,000 tonnes), South Sudan is ninth (430,000 tonnes) and Oman is tenth (240,000 tonnes).
In other UAE news, SIAL Paris Newsroom recently reported that Baker and Baker, a European supplier of bakery foods, has signed an agreement that will see La Marquise International act as the company's foodservice distributor in the country.
---
Join us at SIAL Paris as exhibitor Join us at SIAL Paris as visitor