BAKER AND BAKER LANDS NEW DISTRIBUTION DEAL AS IT LOOKS TO MAKE INROADS IN UAE FOODSERVICE SECTOR
Baker and Baker, a major European supplier of bakery foods, has signed a distribution deal that covers the United Arab Emirates.
The agreement will see La Marquise International act as the company's foodservice distributor across the UAE, initially for sweet bakery goods such as doughnuts and muffins.
In a statement, Ryan Perera, the European company's international sales director, said that La Marquise International's "track record with similar food manufacturers" made it "the perfect partner".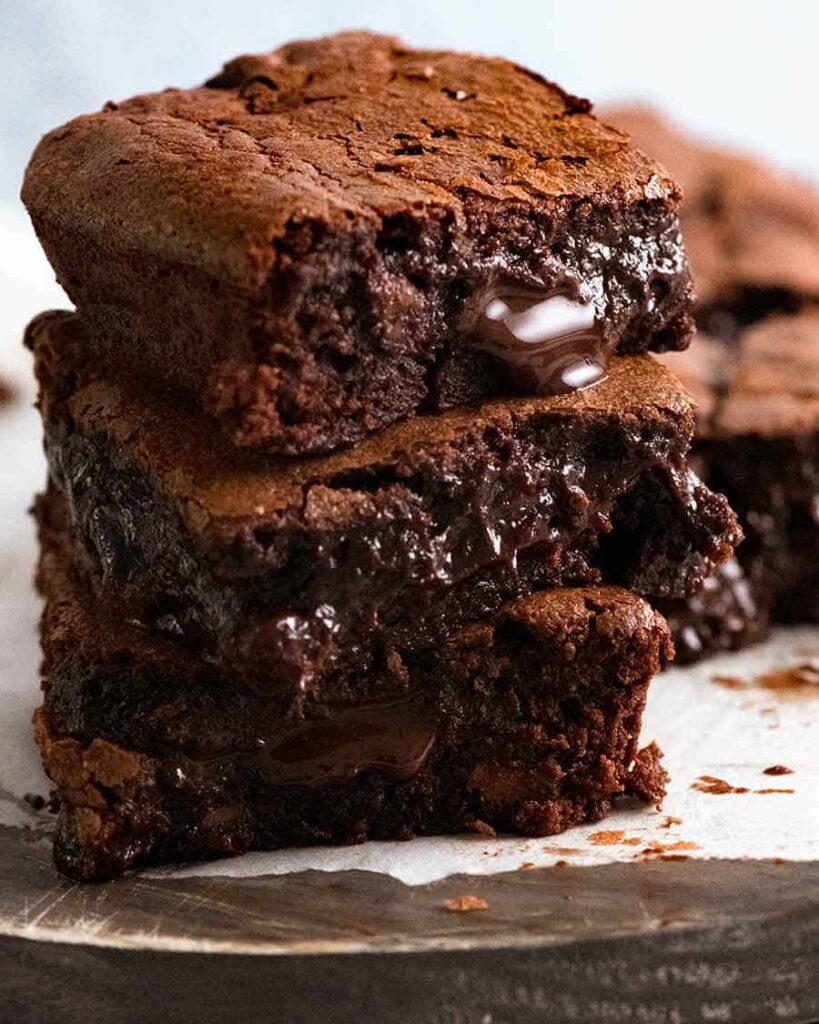 "This agreement represents the latest stage of our international growth plans, which have delivered aggressive growth during the first six months of 2022," he added.
"We already possess strong growth and product recognition throughout Europe, and there is significant untapped potential … within key Middle East markets."
A key focus of the deal will be encouraging European fast food chains with operations in the UAE to stock the company's products.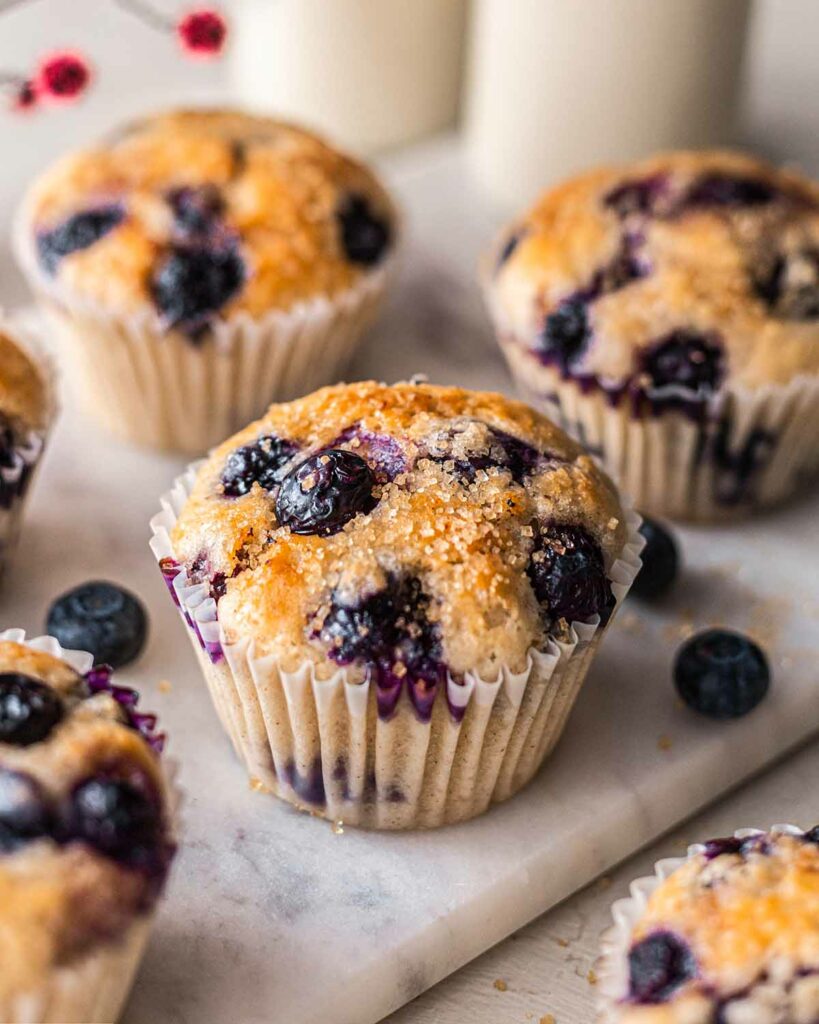 The firm owns numerous brands, including Goldfrost, Concadoro, Artisal and Black Label, and produces foods such as brownies, biscuits, doughnuts and muffins. It has also launched a vegan range, which it says offers "pure taste without compromise".
The UAE already has a thriving retail bakery sector, with Dunkin' Donuts, Lebanese operators and other chains having numerous outlets.
In related news, SIAL Paris Newsroom reported in July that Egybelg, which is headquartered in Egypt, has been bought by Savola Foods, a Saudi Arabian company.
---
Join us at SIAL Paris as exhibitor Join us at SIAL Paris as visitor