Excitement builds ahead of Djazagro 2024, with 700 exhibitors set to take part
Excitement is building ahead of the agri-food show Djazagro, which takes place in Algiers, the capital of Algeria, in just over seven months' time.
Next year's event, which will feature both Algerian and international players in the industry, will represent the show's 21st birthday, since the first Djazagro was held in 2003.
The 2023 edition of Djazagro, which was held from June 05 to 08, has set a high bar for next year's show, with around 600 exhibitors and 23,000 visitors attending or taking part.
The 2024 edition of Djazagro could be even larger in scale, because organisers are already forecasting that about 700 exhibitors will be present. Online exhibitor registration for Djazagro 2024 is already open.
The show has proved successful for exhibitors, with the event generating between one and six months' worth of turnover for more than four-fifths of those exhibiting, according to research carried out by the organisers.
As was the case at the 2023 show, next year's event will see exhibitors organised into six key sectors: ingredients and flavourings; bakery and pastry; hospitality and food services; processing, filling and packaging; food products and beverages; and hygiene. Only manufacturers are allowed to exhibit.
Exhibitors from overseas – who represented no fewer than 28 countries – made up around 75% of the total tally of exhibitors in 2023.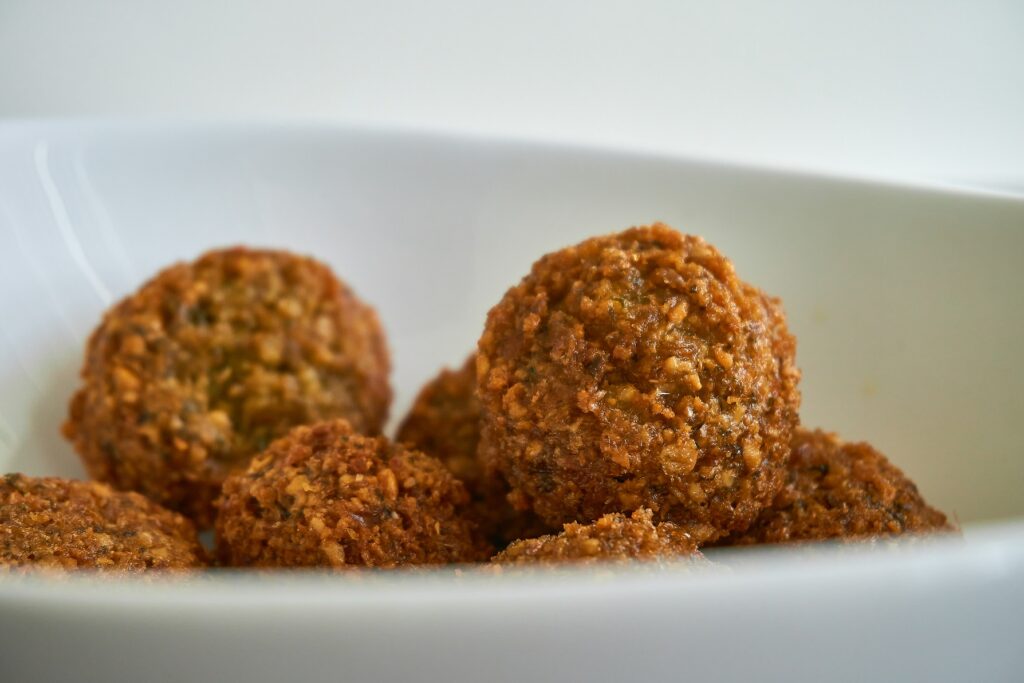 Photo: Anton / Unsplash
Among the firms who took part in Djazagro this year were Atlas Pak, Arom Plus, Agrofilm Packaging, Hangzhou Topservice Exhibition Co, Angel Yeast Co and Sunpack.
Other exhibitors included Sipa Packaging, Plastique 3000, Simage, Kollirama, Concept Emballage, Klein Fab, Benpack and Joktal, to name just a fraction of the hundreds of companies who took part.
There are many testimonials that indicate that Djazagro has been a worthwhile event for exhibitors.
"Djazagro is an essential trade show. Firstly, it's a chance to see and meet lots of operators and industry colleagues, but also to meet a lot of sales prospects and clients," Gaia Braik, commercial director for the Maghreb region of Brenntag, based in The Netherlands, said in comments published previously by the organisers.
As well as being highly popular among exhibitors, Djazagro has struck a chord with visitors, who have overwhelmingly left with a positive impression, as organisers report a satisfaction rate of 94%.
The Djazagro website allows visitors to fill in a form so that they will be notified in advance of the opening of ticket registration for the 2024 edition of the show.
"Djazagro is an efficient way of building business relationships, exchanging knowledge and expertise, and bringing partnerships and business opportunities to fruition," Omar Belhadi, from Frigostock in Algeria, has said in comments posted by the exhibition organisers.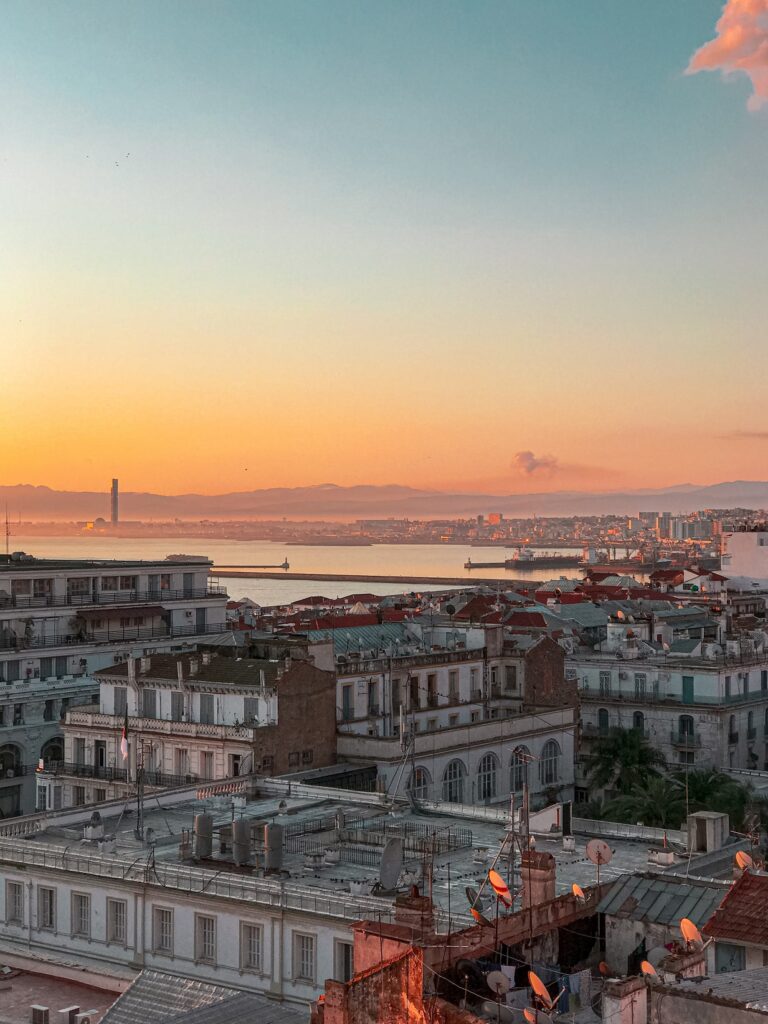 Djazagro is held in the Algerian capital, Algiers. Photo: Abderrahmane Chablaoui / Unsplash
The name Djazagro comes from Djazair, which is the Arabic word for Algeria, and agro, to represent the agro-food sector.
Algiers is seen as an ideal location in North Africa for an agro-food exhibition. Algeria itself is, Djazagro organisers point out, the third-largest economy in the Middle East and North Africa. Also, most agricultural activity and other cities are concentrated in the northern part of the region.
Among African countries, Algeria is in third place when it comes to food and beverage imports, with goods worth €2.87 billion arriving in the country. The agri-food sector in Algeria had a turnover of €10.77 billion in 2022.
The authorities in the country have made efforts to promote the domestic food production, such as by encouraging mountain and Saharan agriculture, to create economic opportunities and improve food security.
Algeria is home to about 44.6 million people and has a literacy rate greater than 90%. While the official languages are Arabic and Tamazight, in the business world French is widely spoken.
Main photo: Valeriya Avdeeva / Unsplash
---
Join us at SIAL Paris as exhibitor Join us at SIAL Paris as visitor