RUBIX FOODS OPENS NEW INNOVATION CENTRE COVERING ALMOST 5,000 SQUARE METRES
Culinary- and food science-focused provider of flavour and functional ingredients, Rubix Foods, has just opened an innovation centre designed to streamline and accelerate the innovation process on behalf of the company's customers.
The 4,650 square metre facility in Jacksonville, Florida has several core elements of the creative process under one roof to enable collaborative problem solving and faster concept-to-commercialisation for restaurants and food manufacturers. "We have all the talent, technology and tools to deliver food innovation from research to rollout at unparalleled speed – a fully commercialised formula ready in days rather than months," said CEO Andy Block.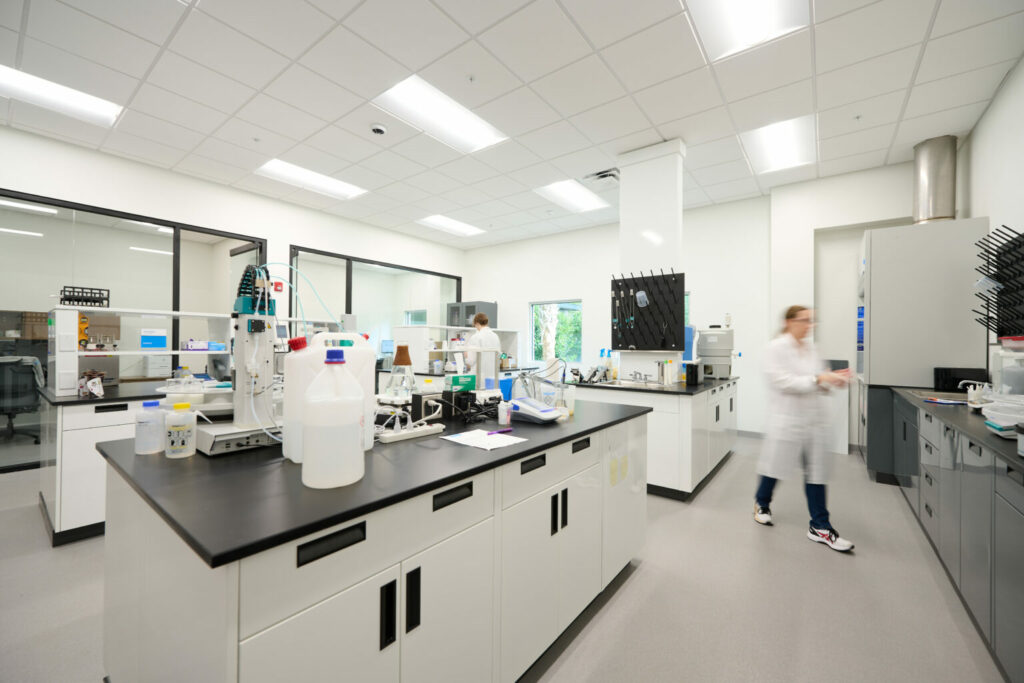 The Rubix Foods innovation centre includes:
Show Kitchen: State-of-the-art for in-person and virtual demonstrations
R&D Lab: A top-of-the-line laboratory for prototype development and evaluation
R&D Test Kitchen: With advanced equipment to mimic customers' operations
Pilot Plants: Two cutting-edge plants to simulate real-world manufacturing.
Consumer Insights: Full-scale sensory panel and dedicated market research and insight facilities
Quality Assurance Lab: With extensive food safety and quality assurance capabilities.
Problem-solving focus
With these elements in place, the company now has a full-service, problem-solving facility for its partner to tackle the gamut of culinary, scientific, marketing and logistics challenges. To underscore this point of difference, Block commented: "We're here for collaboration, not credit. The centre was built as much for our customers as it was for us and we encourage them to take full advantage of the tools and talent available here."
Food and beverage private equity firm Arbor Investments announced its investment and partnership with Rubix in April 2019. Soon after the deal closed, the two companies broke ground on the R&D facility in October 2020 and rebranded the company from Darifair Foods to Rubix Foods a year later.
"This impressive building marks a significant milestone in the evolution of Rubix Foods," said Arbor Investments partner Alan Weed. "From the onset of our investment, we recognised that the company was an epicentre of truly innovative food technology but lacked a world-class facility to foster in-person problem solving. The investment in the new innovation centre is already paying dividends for Rubix."
---
Join us at SIAL Paris as exhibitor Join us at SIAL Paris as visitor