CHINA URGED TO REDOUBLE SUPPORT FOR CULTURED MEAT SECTOR
An advocacy organisation has urged the authorities in China to increase their support for the alternative protein sector.
The calls follow significant commercial interest in developing cultured and plant-based meat in China, with CellX, based in Shanghai, having raised millions from investors, and with Li Ka-shing, a Hong Kong billionaire, having supported Eat Just, a US alternative meat company.
Media interest was generated in January by China's new five-year agriculture plan, which highlighted the role that lab-grown meat and other alternatives to traditional animal-based foods could play in the country's food security.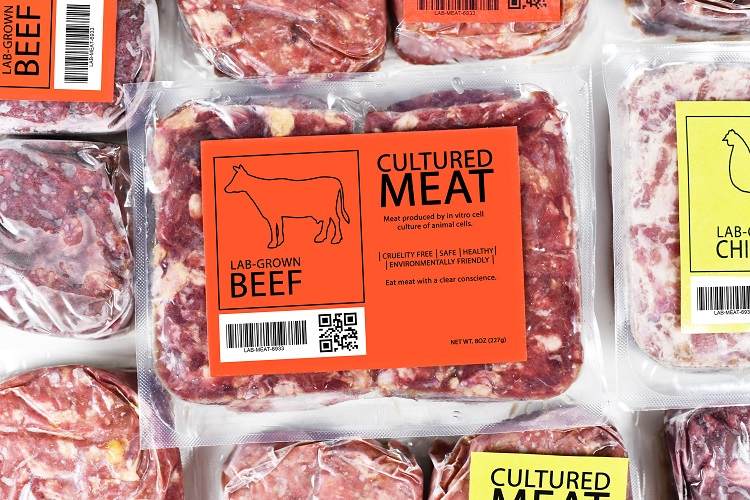 Now, in comments reported by Chinese media, Sebastian Joy, president of ProVeg, a non-profit organisation, has said the country's authorities should lay down clear guidelines for the sector. In addition, they should ensure that innovation is supported.
He said there was a need for more "public-funded, open-access research" so that cellular agriculture was opened up to companies of all shapes and sizes.
"Cultured meat companies will need help to launch their products and thrive in any market," media quoted Joy as saying.

"Companies in this sector have a tendency to work in silos, duplicating efforts and wasting resources so it's very important for governments to fund foundational research."
SIAL Paris Newsroom has covered extensively the development of the cell-based and plant-based meat sector across the world.
For example, in May the site reported on a tie-up between CellX and Bluu Seafood, based in Berlin, with the aim of increasing public acceptance of the companies' products.
---
Join us at SIAL Paris as exhibitor Join us at SIAL Paris as visitor