CARGILL OPENS NEW $100 MILLION CORN WET MILL IN INDONESIA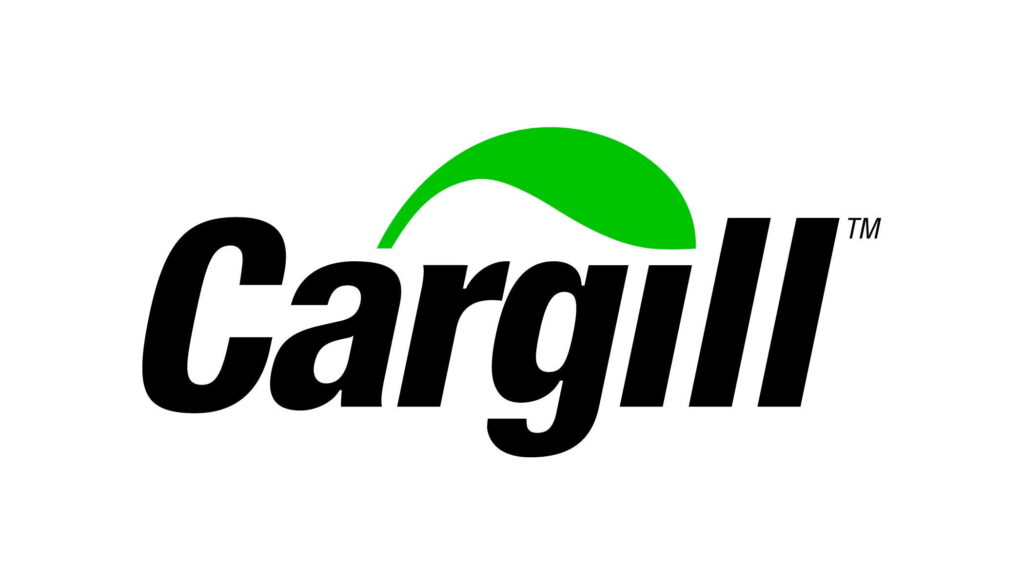 Food producer and processor, Cargill, has inaugurates a corn wet mill in Pandaan, Indonesia costing $100 million in order to meet a growing need for starches, sweeteners, and feed markets in Asia. Construction of the plant was first started in 2020 during the pandemic.
The growth outlook for the food and beverage (F&B) industry in Indonesia is expected to be 7% annually in the post-Covid era, driving demand for corn starches in particular, which are often imported. Cargill's corn wet mill therefore aligns with the Indonesian government's vision of import substitution while also increasing exports of value-added products.
According to the Ministry for Economic Affairs, in the first quarter of 2022, the F&B industry contributed 38% of the GDP of the non-oil and gas industry. It says that Cargill's investment will make the F&B sector more competitive and increase the domestic processing of starch and sweeteners. This, the government believes, will allow Indonesia to compete in the global market.
Corn-based starches and sweeteners
Ming Peng, managing director of Cargill Starches, Sweeteners, and Texturizers Asia, commented: "The new facility allows us to purchase corn and convert it into corn-based starches and sweeteners. With the new mill we can better support the government in growing Indonesia's F&B industry by enhancing capacity as well as competitiveness in international markets."
Sweetener producers in Indonesia use corn starches to make speciality products such as glucose, sorbitol, and maltodextrin, which are exported to more than 40 countries in Asia and Africa. They include Japan, the Philippines, India, South Africa, Australia, Vietnam, and Egypt.
The new corn wet mill incorporates advanced technologies, such as industry 4.0 practices to optimise automation in the whole process from mill to packaging using robotics systems. The facility has also applied waste management and water conservation processes, thereby reducing electricity and water consumption, as well as maximising the effectiveness of wastewater purification. Cargill has also established an ecosystem management model through a land rehabilitation programme by planting more than 60,000 trees.
---
Join us at SIAL Paris as exhibitor Join us at SIAL Paris as visitor