FOOD PRODUCERS WARN SPIKE IN ENERGY PRICES COULD DISRUPT SUPPLIES OF FRUITS AND VEGETABLES
European food producers have warned that soaring energy prices may force them to cut production, potentially leading to shortages of fruit and vegetables.
As the cost of energy has surged, in part because of the conflict in Ukraine, energy-intensive areas of agriculture and food processing have become concerned about how they will be able to continue to operate.
The heating of greenhouses, along with cooling and refrigeration, can all consume large amounts of electricity, so what has been described as Europe's worst energy crisis in half a century has hit producers hard.
Three major European agri-food associations – Primary Food Processors, FoodDrink Europe and Copa-Cogega – have teamed up to highlight the difficulties the sector is facing.
They have called for measures such as the prioritisation of the agri-food sector when it comes to gas supplies if European Union member states introduce rationing.
Over the past year, the organisations said, production costs "have increased dramatically", with the price of gas, electricity, fertilisers, transport fuel, packaging and labour all going up.
"Cost increases were initially due to a post-Covid rebound in demand, and supply chain constraints, but they have been severely exacerbated by the Russian invasion of Ukraine," a statement from the organisations said.
"These cost and inflationary pressures come in a context of extreme weather events – droughts, storms and frosts – that have already caused major impacts on the farming community and agri-food businesses."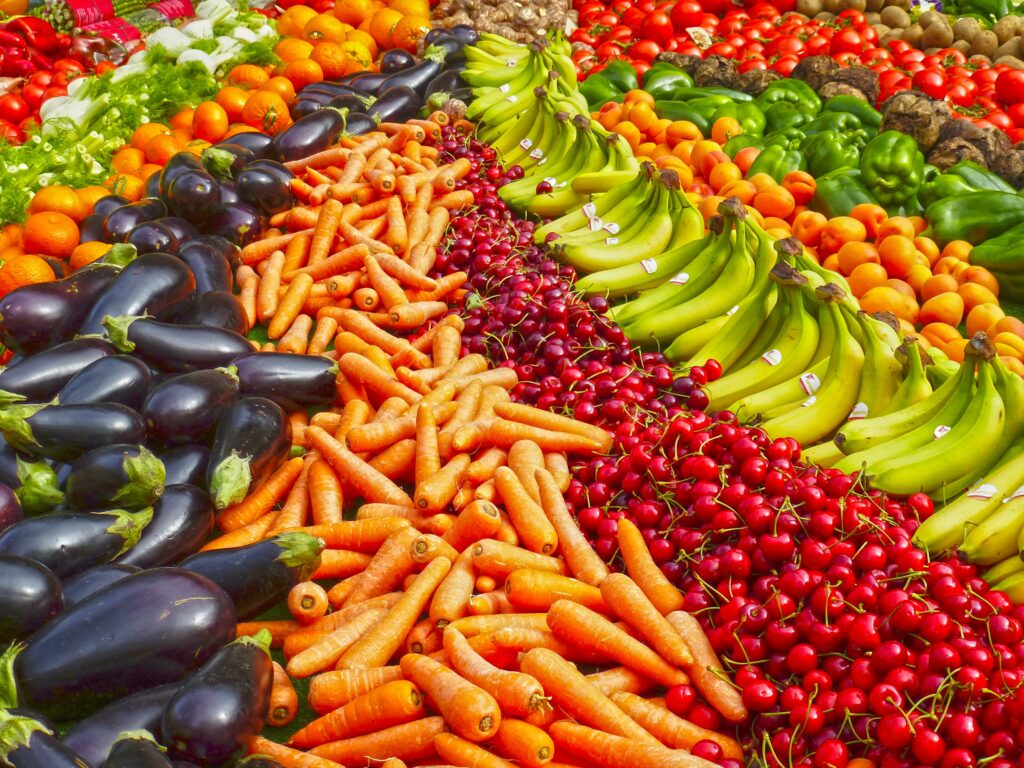 The latest increases, especially in natural gas and electricity, "threaten the continuity" of production and so could disrupt the continued supply of commodities, ingredients and products, as well as feed materials.
Difficulties are such that companies may be faced with the choice of stopping production, laying off staff or going out of business, according to the organisations.
The groups praised the European Commission's recent efforts to encourage the careful use of gas and its emphasis on the importance of securing reliable supplies of gas.
If they are to continue to operate and if supplies are not to be disrupted, companies must have certainty in their access to energy supplies and stable prices.
"Specifically, the commission must support member states to intervene to bring energy prices down and increase liquidity on energy markets, diversify energy supply, boost sustainable energy generation, and support the competitiveness of operators," the organisations said.
Rising concerns over energy costs come at a time when much of Europe has suffered very low levels of rainfall, something that has resulted in lower forecasts for yields of maize, soyabeans and sunflowers, among other crops.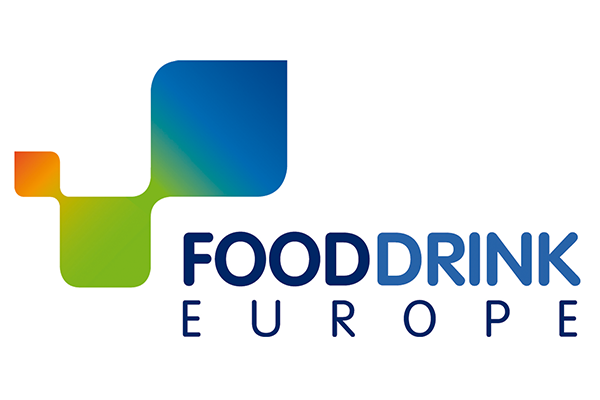 It is not just energy that has been in short supply. Food producers have also raised concerns in recent weeks about the high cost of carbon dioxide, with prices having increased because some manufacturers have cut production because of the high energy costs.
There have been shortages, or concerns of the risk of shortages, in the United Kingdom and some European Union countries, including France and Italy.
Just as food producers are facing difficulties, so are consumers, with food price inflation running at very high levels in some European nations.
Reports from the United Kingdom have indicated that food prices there are rising at their fastest rate for 14 years, with the war in Ukraine cited as a major factor.
"Food and non-alcoholic beverages made the largest upward contribution to the monthly [inflation] rates in August 2022," the UK's Office for National Statistics said in a recent statement.
Even before the war in Ukraine, food price inflation was a major concern, with retailers negotiating hard with suppliers to try to limit increases, SIAL Paris Newsroom reported in February.
Other industries have been feeling the effect of the spike in energy prices, with the European metals industry warning that it faces an existential crisis.
---
Join us at SIAL Paris as exhibitor Join us at SIAL Paris as visitor