Beam Suntory to invest $400M in Jim Beam sustainabile expansion
Beam Suntory is set to invest more than $400 million in a sustainable expansion of its Jim Beam distillery. The move will increase capacity by 50% while reducing greenhouse gas emissions by the same percentage, through the use of anaerobic digestors that will produce renewable natural gas to power the facility.
Beam Suntory has entered into an agreement with 3 Rivers Energy Partners to build a facility across the street to convert spent stillage into biogas. This will be treated to renewable natural gas standards and piped directly back to the Booker Noe distillery in Boston, Kentucky, which produces Jim Beam.

The digestors will also produce a high-quality, low-cost fertiliser, which will be made available to local farmers, thereby supporting sustainable and regenerative agricultural practices.
Set to complete in 2024, the Booker Noe distillery will be 65% powered by renewable natural gas, and 35% by fossil-based natural gas.
"We are committed to making a difference by investing in cleaner technologies and systems, and the expansion and significant reduction in greenhouse gas emissions from this project does just that with our biggest brand," said Beam Suntory President and CEO Albert Baladi.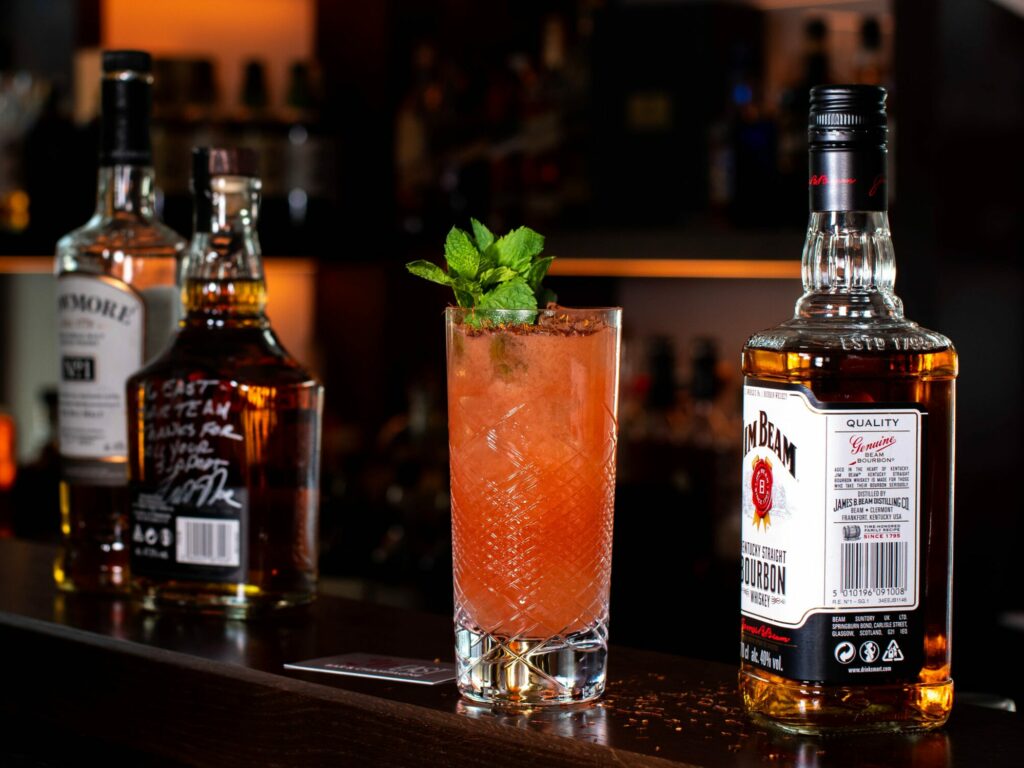 "This expansion will help ensure we meet future demand for our iconic bourbon in a sustainable way that supports the environment and the local community that has helped build and support Jim Beam."
In addition to capacity expansion, the investment includes land, warehouses, and 51 new local jobs. The project also allows the distillery to invest in high-efficiency gas boilers to make maximum use of renewable natural gas, use scrubbing technology to remove carbon dioxide from fermentation tanks, and following a purification process, facilitate the beneficial reuse of more than 100,000 metric tons of high-purity carbon dioxide annually.
---
Join us at SIAL Paris as exhibitor Join us at SIAL Paris as visitor