Evertis and IVL join forces to increase recycling rates for PET trays
Packaging company Evertis has formed a tie-up with a chemical firm that should help to increase recycling and prevent tens of millions of PET trays from being thrown out.
A producer of PET barrier films, Evertis has joined forces with Indorama Ventures Public Company (IVL) to use flake from recycled PET trays to produce PET film for food packaging trays.
Evertis said the initiative would reduce the amount of PET trays that end up in landfill sites or incinerators, creating a circular economy for the trays. It also, the company said, supports the European Union's recycling targets.
Marta Matos Gil, Evertis's chief sustainability officer, said that there were many benefits to PET trays, including safety and convenience to consumers, better shelf-life and reduced waste. She said that the industry had "for some time" had a goal to create circular ways of using these trays.
"Indorama Ventures' innovative recycling methods shows how we can create a truly circular economy by developing infrastructure and capacity to collect, sort and recycle PET trays and transform them back into valuable raw material," she commented.
"This partnership helps Evertis to meet our sustainability goals and boost our product innovation in terms of circularity, recyclability, and eco-design.
"This is crucial in the current market, where our clients face new packaging regulations and consumers are concerned about the environmental impact of the products they buy. Evertis can meet both those needs."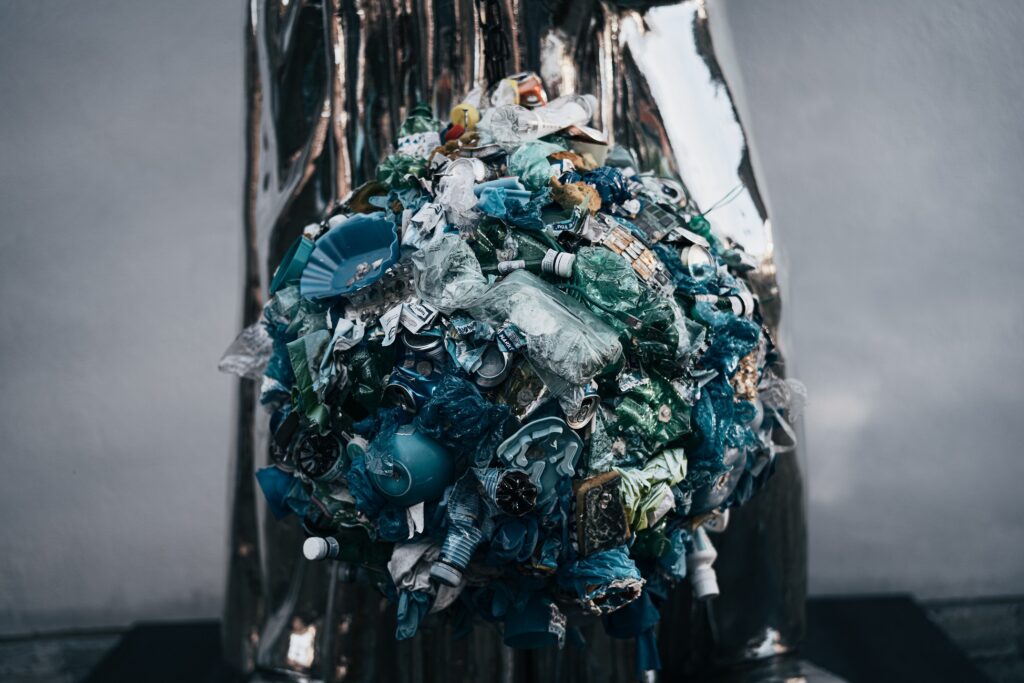 At its facility in Verdun in north-east France, Indorama Ventures is now producing recycled PET, known as rPET, flakes from post-consumer trays. This follows six years of research and development.
According to the companies, these flakes are just as good in terms of quality as those made from bottles.
The initiative increases the total amount of recycled PET available and each year could result in more than 50 million post-consumer trays from finding their way into landfill sites or being incinerated.
"We can support a circular economy by conducting rigorous testing at every stage of the process, from sorting and recycling to conversion, to ensure the highest quality," said Yash Lohia, who chair's IVL's environmental, social and governance council.
"Our Deja sustainable ingredients brand, including rPET, supports the EU's plastic collection and recycling targets."
The tie-up with IVL supports Evertis's target of having 50% post-consumer recycled content in its products by 2025.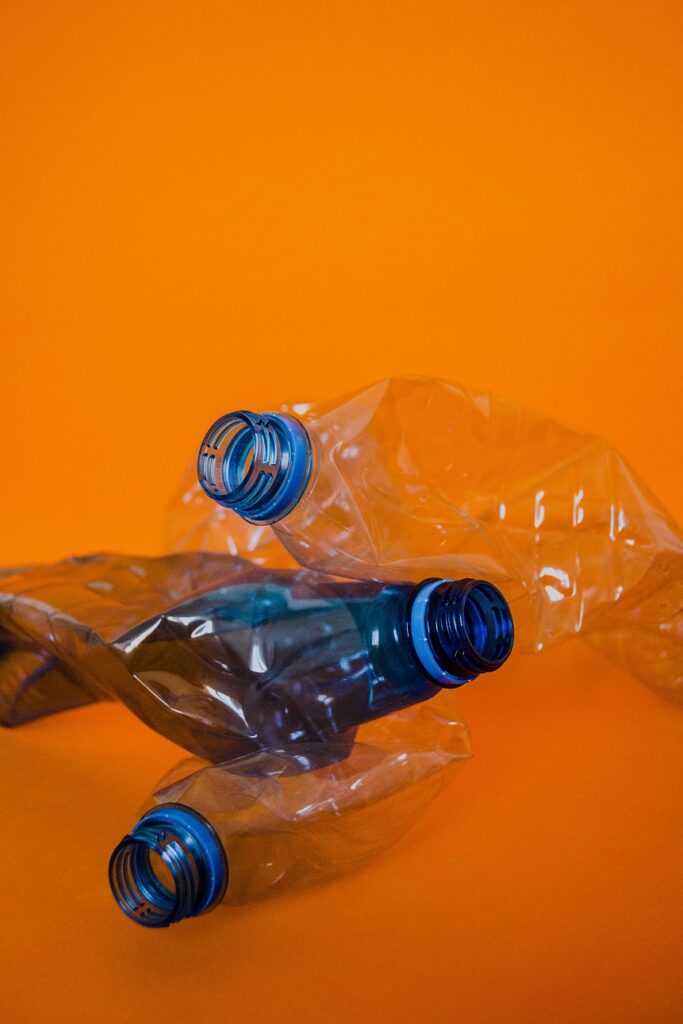 Evertis said that in 2019 the company obtained Ecosense certification, renewed in 2023 as the Retray certification, which verifies the recycled content in film production.
The company described PET as "the most recycled plastic in the world" and said that it was "driving sustainable growth due to its recyclable, flexible, safe and lightweight properties".
It added: "This collaboration helps close the loop on PET tray-to-tray recycling, diverting PET from landfill or incineration and fostering more sustainable production towards a circular economy."
Evertis, a player in the polymer industry since 1959, describes itself as a pioneer in PET film extrusion, and a specialist in the production of barrier films for food packaging.
The company, which has factories in Portugal, Brazil, Italy and Mexico, said that it expected there to be greater recycled content in its films in future, along with improved recyclability and "the lowest feasible" carbon footprint.
IVL, which is listed in Thailand and has a global headcount of 26,000, is described as one of the world's leading petrochemical producers, with manufacturing sites in Europe, Africa, the Americas and the Asia-Pacific region.
The firm has a portfolio that comprises combined PET, integrated oxides and derivatives and fibres, and serves major fast-moving consumer goods and automotive firms. Its output can be used with everything from drinks to hygiene and personal care products and tyres.
---
Join us at SIAL Paris as exhibitor Join us at SIAL Paris as visitor