Blockchain in food industry to be worth $7.4 billion by 2031
The value of blockchain activities in the food industry is set to rocket in the coming years, according to a new report by Indian market research company Prudour Pvt
The Global Blockchain in the Agriculture and Food Supply Chain Market report suggests that the value of the sector will reach $7.44 billion by 2031, compared to $370 million now.
This works out at a compound annual growth rate of 45.52%, a figure that reflects the level of investments that major firms involved in food supply chains are making.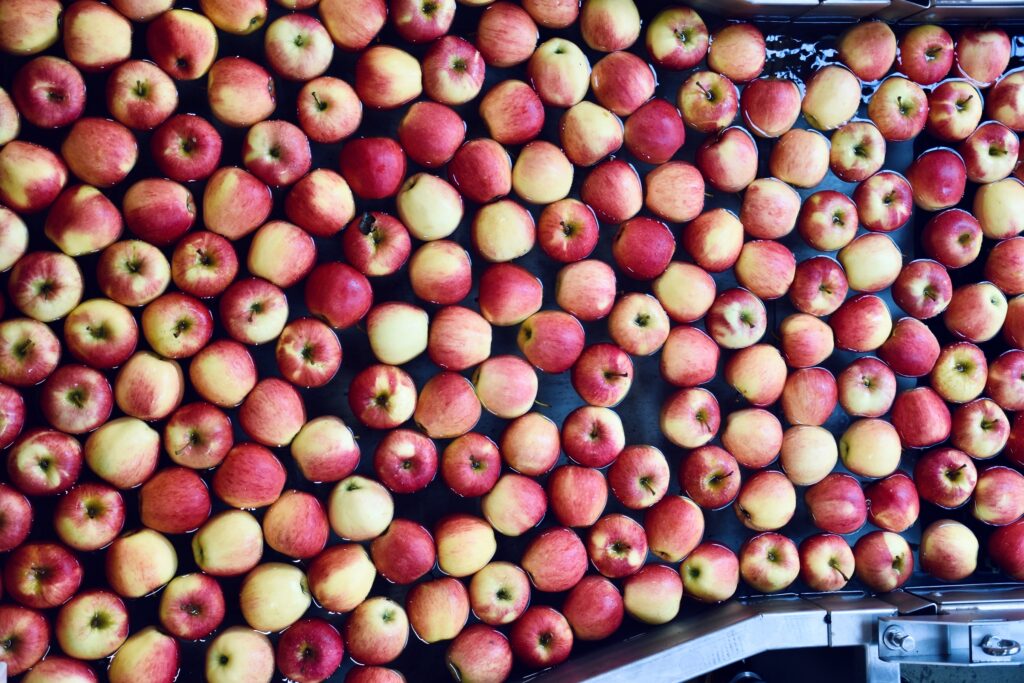 Several characteristics are highlighted in the report to explain the increasing popularity of blockchain in the food industry. Transparency is among them.
"Every stakeholder in the supply chain can have real-time access to information, which increases transparency and accountability," Prudour Pvt said.
Traceability is another important characteristic, with blockchain being able to trace products from the farm to the consumer. On top of these benefits, it offers improved automation, which increases efficiency and reduces costs.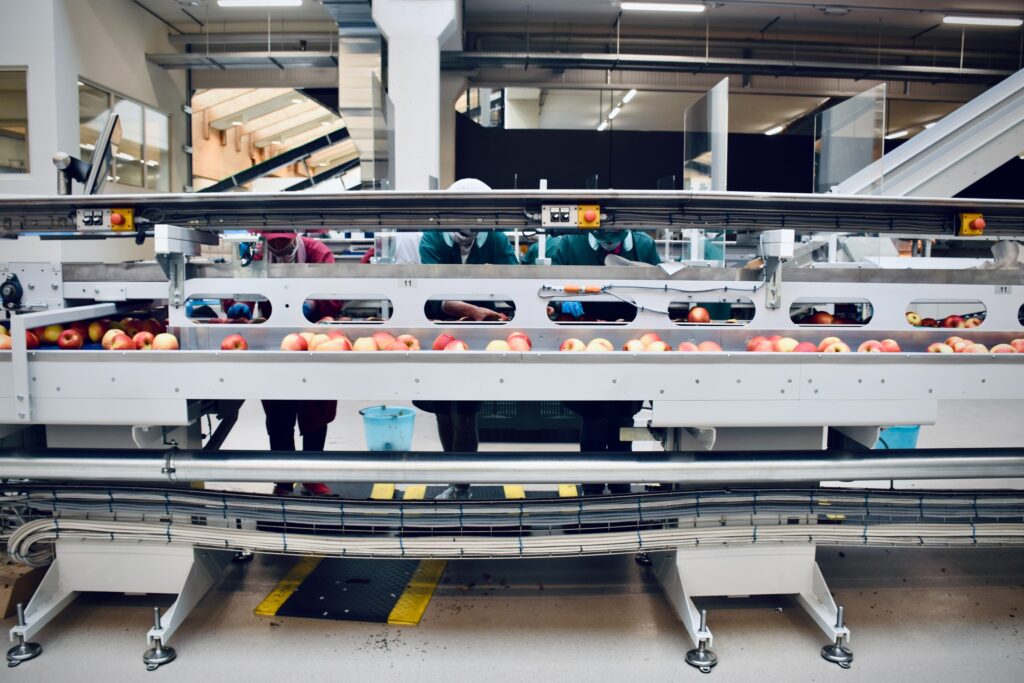 Many companies are involved, including household names such as Microsoft and IBM. Other big players include Vechain, Ambrosius Deutschland, Project Provenance, Ripe Technology, Agridigital and Chainvine.
Sial Paris Newsroom recently reported on CP Foods, a major Thai food exporter looking to apply blockchain to all of its products following successful trials.
---
Join us at SIAL Paris as exhibitor Join us at SIAL Paris as visitor