FROZEN FOOD DEMAND IN INDIA SET TO REMAIN HIGH POST-COVID
Industry experts have forecast that demand for frozen food in India will remain high after a pandemic-induced spike in interest among consumers.
Covid-19 caused many shoppers to increase their purchases of frozen goods as they stocked up in order to reduce the number of visits they had to make to their local stores.
As life returns to normal in a post-pandemic world, lifestyle changes in India are helping to maintain the high sales, Mansi Mahansaria, the CEO of Just Deliveries, a Mumbai-based food and beverage delivery service, said in comments reported by specialist media.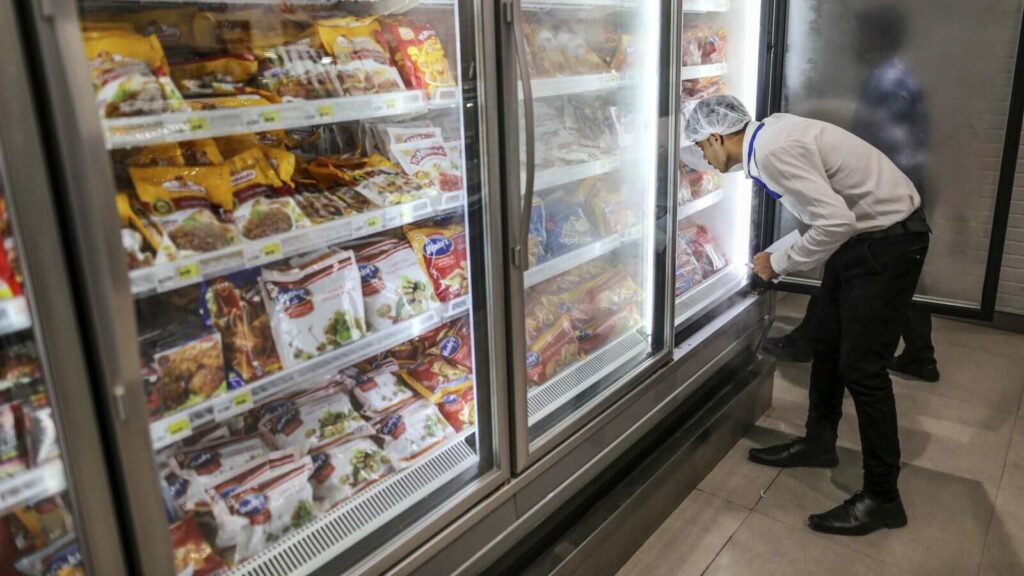 "The demand for frozen foods is rising, there is no such thing as unhealthy frozen food," he said. "With more women working and frozen food being more convenient, India's demand … [is] increasing.
"India's logistics and supply chain industry is valued at $160 billion, and the potential is untapped and endless. We plan to expand our operations into the retail industry and in the restaurant."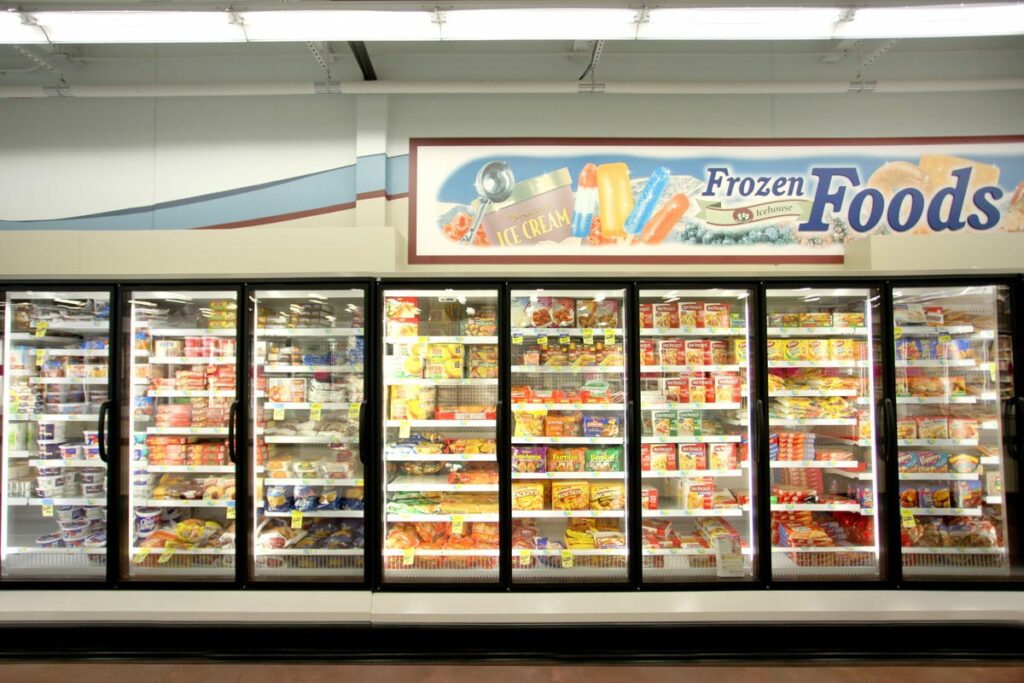 Optimism in India about continued brisk sales of frozen food echo a global pattern highlighted in a recent Insight Partners report that forecast significant increases in turnover for the sector.
The report forecasts that by 2028 the sector will be worth $373.77 billion (€385.74 billion), one and a half times as much as in 2021, when it was valued at $251.16 billion (€259.20 billion).
Also, SIAL Paris Newsroom recently reported on a Research and Markets study that forecast that India's frozen food sector will experience annual growth of 8% over the coming years.
---
Join us at SIAL Paris as exhibitor Join us at SIAL Paris as visitor