HILMAR BREAKS GROUND ON $600 MILLION CHEESE AND WHEY FACILITY IN KANSAS
California's Hilmar Cheese Company has broken ground this week on the site of its future cheese and whey protein processing plant in Dodge City, Kansas. The facility represents a capital investment of more than $600 million and is expected to create 250 new jobs.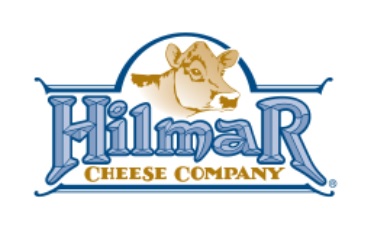 Hilmar – one of the world's largest producers of American-style cheese and whey products with customers in more than 50 countries – is hopeful that its new plant will deliver new standards in cheese production, particularly on the sustainability front.
The Dodge City facility will incorporate instrumentation and control systems that minimise the water needed to keep the plant clean and thus reduce energy requirements. Recycled water will be used in processing protein, to clean the plant and equipment, and to reclaim waste heat.
Hilmar picks Kansas – a growing dairy state
Company president and CEO, David Ahlem, said: "This community (of Dodge City) has a local and skilled labour force, a supportive and expanding agricultural region, and an excellent transportation network. It is a great location to invest in the future."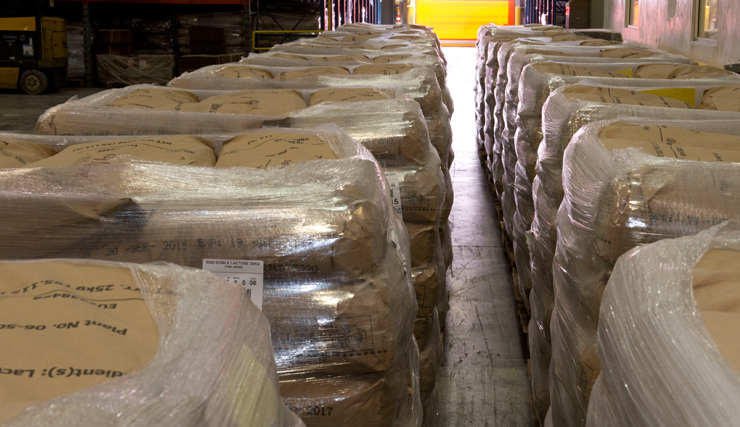 State governor Laura Kelly, commented: "The Hilmar project is a game-changer in terms of job growth, opportunity and lifestyle benefits for those living in Dodge City and surrounding communities. My administration is focused on ensuring prosperity reaches all parts of the state, and I couldn't think of a better company to join us here." According to senator Jerry Moran, Kansas is a growing dairy state and therefore a prime location for Hilmar's newest location.
Founded in 1984 by 12 local dairy farm families in the Central Valley of California, Hilmar added a production facility in Dalhart, Texas in 2007. The privately owned company currently employs more than 1,500 local residents at its two current locations.
---
Join us at SIAL Paris as exhibitor Join us at SIAL Paris as visitor