SALES OF FROZEN READY MEALS TO REACH $130 BILLION BY 2029, NEW REPORT FORECASTS
Meticulous Research has become the latest company to forecast that demand for frozen ready meals will increase in the coming years as busy lifestyles drive sales for convenience foods.
According to the study from Meticulous Research, the sector will experience a compound annual growth rate of 5.4% from now until 2029, by which time it will be worth $130.67 billion (€127.89 billion).
In a statement to accompany the release of the report, Meticulous Research said that, aside from a "growing preference for convenience foods", increases in the sales of frozen ready meals were being driven by expansion of working populations and the "proliferation" of hypermarkets and supermarkets in urban areas.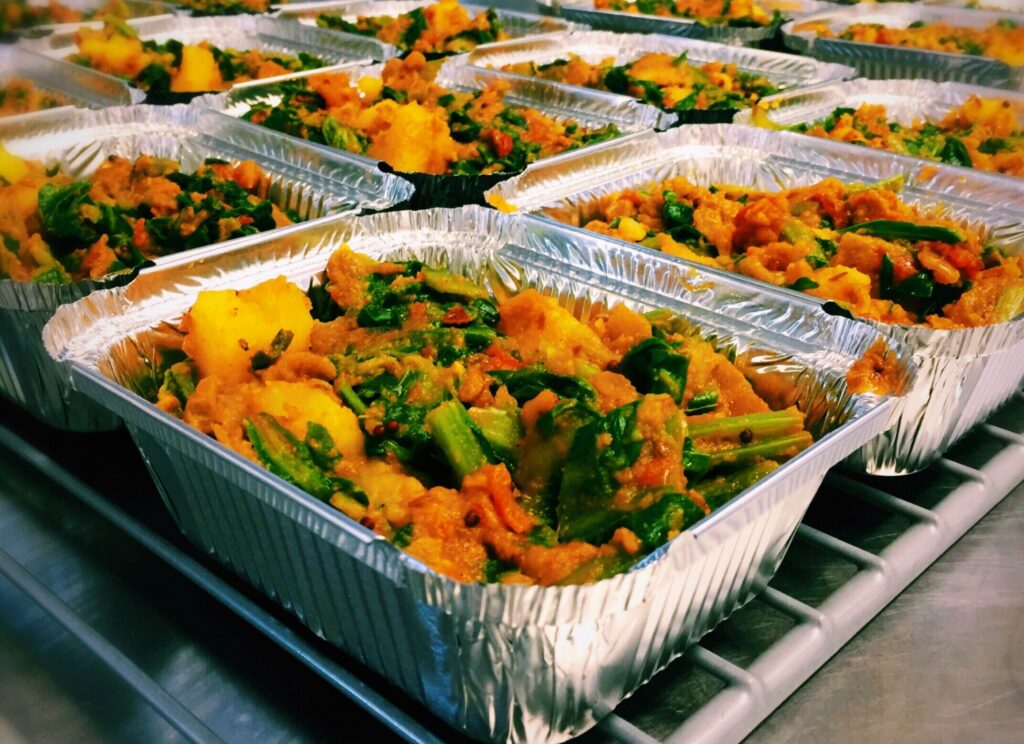 But the company indicated that challenges remained, saying that "negative mindsets and opinions" about how healthy frozen food was would "hinder the growth of this market to a notable extent".
"In addition, the warehousing of frozen food poses a major challenge to players operating in this market", the statement added.
Meticulous Research said there had been a shift to more consumption of frozen ready meals at home rather than through the food service industry.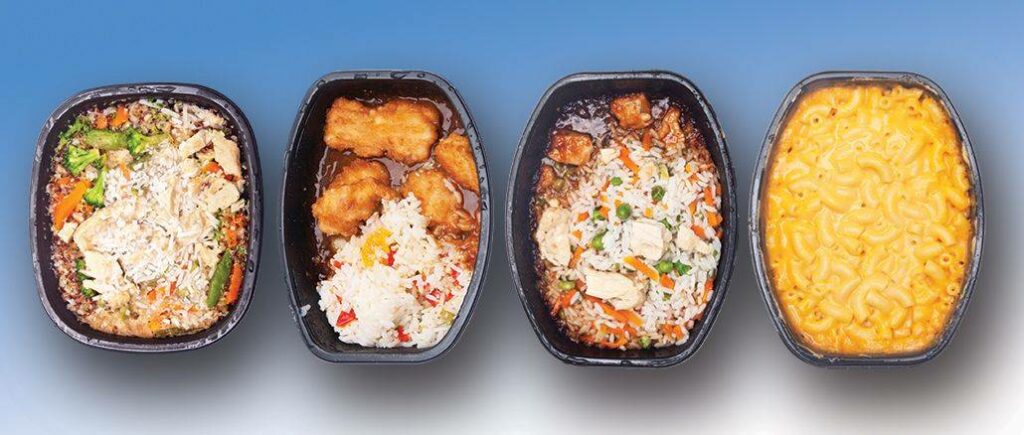 Another trend the company identified was growth in vegetarian and vegan frozen ready-to-eat foods, including vegan frozen bowls, fillets and veggie balls.
In related news, SIAL Paris Newsroom reported last month that an Insight Partners report forecast that the frozen food market as a whole would be worth $373.77 billion (€365.83 billion) by 2028.
---
Join us at SIAL Paris as exhibitor Join us at SIAL Paris as visitor