"SHICKEN" FROZEN MEALS ROLL OUT TO BE HELPED BY VEG CAPITAL INVESTMENT
Plant Alternative, the producer of the plant-based "Shicken" frozen alternatives to meat, has attracted investment from Veg Capital, the plant-only investment fund.
The cash injection for the UK-based producer of vegan Asian meals is aimed at helping the products, which are available on a direct-to-customer basis, achieve success in multiple markets.
Shicken products, which are are sold in compostable packaging with recyclable paper sleeves, are expected to become available in a major UK retailer soon, according to the companies.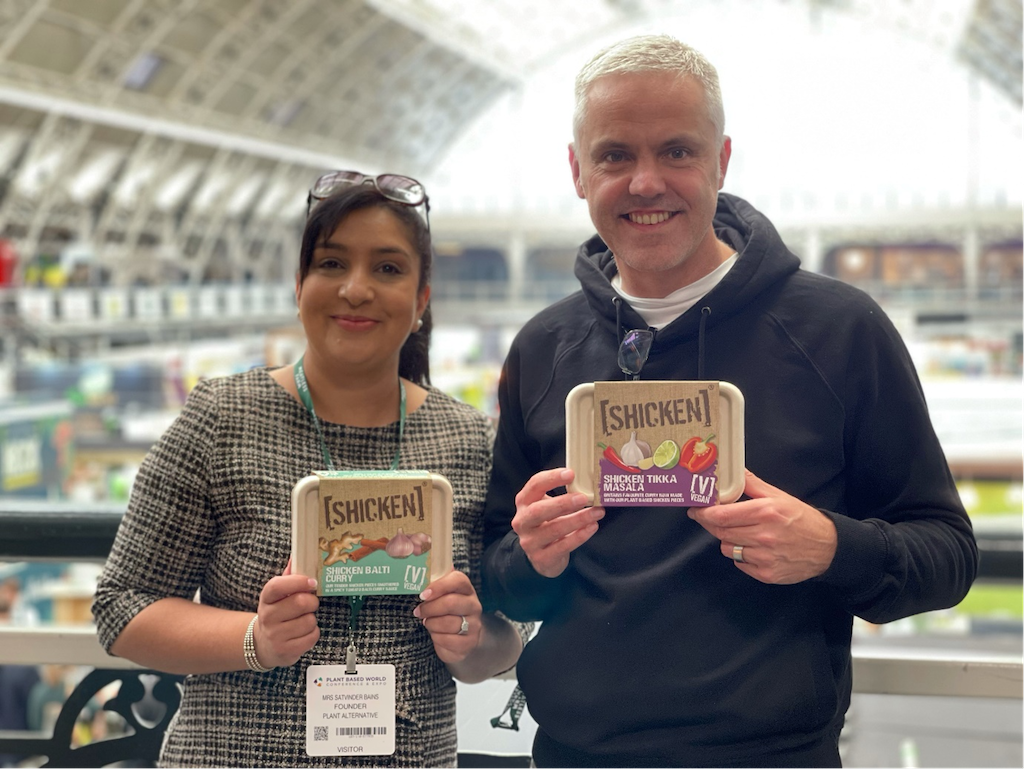 Matthew Glover, the managing director of Veg Capital, said in a statement that he was "blown away by how good" the Shicken products were, describing the sauces as "better than restaurant quality".
"We think there is a real opportunity for frozen plant-based Indian meals in the curry-loving UK market and beyond," he added.
Plant Alternative, which sells Shicken products in flavours such as Balti Curry and Jalfrezi, was founded by Satvinder Bains, who is also the head chef.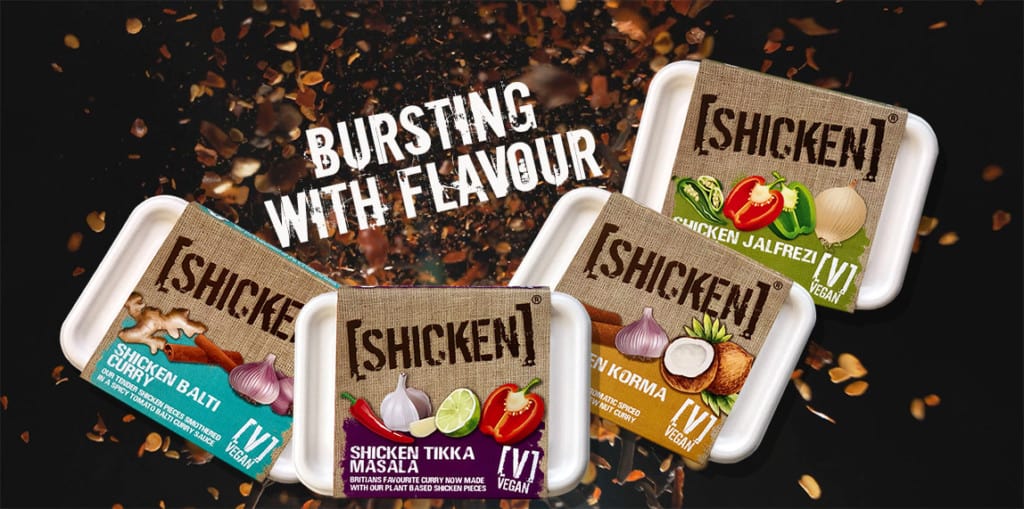 "It is humbling that Matthew is such a big fan of our products and sees their potential to seriously disrupt the global meat-based Indian food market," she said.
According to Glover, Veg Capital provides early-stage capital to companies "striving to replace the use of animals in the food system".
Other alternative meat producers are also showing global ambition, among them the US-based Impossible Foods, which recently held its Middle East launch at the Dubai Expo.
---
Join us at SIAL Paris as exhibitor Join us at SIAL Paris as visitor