FOOD PRICE INFLATION SET TO PEAK IN EARLY 2023 BEFORE TAILING OFF AS THE YEAR CONTINUES
Food price inflation has been a major concern in many parts of the world in 2022, fuelled initially by hikes in the cost of goods such as fertilisers, which resulted in a surge in the cost of grain.
Then the war in Ukraine, which is one of the world's most important wheat producers, sparked high inflation in energy and multiple types of foodstuffs.
But what is likely to happen in 2023? Can producers, retailers and consumers expect continued fast-paced growth in prices or are we likely to see grocery inflation moderate in the new year?
Among the pieces of research looking at what is set to take place in 2023 is the Canada Food Price report from the University of Saskatchewan, Dalhousie University, the University of Guelph and the University of British Columbia.
This forecasts food price inflation of 5% to 7%, which is down from the figure of around 10% that has been seen in recent months in Canada.
According to reports in Canadian media, the country has experienced its highest food price inflation for 41 years in 2022 as a whole, with some commodities, such as dry and fresh pasta, shooting up in price by more than 40% at certain periods, when rates are measured on an annual basis.
In that context, the forecast for next year may come as something of a relief, especially as Canada's overall Consumer Price Index (CPI) is predicted to exceed the food price inflation figure for the first time since late 2021.
Some analysts have suggested that if recession hits in the country in 2023, as some have forecast, this will create downward pressure on food prices.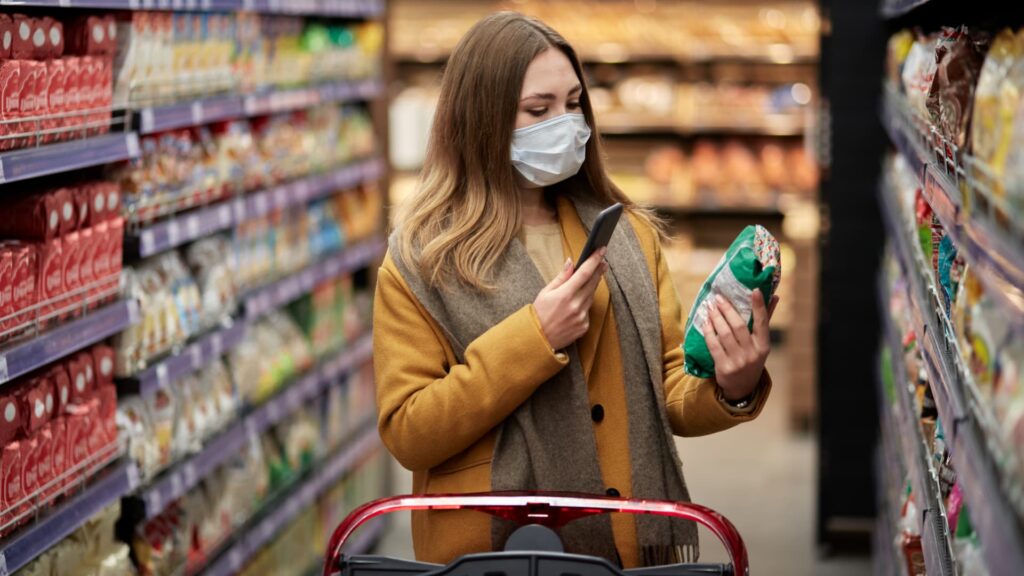 Another survey, from IGD, grabbed headlines when it was released in early November, as it suggested that food price inflation in the UK would be as high as 17% to 19% in early 2023.
A wide variety of foodstuffs are set to show significant increases early in 2023, the survey indicated, with meat, dairy, fruit, vegetables and bread all affected.
IGD's forecasts suggest that high food inflation will continue for longer than it had predicted when it last made a major forecast in June 2022, with supply chain disruption, struggles to recruit staff and the continued Ukraine conflict to blame.
However, while the headline figure is likely to cause concerns, especially among consumers already struggling with increases in other expenses, notably energy, the good news is that over the following year, IGD forecasts that food price inflation will then begin to decline.
James Walton, IGD's chief economist, said at the time the forecasts were released that they created "a daunting prospect for both households and businesses". However, he said the difficulties were not set to last indefinitely.
"Whilst it's clear that there are considerable global and UK-specific economic headwinds ahead, there is some light at the end of the tunnel, with food inflation expected to dissipate slowly during 2023," he said.
British media reported that food inflation in the UK hit 12.4% in November, when measured on an annual basis, which the Financial Times said was the highest figure since 2005, when records began. It is also five percentage points up on inflation as a whole in the country.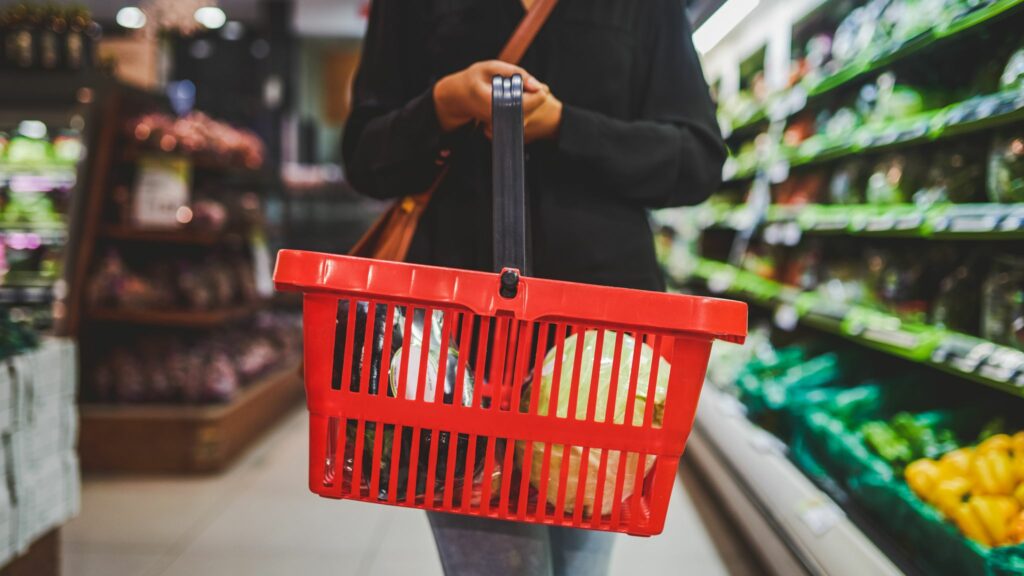 In mid-December the UK's Office for National Statistics gave an even higher figure, saying that in the 12 months to November 2022, food and non-alcoholic beverages increased in price by 16.5%.
This was slightly up on the figure for October, which meant that there had been 16 consecutive months in which the rate of food price inflation had gone up.
Modelling suggested that the last time food prices had risen this fast was in September 1977, meaning that the recent figures are the highest for 45 years.
But, while the worst may not be over, experts are predicting a tailing off in food price rises in 2023, something likely to be welcomed by the industry and consumers alike.
---
Join us at SIAL Paris as exhibitor Join us at SIAL Paris as visitor