How tech can boost grocery delivery with robots doing the hard work
The grocery delivery sector has been faced with the need for change and consolidation, but there is still room for success
With a large number of grocery delivery firms now covering multiple global markets, analysts say some mergers and closures are inevitable. But this does not point to an overall contraction in the sector.

There have been many recent innovations and tie-ups to indicate the food delivery sector's continued overall good health. For example, UK retailer Co-op has launched remote grocery deliveries in the Greater Manchester area and will be employing robots to do the hard work.

Co-op has formed a tie-up with its local council and with Starship Technologies, a company headquartered in San Francisco but founded in Estonia, to spearhead the initiative.

Autonomous food deliveries are already carried out in a number of British cities, among them Leeds, Cambridge, Milton Keynes, Northampton and Bedford.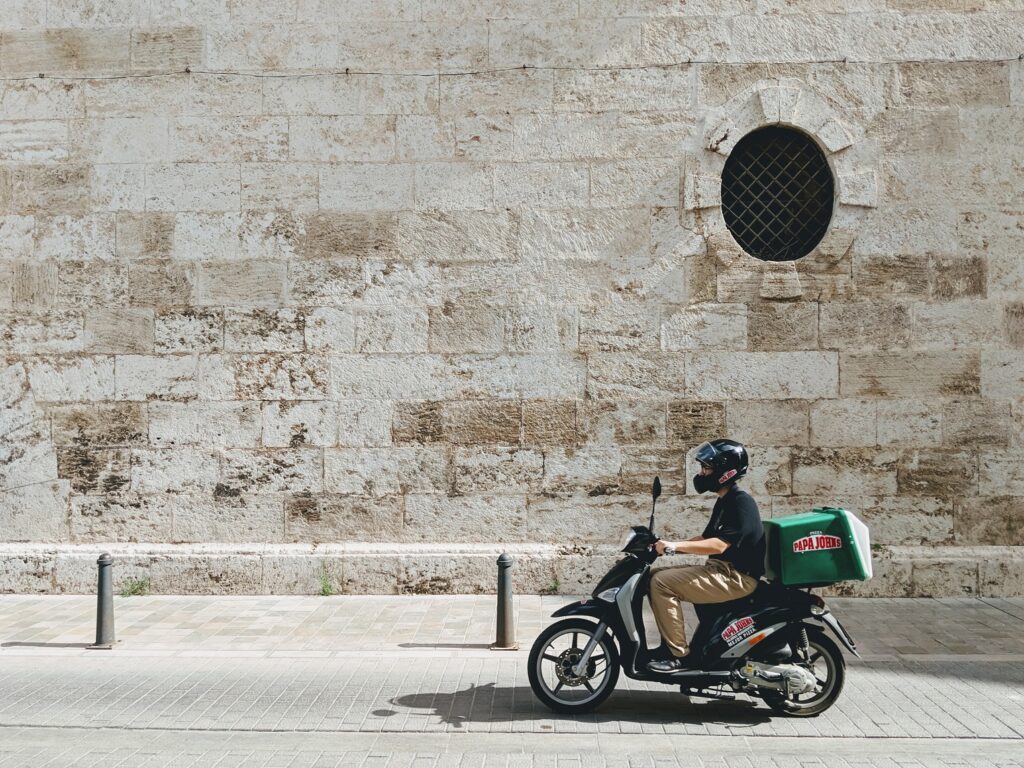 In a statement, Co-op's eCommerce director Chris Conway said that the retailer wanted to explore "new and innovative ways to increase access to our products and services".

He added: "[We are] delighted to be able to roll out autonomous robots to provide additional online flexibility and choice in Greater Manchester."

While UK operations manager at Starship Technologies Andrew Curtis said that his firm was very pleased to continue its expansion in the north of England.

"The robots provide ease and convenience for people, while also make a positive contribution to reducing congestion and carbon emissions," he commented.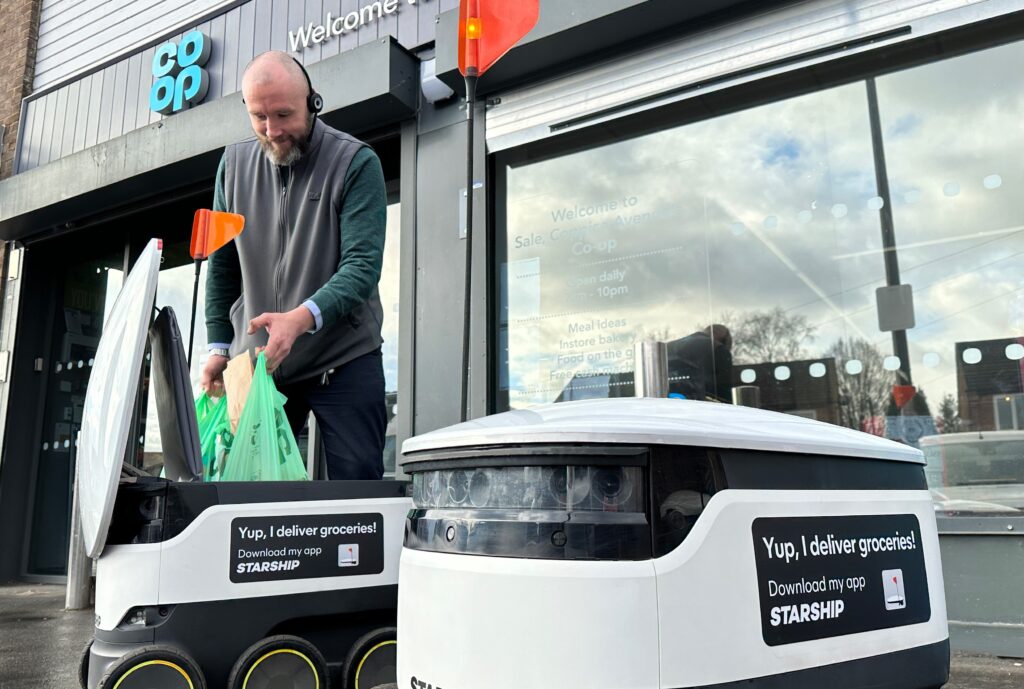 "We are confident that the service will be well received and look forward to a long-standing relationship with Trafford Council to hopefully roll out the service out further in the months ahead."

April will mark five years since Starship Technologies began commercial service and, since then, the robots have completed four million deliveries across the globe. They cross roads 140,000 times per day.

Around a quarter of customers who receive deliveries have accessibility needs or live with someone who does, according to Starship.

In January, Sial Paris News room highlighted the trend for consolidation in the grocery delivery industry when it reported on the takeover of Gorillas by rival Getir.
---
Join us at SIAL Paris as exhibitor Join us at SIAL Paris as visitor