McDonald's unveils daring vegetable fries to French market
The fast food chain is offering a colourful addition to its menu in France – McDonald's fries or chips made from vegetables.
Available for just a limited time, the fries are made from carrots, beetroots and turnips, huge quantities of which are being delivered to the company's outlets.

Images released by McDonald's show the new fries as orange, red and yellow in colour. They are being made available at the company's 1,500 outlets in France, which be sent around 700 tonnes of parsnips, 1,000 tonnes of beetroots and 1,500 tonnes of carrots.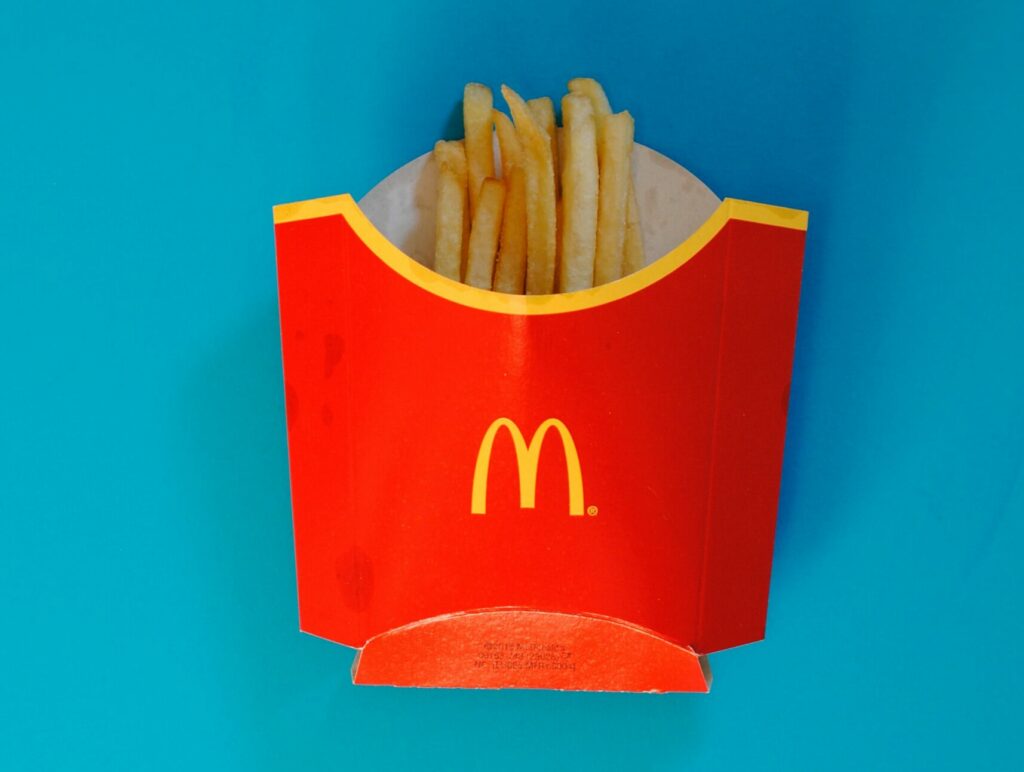 Analysts have have noted that while the fries are made from vegetables that are usually considered to be healthy, the fries themselves are, like the standard offering, deep fried.

Online commentators have given a mixed reception to the fries, with some welcoming them as something innovative, while others have suggested that they are too much of a departure for a company whose fries are among its two or three most important products.

Standard fries from potatoes will continue to be available in McDonald's restaurants while the vegetable-based products are on sale.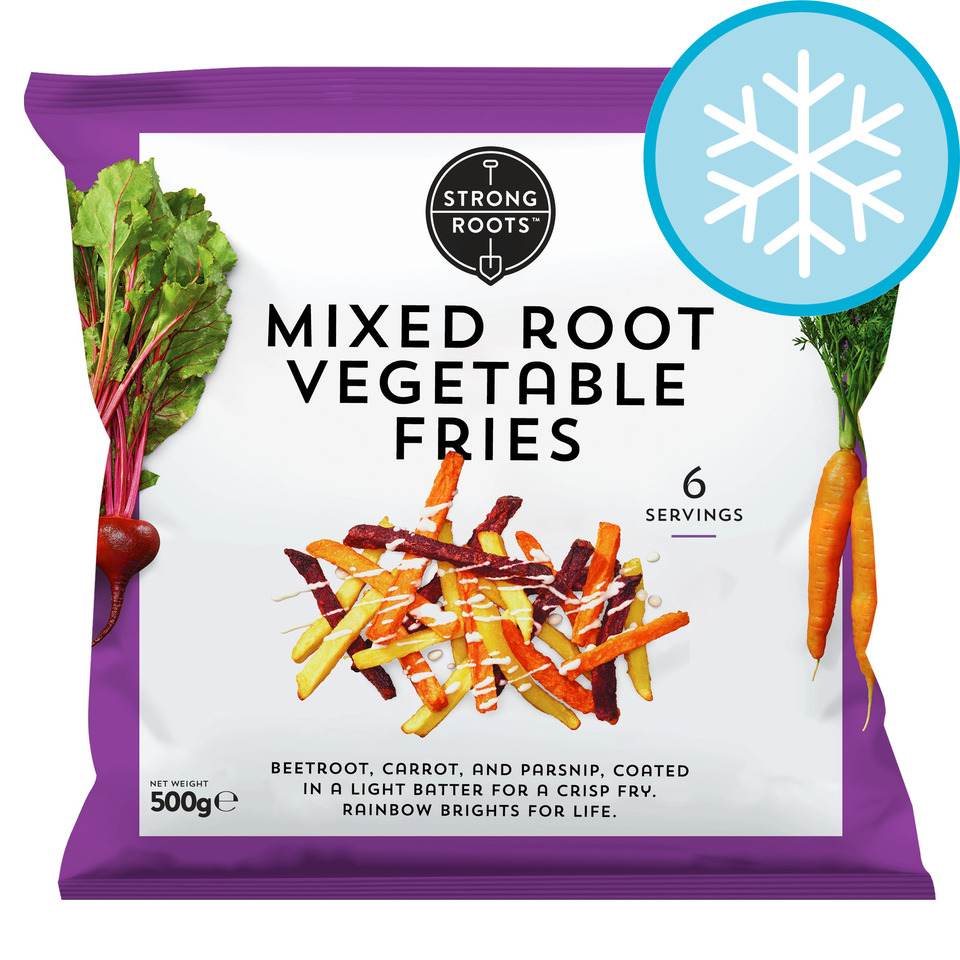 Although the new vegetable fries have sparked headlines in France and beyond, vegetable fries have previously been offered by some other fast food chains.

Some major supermarkets also sell the product including Tesco in the UK, whose "Mixed root vegetable fries" are also made from beetroot, carrot and parsnip. Tesco additionally offers "Oven baked sweet potato fries".

In other McDonald's news, Sial Paris Newsroom has previously reported how the chain's operations were affected by the war in Ukraine.
---
Join us at SIAL Paris as exhibitor Join us at SIAL Paris as visitor