FOOD STARTUP EDENFARM SECURES $13.5 MILLION IN NEW FUNDING
Indonesian startup EdenFarm, has picked up $13.5 million in a pre-series funding round, led by Telkomsel Mitra Inovasi (TMI) with support and participation from AC Ventures, AppWorks, Decart Ventures, Fubon Capital, Trihill Capital, OCBC NISP Ventura, Nakhla, and Capria Ventures.
The B2B food supply chain specialist will use the fresh capital to build a sustainable and profitable ecosystem in Indonesia, bringing precision farming technologies to local farmers and offering a range of products for all aspects of agriculture for distribution. The company has raised $34.5 million in total since being established in 2017.
EdenFarm founder and CEO David Setyadi Gunawan, said: "Our recent funding will allow us to grow our presence in Indonesia and solidify our position as a leading player in the agriculture and food service sectors."
A path to profitability
He added: "EdenFarm has achieved nearly 60x growth in the past 40 months and has established a solid path to profitability, outpacing other players facing losses. This reflects our leadership in agri-tech. We aim to expand profits in the next 12 months, with year-on-year growth of 3.5-4x. After that, we will explore new markets."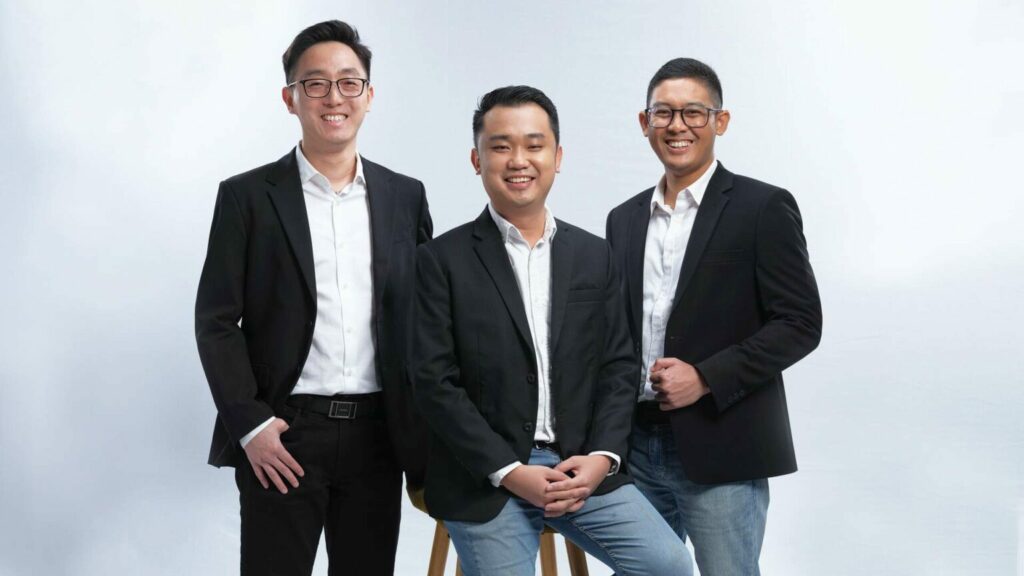 TMI's CEO Mia Melinda, commented: "TMI believes in using 'tech for good' and helping entrepreneurs and small businesses positively impact Indonesia's economy. EdenFarm's strong B2B food supply chain network empowers local farmers to gain better income, and we're excited to back the EdenFarm food ecosystem."
Pressing challenges in Indonesia
Adrian Li, founder and managing partner at another investor, AC Ventures, said: "Strongly aligned with our firm's ESG-focused investment philosophy, EdenFarm is operating at nearly zero percent food waste and delivering a robust and meaningful impact to the livelihoods of Indonesia's farmers. The startup is revolutionising the country's B2B food supply chain by addressing some of the most pressing challenges both producers and sellers face. The impact EdenFarm is making is truly transformative, and we can't wait to see more positive changes this team brings about in the industry."
EdenFarm currently serves over 50,000 customers and aims to simplify Indonesia's B2B food supply chain. The company says it will continue to improve the welfare of farmers, and food/culinary business actors through accurate demand consistency, training, and technological support.
---
Join us at SIAL Paris as exhibitor Join us at SIAL Paris as visitor