DISCOVER THE TOP BEVERAGE TRENDS IN 2023 INCLUDING COLOUR, INGREDIENTS AND TASTE!
This year is expected to bring more ease compared to the previous challenging years of the pandemic when it comes to beverage trends. But consumers remain more conscious of how the products we consume affect our health and the wellbeing of the planet, according to new research by Flavorman. The company, which has made more than 80,000 drink formulations in its 30 years of business, looks at what consumers want when it comes to the colour, ingredients, flavour and sustainability.
Introducing the beverage trends of 2023…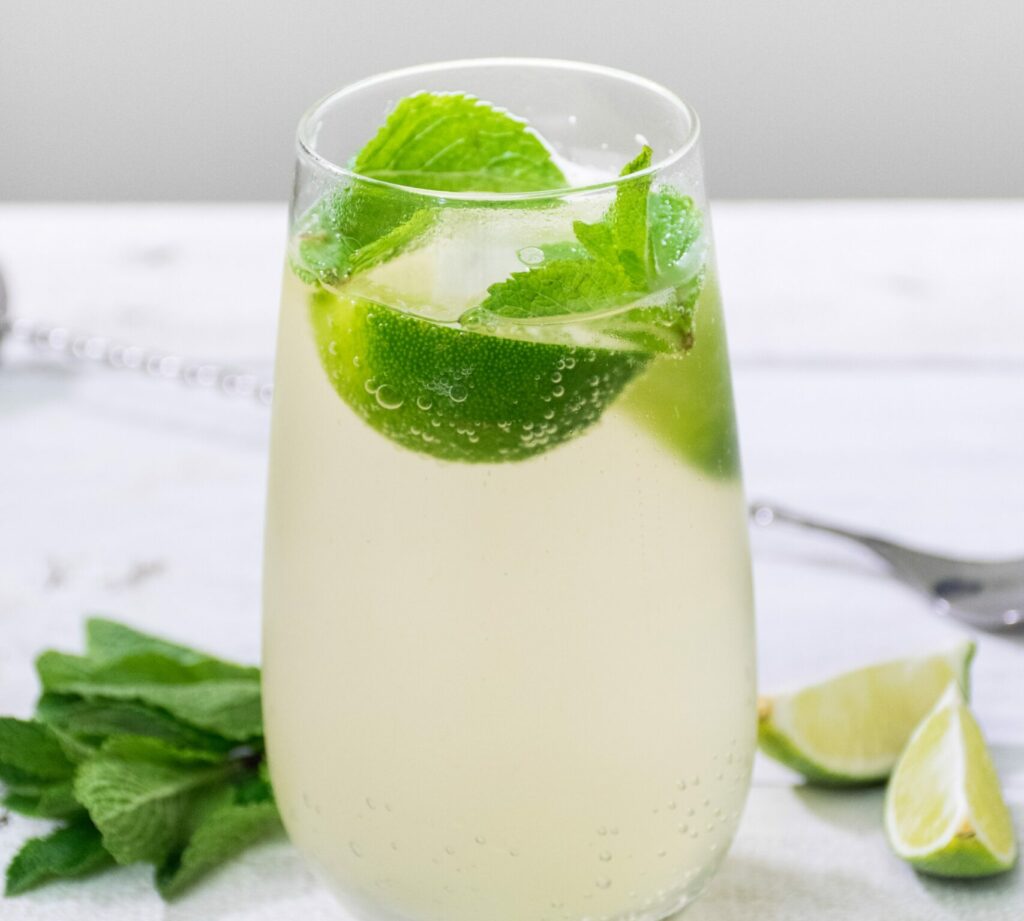 Colour
With new drinks products hitting the shelves every day, shoppers are moving towards more natural products and away from artificial ingredients. This means less is more when it comes to colour in 2023, according to the Flavorman study. Beverages are mainly focusing on the flavour and function of the drink, rather than its appearance. This lack of colour also comes from a higher demand for drink cans over glass or plastic bottles.

Director of spirits Education Colin Blake comments: "Even in spirits, very few are looking for innovative colouring. Other than caramel colouring and a handful of botanicals which are acceptable in a few different spirit categories, pea-flower was the only colour people were excited about, and now we hear nothing about it."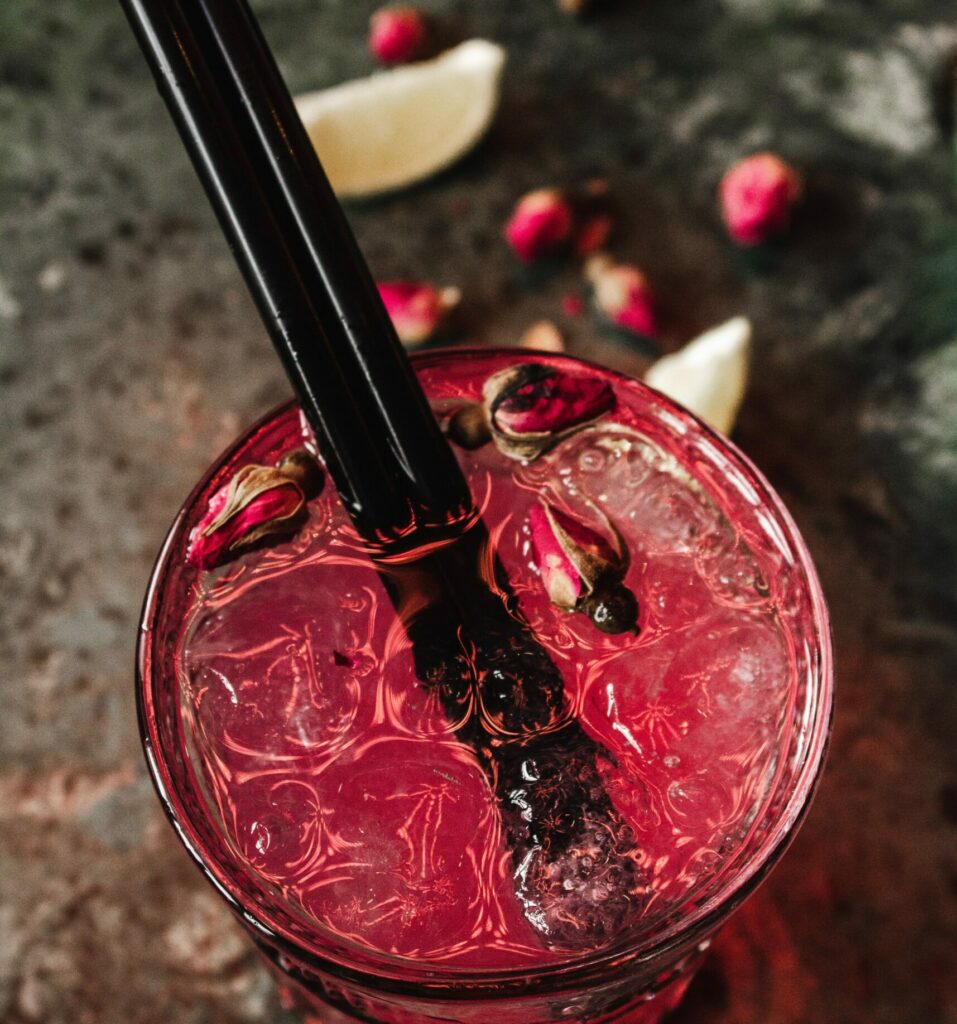 Flavour
Experts have spotted an increase in demand for citrus flavours when it comes to the latest beverage trends. Consumers are also looking for sweeter spirit-flavoured cocktails, and flavours for ready-to-drink beverages. There is also a growing interest for orange, grapefruit, lime and berry blends, the findings show. Botanicals are also proving popular, including flavours such as butterfly pea flower, chamomile, and black tea.

Director flavour architect Tom Gibson explains: "Number one is orange, but then there are a lot of variables like tangelo and different mandarins. Number two is different berry flavours: strawberry, raspberry, berry-blends, elderberry, and elder-flower. Number three is tea – just generic black tea flavours."

Sweeter beers and spirits with more flavour varieties have become more desirable, especially among the new emerging generation of consumers.

When it comes to spirits, distillers have displayed a growing interest in flavoured alcohol with little or no AB. Popular flavour blends include whisky, rum, gin, and tequila. Well-balanced and bold flavours are also in higher demand with regards to added ingredients in ales. Brewers are using flavour additives as an efficient and cost-effective solution to adding more flavoured varieties to their existing product lines. While spirit trends continue to encourage experimenting and exploring.
Ingredients
Consumers are also looking for a more simple offering when it comes to the ingredients of a drinks product. Last year, Flavorman found that consumers wanted bolder ingredients, nostalgic flavours and guilt-free indulgence. While this year's beverage trends show a shift towards more balanced and healthy drinks. Developers are looking to use ingredients that are beneficial in terms of health, while also tasting good. This even extends towards added sugars, which are being replaced with natural sugars from juice.

Another growing trend is the move towards herbal ingredients like ginseng root, to strengthen immune systems, and ginger, for cognitive energy and pain relief. Similarly, functional beverages such as energy drinks, detox blends, and anti-hangover solutions are using light and flavourful herbs where palatable for their function, with a shift toward plant-based ingredients. And demand is high, with seven in ten (71%) of consumers worldwide looking for functional and multi-tasking drinks, the study shows.
Sustainability
This year is expected to see a continued shift from environmentally safe materials and organic certifications to what consumers can do to utilise multi-use plastic, the research by Flavorman shows. Beverage trends include more retailers working to obtain organic certification for their drinks, and environmentally safer packing materials.
---
Join us at SIAL Paris as exhibitor Join us at SIAL Paris as visitor