WIDESPREAD DISCUSSIONS OVER CUTS IN BIOFUEL PRODUCTION SO THAT MORE CEREAL CAN BE USED AS FOOD
As the Ukraine conflict puts pressure on supplies of grain, there has been much debate over restricting biofuel production so that more cereal and other crops can be used as food.
Food prices were already under pressure before Russia invaded Ukraine, with extreme weather, some of it blamed on climate change, leading to poor yields.
Increases in the cost of fertiliser, caused by hikes in the price of natural gas, which is used in the manufacturing process, have been another source of food price inflation.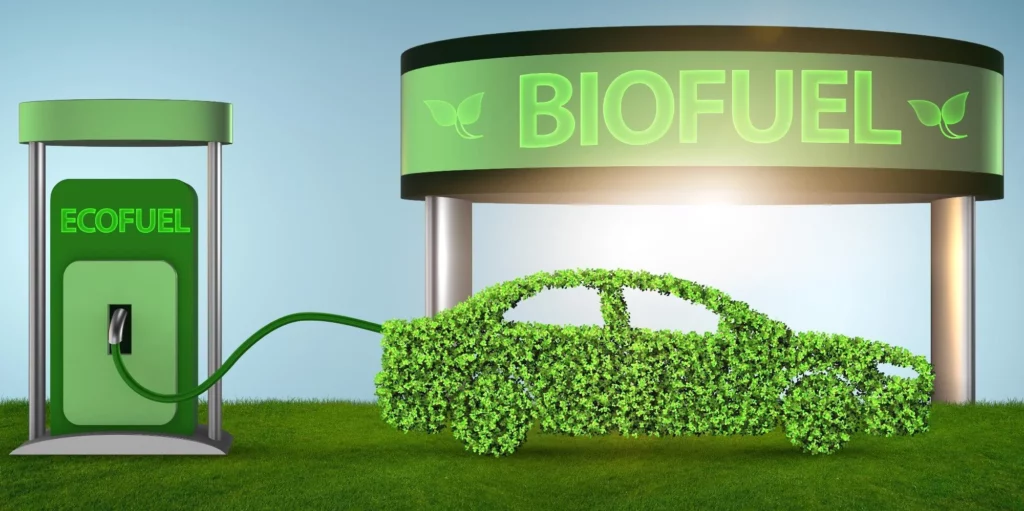 The conflict has pushed up prices further, causing some analysts to suggest that crops, such as wheat and maize, should not be used to produce biofuel, but should instead be turned solely into food. This could help to limit price increases.
There have been unconfirmed reports that Germany, for example, may introduce restrictions to reduce the quantities of food crops that are turned into biofuel.
Governments face a dilemma, however, because increased use of food crops to create biofuel could help to reduce the cost of fuel, which has also increased in price because of the Ukraine conflict.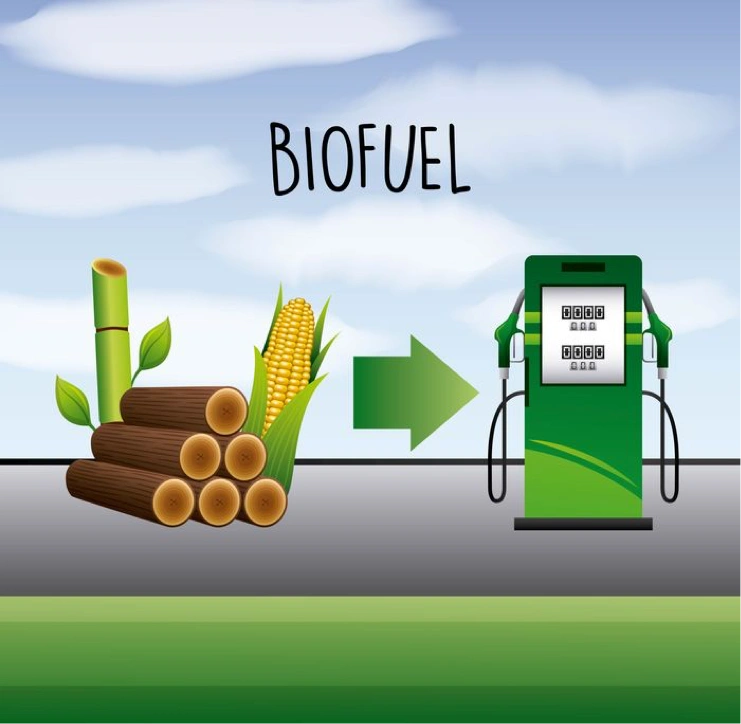 Russia's invasion of Ukraine, launched in February, has particularly pushed up the price of commodities such as wheat, which both Russia and Ukraine are major producers of.
SIAL Paris Newsroom reported last month that food prices had reached an all-time high, with cereals and vegetable oils helping to push up the prices of many other foods.
However, there are also reports that food retailers are negotiating hard with suppliers in order to limit the extent of food prices.
---
Join us at SIAL Paris as exhibitor Join us at SIAL Paris as visitor