New Zealand food exports jump to €31.4bn
New Zealand's food and related exports have reached record levels, the government has revealed, with officials saying they are keen for further increases
Total "food and fibre exports" reached NZ$57.4bn (€31.4bn) in the 12 months to the end of June, the government's official website said.
In a statement, Damien O'Connor, the agriculture minister and a member of the ruling Labour Party, indicated that ensuring high levels of exports through free trade agreements (FTAs) was a key aim of the administration.
"The focus on trade and export growth remains a major cornerstone in our government's economic recovery plan, with the securing of new FTAs like the UK and EU, as well as an upgrade to the China FTA. These are resulting in more export opportunities and more value being derived," Mr O'Connor said.
"Our job now is to continue supporting our producers by opening doors for exporters wherever we can and build on the seven signed or upgraded free trade agreements secured since we've been in office," he claimed. "We need to work together to maintain our international competitive edge to ensure New Zealand's economy remains better positioned than many others against global headwinds."
"This government has always backed our farmers, growers, fishers, and foresters to achieve success – investing significantly to support the sector to lift its sustainability credentials to maintain our competitive edge," O'Connor said.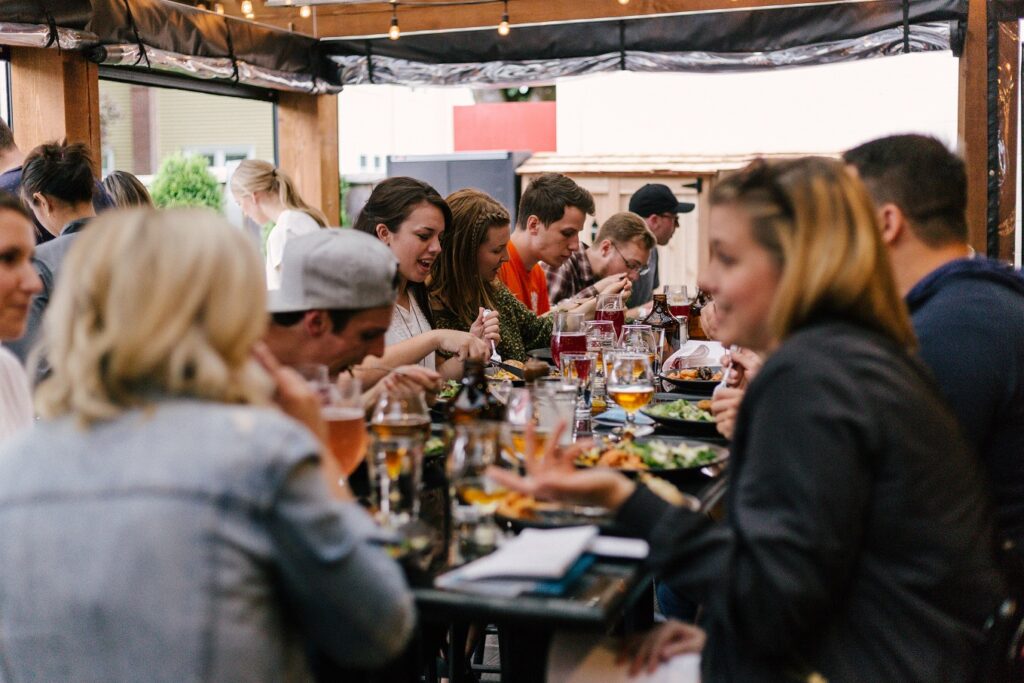 Photo credit: Priscilla du Preez / Unsplash
This year's total was NZ$1.2bn more than had been forecasted and was NZ$4.3bn or 8% up on the figure for the 12 months to the end of June 2022.
Mr O'Connor said that the export total for 12 months to the end of June was "particularly impressive" given that there had been a difficult start to the year as a result of Cyclone Gabrielle, which devastated parts of the North Island in February, and "dry conditions" in the south.
Further increases in New Zealand's food exports are in store, according to the minister, with exports predicted to rise to NZ$62bn by 2027. "I know the recent drop in commodity prices and elevated farm expenses will affect farmers over the coming year," O'Connor said.
"Inflation has peaked and on-farm costs like fertiliser have dropped dramatically. We all understand that farming is cyclical and we're committed to working with the sector and to represent its work overseas," he claimed. "I want to thank the sector. They have successfully navigated enormous challenges over recent years, including the pandemic, which is a testament to their hard work, innovative thinking and resilience."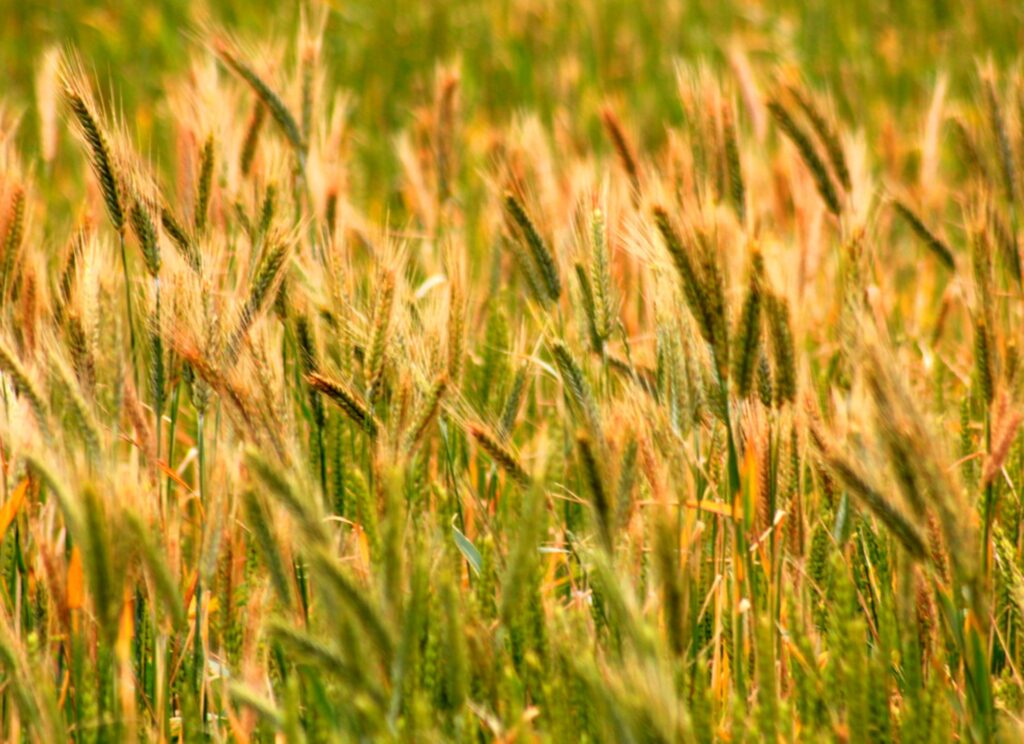 Photo credit: Craig Manners / Unsplash
New Zealand's food and fibre export category covers a wide variety of sectors, among them dairy, meat and wool, forestry, horticulture and seafood. Arable exports, processed food and other exports are also included.
Among the increases recorded were a NZ$20m jump in arable exports from NZ$252m to NZ$272m, which represents an 8% jump.
New Zealand's arable sector is acknowledged by the Federated Farmers of New Zealand organisation to be small, but it has diversified away from the production of just wheat, barley and maize to other grains and to the creation of seeds for export.
"New Zealand's weed, pest and disease free status means that arable farmers are world leaders in seed production for multiplication onto the international market," the organisation states in an online briefing document.
Dairy exports went up 18%, while meat and wool exports dropped by 2% and forestry exports fell by 3%.
Mr O'Connor said that processed food and other exports "continue to go from strength to strength", as they increased by NZ$264m or 8% to reach NZ$3.491bn.
Overall there has been a 50% jump in food and fibre exports since 2017, the minister added, with this increase amounting to NZ$19.2bn.
---
Join us at SIAL Paris as exhibitor Join us at SIAL Paris as visitor