FRESH ORGANIC CHOICE UPBEAT AS IT ADDS NEW PRODUCT LINES
Dutch organic herb company, Fresh Organic Choice, has reported an increase in demand now that lockdown restrictions are easing in Europe and more restaurants and other venues are opening.
Fresh Organic Choice, which sells produce that has been grown across the continent, is looking to increase turnover further by adding new products to its range, including sea herbs and vegetables.
In comments reported by media, Wilco Heemskerk, the founder of Fresh Organic Choice, said the company's "broad customer base" had helped it weather the pandemic.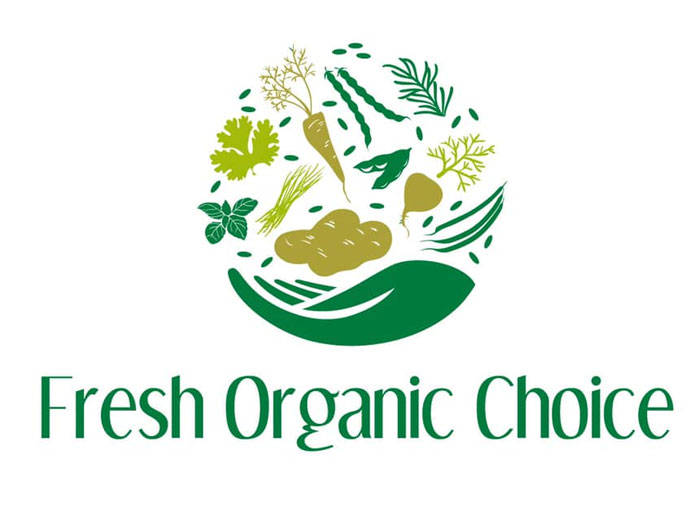 Even though restaurant demand fell away, he said that interest from consumers in fresh organic herbs increased as a result of Covid-19 because more people started cooking at home.
As well as selling locally, the company, which was founded in 2017 and is based in Poeldijk, sends supplies to other European countries, including Germany, France and Scandinavian nations, and has wholesale, retail and hospitality customers.
Heemskerk said "that spread [of customers] helped us through the crisis" and told media that while sales were not yet up to pre-pandemic levels, they were increasing significantly.
Produce grown in the Netherlands and Germany sustains the company through the warmer parts of the year, while southern European nations provide supplies during the winter.
Fresh Organic Choice is hoping to add several sea products, including organic sea lavender and oysterleaf through a partnership with a company that specialises in sea vegetables and herbs.
The company, which works with growers in Europe who are all certified organic and with the Global G.A.P. food safety standard, says it is also "exploring new markets and cultivation areas, as we already do in Tunisia, Ghana [and] Ethiopia".
These projects in Africa are run in conjunction with international organisations and aim to offer "a chance for a better future for [growers'] families".
Last year Organto, a Canadian supplier of organic fruits and vegetables, acquired Fresh Organic Choice in a deal that saw Heemskerk remain with the company.
Echoing the increased demand in organic herbs from European consumers, Sial Paris Newsroom recently reported that sales of organic produce in Australia had spiked during the pandemic.
---
Join us at SIAL Paris as exhibitor Join us at SIAL Paris as visitor