LOKI FOODS UNVEILS AMBITIOUS PLANT-BASED WHITEFISH ALTERNATIVE
A plant-based alternative to whitefish has been unveiled by Loki Foods, a company based in the Icelandic capital, Reykjavik.
The firm has recently unveiled its first product, the Loki Fillet, which it describes as a plant-based white fish alternative.
The company says its product offers just as good a taste and texture as real whitefish, as well as the same nutrition with what it describes as improved sustainability.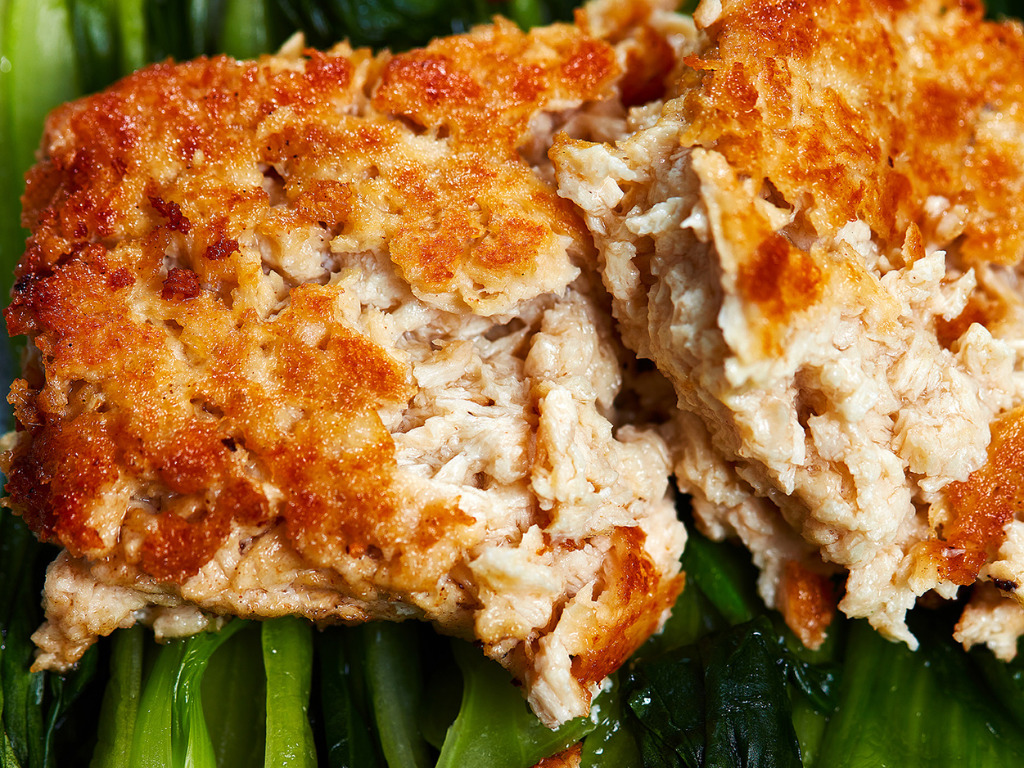 According to Loki Foods the fillet is high in protein, omega 3s and omega 6s, and also contains vitamins and has a natural colour.
Other advantages cited by the company include what it describes as improved environmental performance, which requires less land and water, produces less animal waste and "substantially less damage to the climate".
Reports from earlier this year indicated that the company had raised $650,000 (€650,680) in seed funding to develop its plant-based seafood.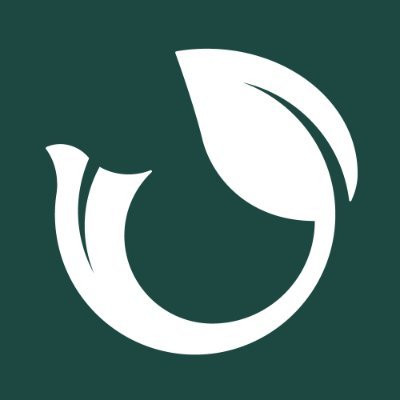 Finance came from investors including Sustainable Food Ventures, VegInvest, FoodHack, Lifely and Kale United, among others.
Speaking at the time, Mariliis Holm, an investor at Sustainable Food Ventures, said the organisation chose to be an early investor because it recognised "a unique opportunity to build a new narrative for the future of seafood".
"Loki Foods' team, technology and location are truly one of a kind, which allows them to produce sustainable alternative proteins in the form of seafood with completely renewable energy and pristine Icelandic water," he said.
In other plant-based seafood news, SIAL Paris Newsroom recently reported Revo Foods' bold claim that its new products were the most realistic alternative to actual seafood yet.
---
Join us at SIAL Paris as exhibitor Join us at SIAL Paris as visitor