SEAFOOD POPULARITY GROWING IN CHINA AS INTEREST IN ALTERNATIVE PROTEINS ALSO SPIKES
Chinese consumers appear to be increasing their consumption of seafood at the expense of pork, according to reports.
Growing wealth may be encouraging shoppers in China to turn instead to seafood, despite prices of pork – traditionally the country's most popular meat – having fallen.
According to SeafoodSource, a specialist media outlet, younger consumers are eating more of this food source because of perceived health benefits.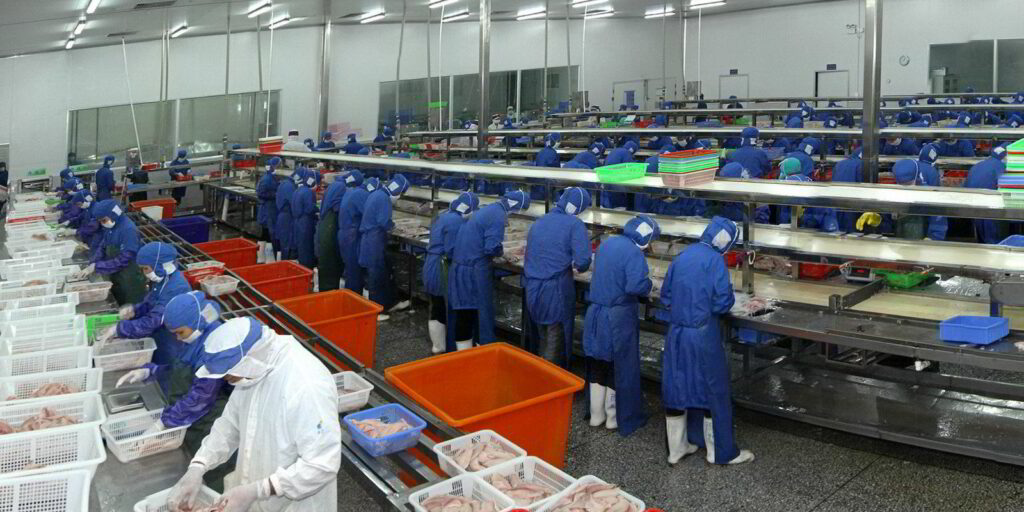 The ageing of China's population is also thought to be helping sales, because older people have, traditionally, eaten more produce from the seas.
Figures from Statista indicate that per capita consumption in rural households in China reached 10.3kg in 2020, up from 7.2kg five years earlier. In urban households, consumption reached 16.7kg in 2020.
China's seafood imports have increased almost six-fold over the past three decades, accounting for around six million tonnes a year now, compared to about 1.03 million tonnes in 1992.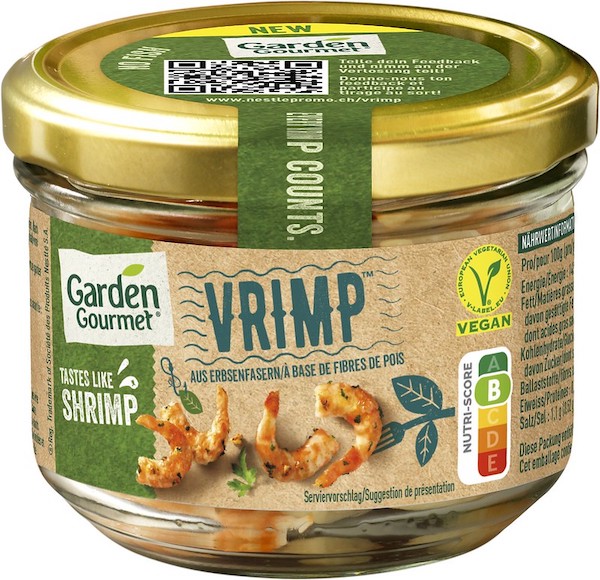 While pork has tended to be the most heavily consumed meat in China, average consumption has declined to below 40kg a year after peaking at 42kg in 2014.
The apparent growth in the popularity of seafood in the world's most populous nation comes at a time when there has also been a spike in interest in alternative protein in Asia.
Nestlé, for example, announced in October last year that it would shortly be launching its Vrimp and Vruna products, made from ingredients such as peas, in China.
---
Join us at SIAL Paris as exhibitor Join us at SIAL Paris as visitor