RELIEVED AND HAPPY: EXCITEMENT BUILDS AS SIAL CANADA RETURNS AFTER TWO YEARS
After a forced two-year break, due to the pandemic, SIAL Canada is ready for business next month and will feature about 800 exhibitors across 220,000 square feet of exhibition space.
Exhibitors will be travelling from more than 40 countries to take part in SIAL Canada and no fewer than 20,000 professional visitors are expected to attend. Every Canadian province will be represented with its own pavilion.
Xavier Poncin, SIAL Canada's executive director and a trade show veteran, pictured above, could not be more pleased that the event is returning from April 20 to 22 at the Palais des congrès de Montréal.
As he put it: "We are back, so come and see us. We will have a hell of a show!" Here is an interview with Xavier about this year's SIAL Canada, edited for length and clarity.
Now that SIAL Canada is about to happen again, how do you feel?
If I had to summarise the situation, I would use two words: relieved and happy. Relieved because we see the end of the tunnel. We will be able to do what we are passionate about. I have been working in the trade show industry for 27 years and am very happy to be able to do my job with a certain normality. And happy to have all my employees back in the office every day now to build a successful 2022 edition.
How important is it for an in-person show to take place this year after two years without a physical SIAL Canada?
People want to start again to do business again face-to-face. We do something that is very valuable for any company. For two years those companies were not able to grow the business, and to grow their brand awareness in export markets. They could not go to any countries to meet with their former and new customers and have business relationships. Trade shows are obviously a great opportunity to help our customers to achieve those goals. We try to showcase what exactly the competition is and what the competition is preparing, so they can benchmark themselves to those competitors. Now, coming back, we will have customers meeting their former customers and get new leads. I have heard complaints from companies in Canada that they lost market share because of their non-presence in different trade shows, and they're very happy to change that trend.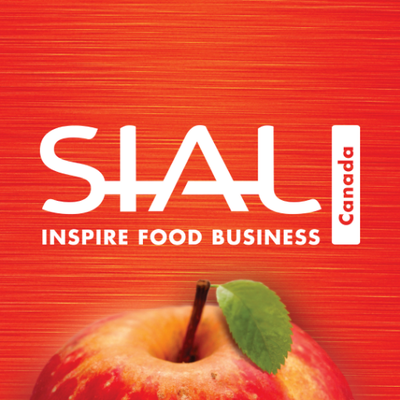 What can we expect from this year's SIAL Canada?
What we are going to expect this year is a restarting. We will restart our business. The expectations number-wise are not as high as 2020. For the last 10 years, we had 120% growth up to 2019. We were in full swing and firing on all cylinders in 2020 with an additional 15% before everything stopped. rom today, the expectation is just to make a good quality show with all the circumstances that we are facing (late launching, new team and Omicron). And what we have achieved with those circumstances is big. We will have 800 exhibitors coming from 45 countries! We are very happy about the situation. The show will be 20% smaller than we were supposed to have in 2020. We will have a great 2016 show in 2022. In 2016 we had 94% satisfaction at that time. I believe we can do the same or even better.
Will there be many innovations on show at SIAL Canada this year?
SIAL is innovation – innovation is at the heart of our brand. That's what differentiates us from the competition. When you walk through the doors of our show, you will feel what represents innovation. You will be immersed in a world at the cutting edge of food trends and innovation. Some kind of platform for opportunities that will allow you to face the challenges of tomorrow. We have the SIAL Innovation contest and the Pitch competition for start-ups less than five years old and with [turnover of] less than Can$1m. It will be less international, but there's a link because many companies in the SIAL Innovation contest were start-ups. Also the fact that every year, we have a unique conference cycle with great content. Through food innovation, obviously, health and nutrition, sustainable development, new production models, new ways of consuming, innovative packaging, local versus global. What we are thinking now, is it good to have products travelling all over the world? Is it true that it's better to be local? All those aspects will be discussed during the conferences.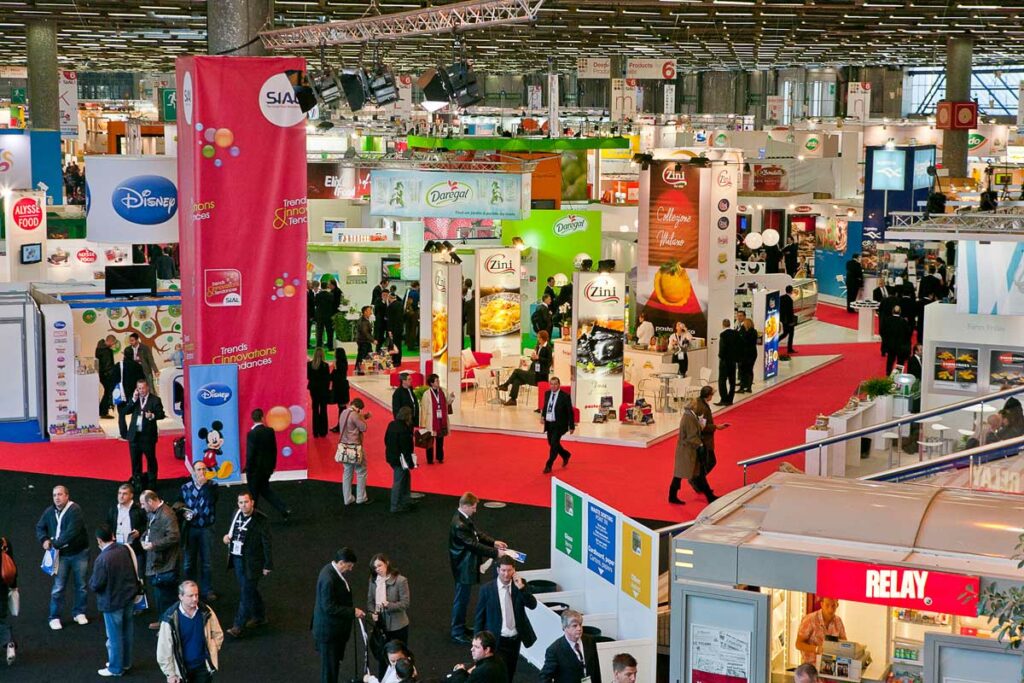 What else is new at this year's SIAL Canada?
For the first time we have also evolved, this year we have 20% of equipment dedicated normally for the stores or the restaurant industry or packaging or supply chain industry. So we have created two new sectors with different names: SIAL Grocerant, which is dedicated to store equipment and restaurant equipment. It's exclusive to North America and is dedicated to transforming the worlds of retail and food service. And SIAL Packaging, which is a space corresponding to developments in the packaging sector and logistics. It will be a new shape of show.
What other trends, such as the growth in plant-based foods, will SIAL Canada feature?
Plant-based is interesting because we have a conference about this. It's obviously something that is big in Canada. The last time we did the show, ten products of the SIAL Innovation were sustainable, organic or vegan. I believe that eight products out of ten were vegan. Those type of trends will happen, circular economy and inclusion and diversity. We see more and more those questions.
---
Join us at SIAL Paris as exhibitor Join us at SIAL Paris as visitor