RUSSIAN WHITEFISH ESCAPES IMPORT BAN AS RETAILERS WORK HARD TO LIMIT PRICE HIKES
The European Union and the United Kingdom have decided to continue allowing the importation of Russian whitefish despite the conflict in Ukraine.
Their stance contrasts with that of the United States, which announced earlier this month that Russian seafood – along with other goods including vodka and diamonds – could no longer be brought into its territory.
While the EU and the UK have not imposed a ban, it is expected that seafood – and other food – supply chains will be affected by the current tensions over Russia's invasion of its neighbour.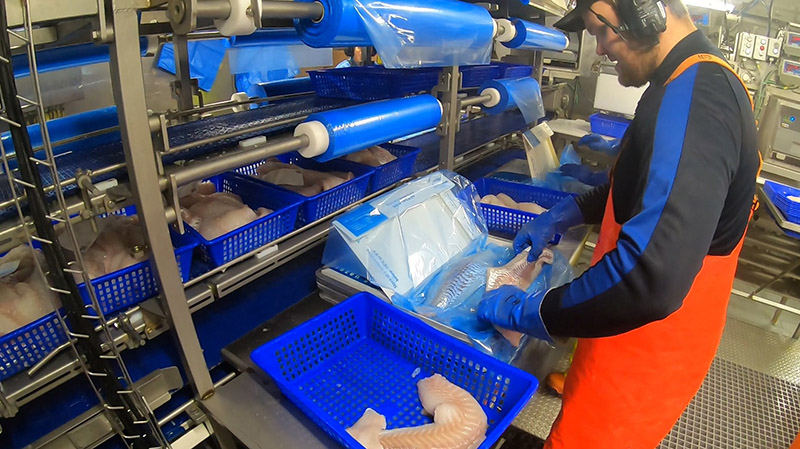 Specialist media have noted that European nations are heavily dependent on Russian whitefish, so a ban would have had significant domestic implications.
Although the UK has not imposed a ban, it was announced earlier this week that imports of Russian whitefish would be subject to a 35% tariff, which also covers other goods and comes on top of any existing duties.
Other products covered by the 35% tariff include tyres, wood, cement, copper, cereals, oilseeds, beverages and residue/food waste products.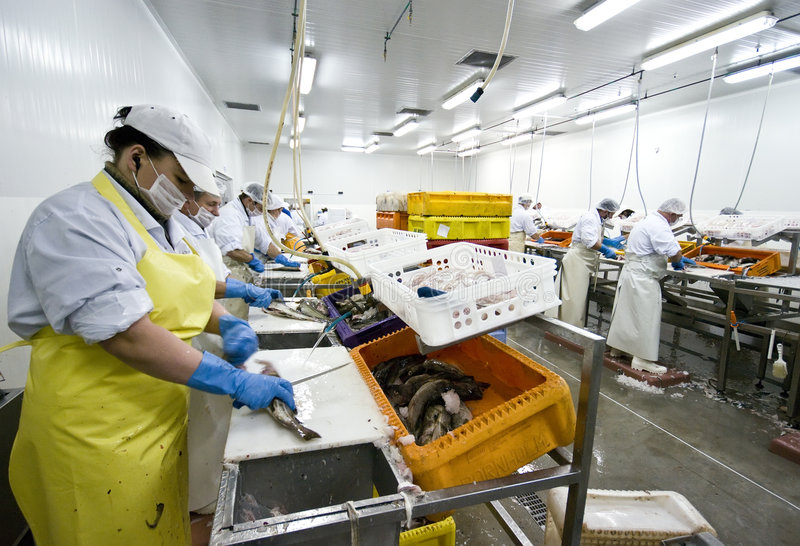 Analysts have said the war in Ukraine will have a significant impact on food prices globally because of factors such as disrupted supply chains, higher commodity prices and increased transport costs.
But there are reasons for consumers to remain positive. Food price inflation was a concern before the conflict began, and retailers had shown that they were keen to cost increases from getting out of hand.
As reported recently by Sial Paris Newsroom, companies such as Colruyt, the Belgian supermarket, and Ahold Delhaize have been negotiating with suppliers to limit rises.
---
Join us at SIAL Paris as exhibitor Join us at SIAL Paris as visitor