TYSON VENTURES SEEKS NEW UPCYCLING STARTUPS FOR PITCHES ON 11 JULY
Tyson Ventures, the venture capital arm of food giant Tyson Foods, is calling for applications for its second annual Demo Day. The theme this year is upcycling and the deadlines for online applications is 1 May.
Selected participants will pitch on 11 July at Tyson Foods' headquarters in Springdale, Arkansas. The company is seeking to identify breakthrough upcycling technologies to help the company and the industry reach sustainability goals.
"We're embracing the circular economy and putting waste to work. This means reimagining and reusing materials and working to reduce our environmental footprint," said Tyson Ventures president and Tyson Foods executive vice president and CFO John R. Tyson.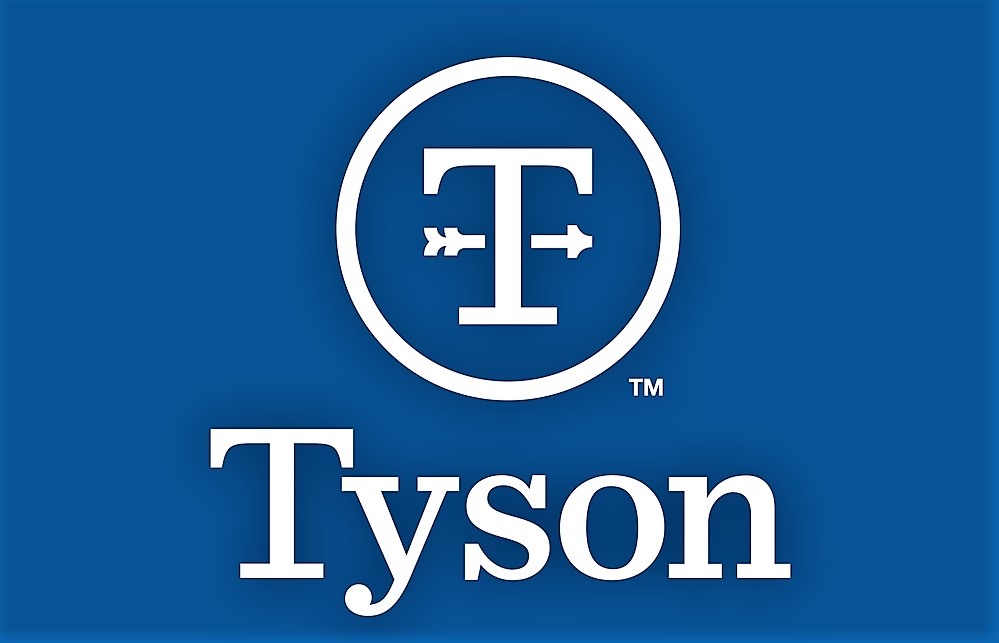 In-person pitches
Participants will be selected from all submissions and then invited to pitch in person at the Demo Day. During the in-person pitch, startups will demonstrate how their upcycling solutions can potentially help create a more sustainable food system.
"Upcycling is a critical factor in our formula to sustainably feed the future. From streamlining costs to reducing materials to landfills, upcycling makes both economic and environmental sense," added Tyson. "The creativity and passion the Demo Day applicants demonstrate in tackling a complex challenge in the food industry is incredibly inspiring."
Following the Tyson Ventures event, up to six startups will then have the opportunity to engage with the parent company's senior leadership and potentially partner with Tyson to test their innovations in real-market conditions.
A competitive process
Last year, over 120 startups from more than 20 countries applied and 20 finalists pitched. As a result, six hopefuls were selected and connected with Tyson Foods leaders. "It was an honour to pitch to Tyson Foods leadership," said Aayush Thakur, co-founder and CEO of FR8relay, a resident startup from last year. "The opportunity to learn more about the company's strategy and execution, while receiving feedback was invaluable. We appreciated the opportunity to connect and network."
Interested startups and entrepreneurs are encouraged to apply online here. Tyson's experts will shortlist finalists based on alignment with Tyson Ventures' investment strategy, the upcycling solutions' commercialization potential, and the potential of those solutions to help Tyson Foods meet its sustainability goals.
---
Join us at SIAL Paris as exhibitor Join us at SIAL Paris as visitor