BARRY CALLEBAUT'S LATEST CHOCOLATE FACTORY IN INDIA WILL OPEN IN 2024
Chocolate maker Barry Callebaut Group is set to make its third manufacturing facility in India operational by 2024, bringing the Swiss company's investment on the sub-continent over the past five years to more than $50 million (€47.4m).
The new greenfield facility in Neemrana, about 120km southwest of Delhi, will cover a total of 20,000 square metres and will include state-of-the-art assembly lines capable of manufacturing chocolate and compound in different delivery formats. These cater to the various needs of its customers, from international food manufacturers and semi-industrial bakers to local confectioners and patisseries. The site will also house a warehouse and a research and development laboratory.
On completion, the new factory will become Barry Callebaut's largest chocolate producing facilty in the Asia-Pacific region, reaffirming the company's 15-year commitment to the country.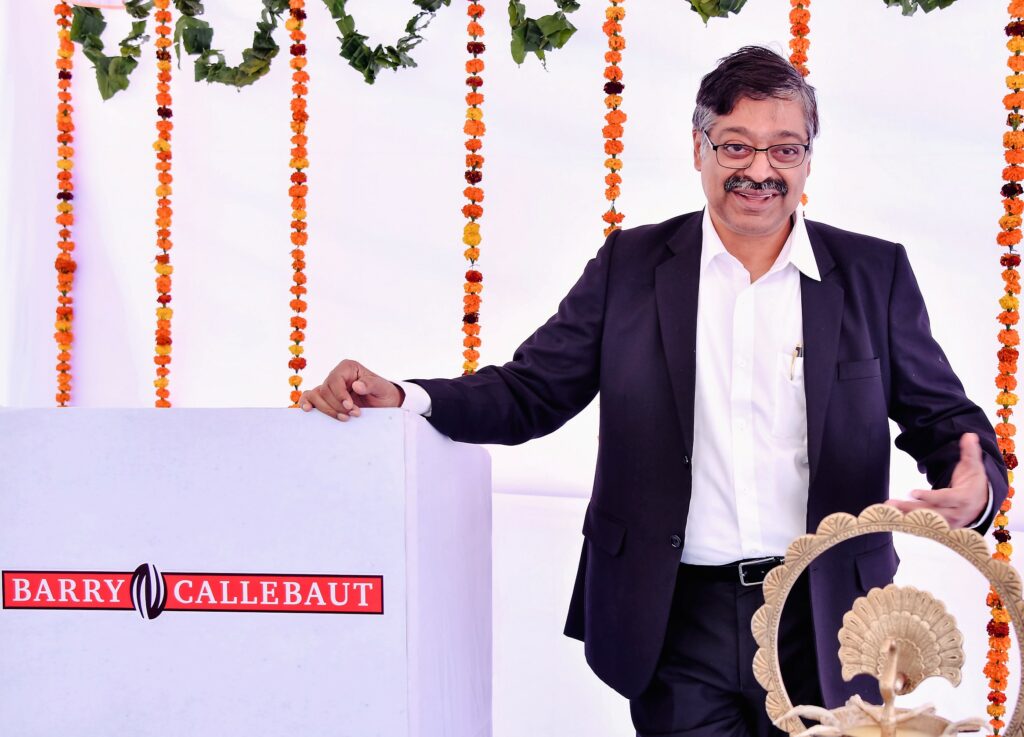 Aiming to be market leader
Jo Thys, president of Barry Callebaut in Asia Pacific, said: "India is a key market for us in Asia-Pacific and our ambition in India is to become the market leader for high-quality chocolate and cocoa products. Our third factory enables us to get even closer to our customers."
Dhruva Jyoti Sanyal, managing director for Barry Callebaut India, added: "India is among the fastest growing chocolate markets in the world. The new factory will act as a northern hub and create opportunities for us to introduce industry-leading innovations."
According to Nielsen's Global Chocolate Confectionery report (January 2017 to January 2022), sales volume of chocolate confectionery in India grew by 26% in 2021 and at a CAGR of 10% between 2017-2021.
Barry Callebaut has achieved double-digit volume growth in India over the past five years and currently has more than 160 employees in the country. The company has built its presence by serving food manufacturers, and establishing a strong network of nationwide distribution. The company also imports to India some of its global gourmet chocolate brands including Callebaut, Cacao Barry, and Mona Lisa.
In recent months, Barry Callebaut has also unveiled several new chocolate products in India including its first dairy-free, plant-based chocolate and WholeFruit chocolate, which is made from 100% cacao fruit.
---
Join us at SIAL Paris as exhibitor Join us at SIAL Paris as visitor