LOTUS BAKERIES REVEALS PLAN TO OPEN THIRD PLANT IN ASIA BY 2026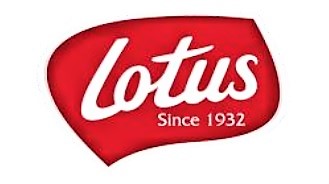 Belgium-based biscuit maker Lotus Bakeries plans to build a production facility in Thailand's Chonburi province as the company seeks to expand in the Asia-Pacific region, described by the company as "increasingly important".
In a statement, Lotus said: "The rationale for a third Biscoff plant in Asia is straightforward. The new plant will provide the necessary additional capacity for the group, bring fresher cookies to the consumer, will be able to respond faster and better to local opportunities, and will save transport costs and further reduce out ecological footprint."
Lotus Bakeries has found a developer from whom it is buying the land in Chonburi, forming part of Thailand's Eastern Economic Corridor, and the company hopes to have the production plant open by 2026. "The criteria for selecting Thailand were its central location in the (Asia) region, the existing presence of a strong food industry, the associated availability of raw materials, the country's culture and labour regulations and cost," said the company.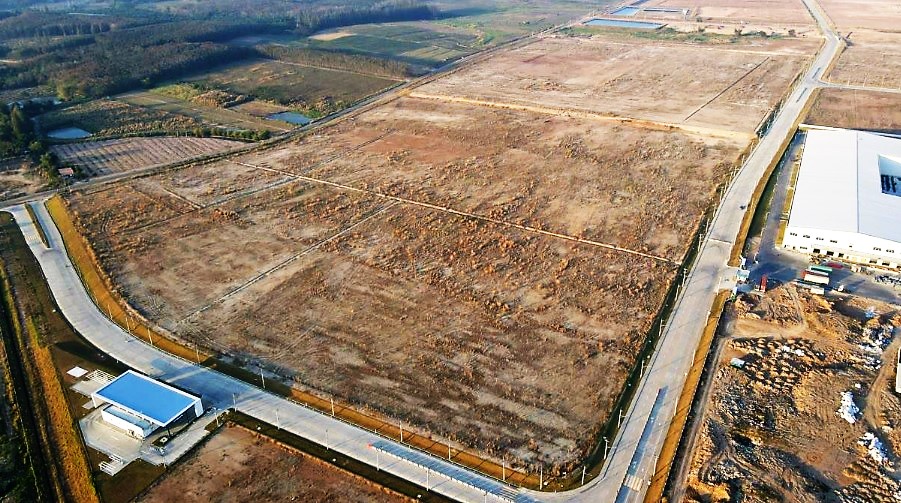 Bringing Asia to the fore
Lotus Biscoff is the company's primary brand and it makes products in plants in Europe and the US. But seven countries in Biscoff's top 25 are now in Asia: China, South Korea, Australia, Japan, Malaysia, Indonesia and Singapore, so production expansion in the region has become vital. The company has sales offices in China and South Korea, with a team in Hong Kong managing other countries in the region in partnership with distributors.
At the end of June, Lotus Bakeries said it was acquiring 100% of Peter's Yard, a UK artisanal sourdough maker in which the Belgian company has been an investor since July 2019 with a 20% stake.
Last week, Lotus Bakeries revealed its half-year results showing revenue growth of 14% to €416.8 million, though net profit rose more slowly at 8% to €52.7 million. In the past three months the share price has increased by 21%.
---
Join us at SIAL Paris as exhibitor Join us at SIAL Paris as visitor