TATA GOES PLANT-BASED WITH THE LAUNCH OF SIMPLY BETTER RANGE
A company that is part of India's largest conglomerate, Tata, has launched an alternative meat brand, Simply Better, as the popularity of plant-based food grows worldwide.
The new range from Tata Consumer Products offers western-style products such as chicken-flavoured burger patties, nuggets, and spicy fingers.
Another offering, Awadhi Seekh Kebabs, is more heavily tailored to the Indian market, being inspired by the Awadhi cuisine from Awadh in northern India.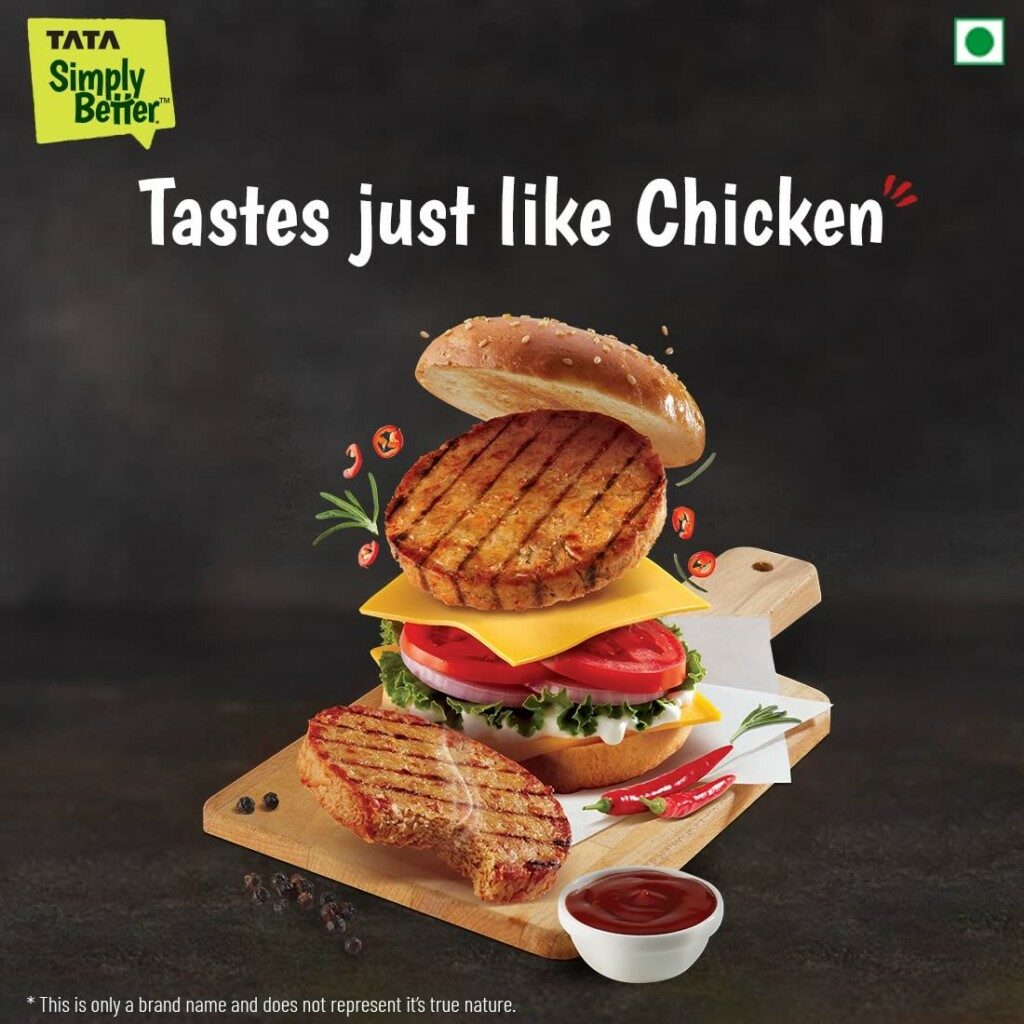 In a statement, Tata Consumer Products said the new range helped the company to expand "its total addressable market" and targeted consumers looking to cut meat consumption for health, environmental or other reasons.
Deepika Bhan, Tata Consumer Products' president for packaged foods (India), said there was "significant opportunity for brands like us to innovate with plant proteins".
"Our plant-based meat offerings under the 'Simply Better' brand are a 'better for you' choice that is also convenient and tastes great," he said in the statement.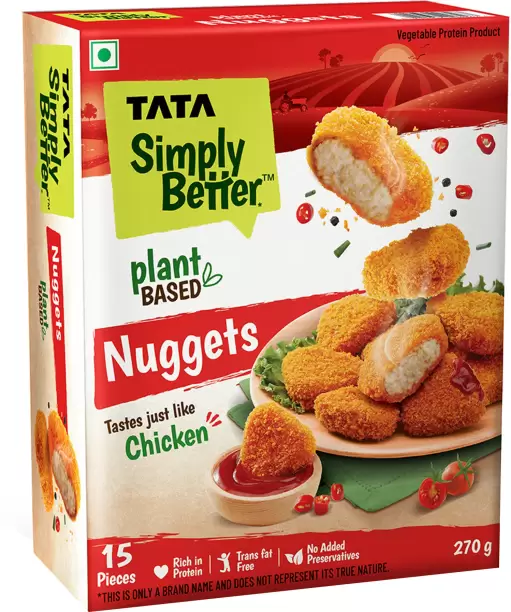 "Simply Better products are rich in protein, free from trans fat without compromising on the taste and texture that the consumers are seeking.
"We believe Tata Consumer Products is well positioned to unlock the market potential of this segment and scale up to meet evolving consumer tastes and preferences."
Tata Consumer Products – part of a conglomerate that has interests in an array of industries in many countries – is entering a market that many other food producers are looking to gain a slice of, with myriad product launches happening and significant investment flowing in.
---
Join us at SIAL Paris as exhibitor Join us at SIAL Paris as visitor