AIMPLAS OFFERS LOGO TO SHOW THAT FOOD PACKAGING CAN SAFELY BE REUSED
Aimplas, a Spanish plastics technology company, has developed a logo to show that food packaging can be reused, which could cut down on waste.
The "Designed to be Reusable" logo indicates that an item can be washed in a dishwasher repeatedly and, as a result, used on several occasions.
The firm states that the logo, which is awarded to particular products, allows firms to "better position" their offerings in the marketplace. Manufacturers pay a fee and receive certification for three years.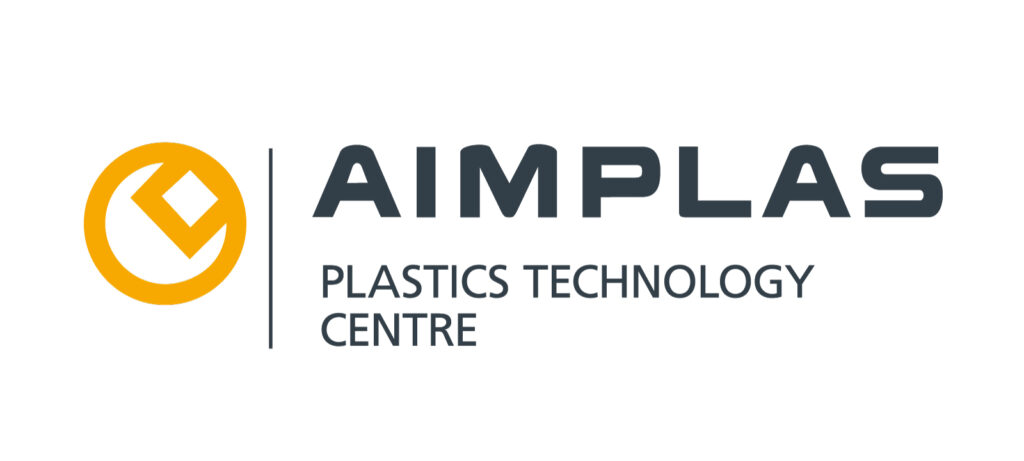 "In keeping with our commitment to society and the environment, this certificate aims to help reduce the generation of waste and its environmental impact, and to encourage the shift from disposable tableware to reusable items as a means of fostering a true circular economy in the plastics sector," Aimplas states on its website.
To be eligible for the logo, products must undergo testing at Aimplas's own laboratories or under the company's supervision.
Tests ensure that harmful substances cannot find their way from the packaging into food, and that the material does not change the smell or taste of the food.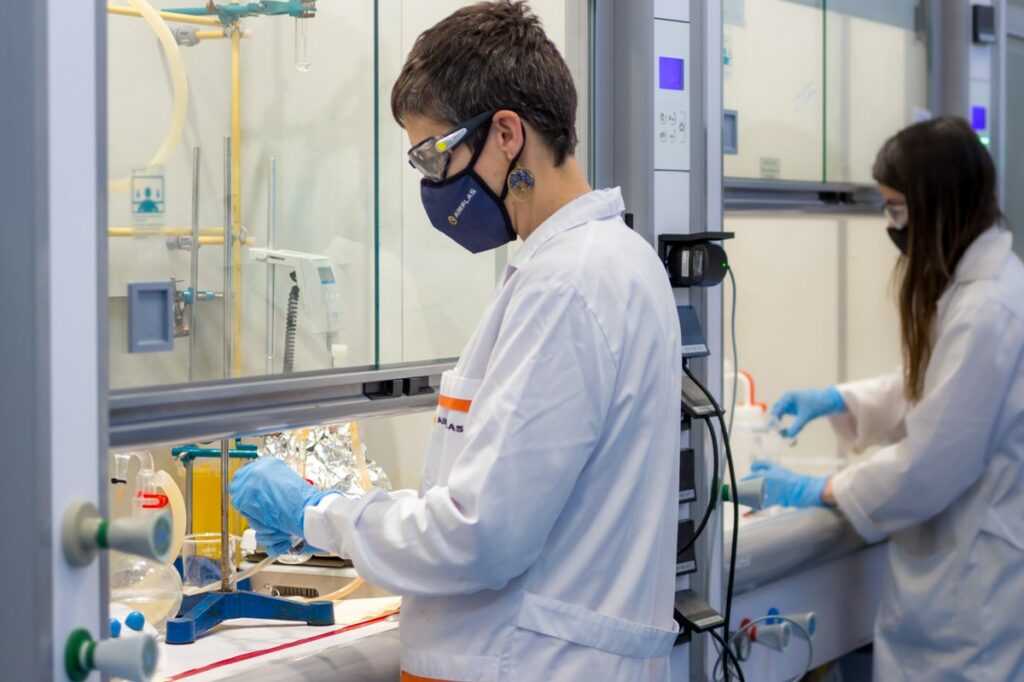 After it is confirmed that the material is suitable for repeated food contact, it is tested for dishwasher resistance over a minimum of five cycles.
In related news, SIAL Paris Newsroom reported recently that the European Union is looking to mandate the use of recycled material in food packaging.
---
Join us at SIAL Paris as exhibitor Join us at SIAL Paris as visitor