DEEP PLANET HELPS WINE GROWERS TACKLE CLIMATE CHANGE WITH NEW TECHNOLOGY
Deep Planet, a company in Oxford in the UK, has worked with wine growers across the globe to develop a satellite and artificial intelligence-based system that helps producers optimise yields and cope with climate change.
The UK start-up, part of an EU food innovation community called EIT Food, is aiming to demonstrate the benefits of the new VineSignal system.
Able to predict what are described as the nuances of grape production, the technology has been optimised through its use by more than 60 winegrowers covering over 50,000 hectares and 100-plus grape varieties.
In a statement released by EIT Food, Sushma Shankar, Deep Planet's co-founder, shown third from right in the top photograph, said the system helped winegrowers improve productivity, quality and sustainability by monitoring maturity, yield, vigour, evapotranspiration, soil nutrients and soil carbon.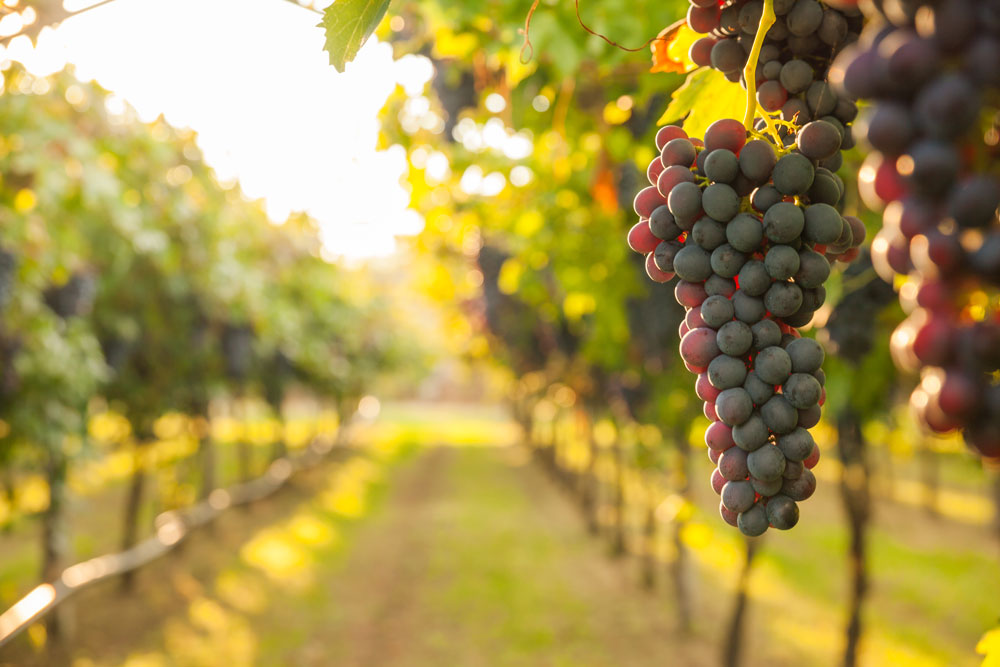 "We've worked with premium producers, small and large growers and corporates globally but mainly in France, Australia and the US with strong case studies," she said.
She said that the wine industry was Deep Planet's "first market" and indicated that the company's aims were, more widely, to help farmers build resiliency against climate change.
Deep Planet has, since 2020, been part of the EIT Food RisingFoodStars network, a programme that helps start-ups to grow through support from experts, corporate partners and investors. As part of its membership of the network, Deep Planet received funding to help it commercialise its technology.
"Deep Planet has been a fantastic contributor to the RisingFoodStars community," Narjis Chakir, EIT Food RisingFoodStars manager, said.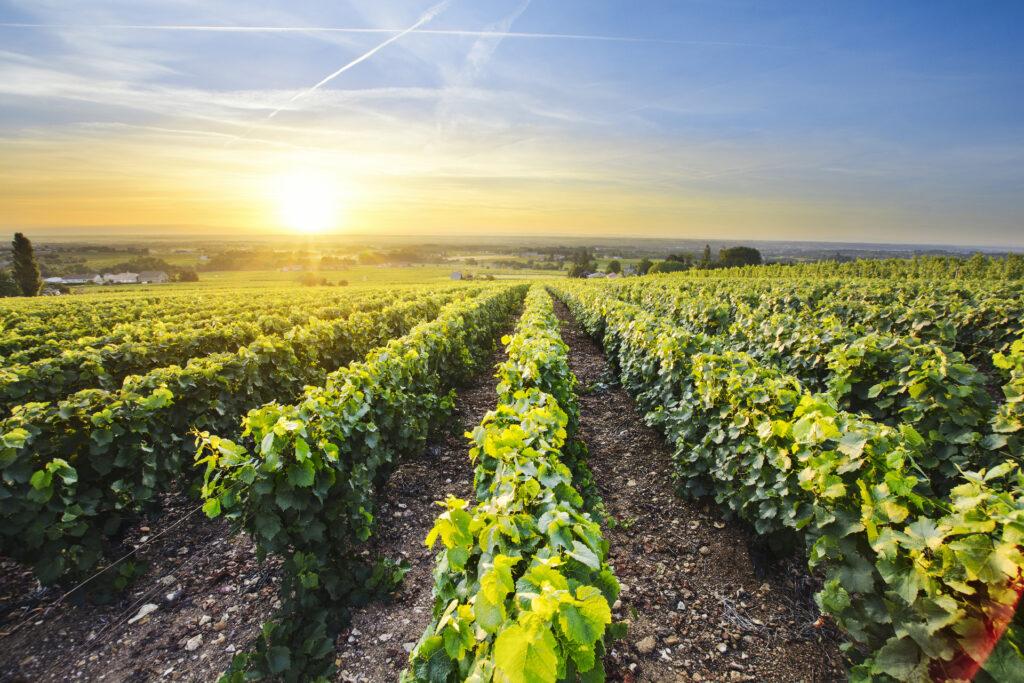 "The success of their solution to increase vineyard efficiency and sustainability management is a testament to their dedication and innovation efforts. I am looking forward to continuing our support for Deep Planet and following the next stage of their journey."
Deep Planet is additionally a member of start-up incubator for the wine sector called Bernard Magrez Start-Up Win, which has provided support to help the company expand in France.
In other news related to the wine industry, SIAL Paris Newsroom reported earlier this year on whether wine producers should use lighter bottles to reduce environmental impact.
---
Join us at SIAL Paris as exhibitor Join us at SIAL Paris as visitor