Just Eat Takeaway shifts from permanent to casual staff to simplify deliveries
The decision by Just Eat Takeaway comes as the company looks to improve performance after recording full-year positive Ebitda results with heavy pre-tax losses in 2022
In a statement, Just Eat UK (JET) said it was "reorganising and simplifying its delivery operation" as it looks to achieve efficiency savings.

"As part of this process we have proposed to transition away from the worker model for couriers," the company said.

By taking on couriers in the UK as staff members in late 2020, JET was said to be creating a contrast with key rivals such as Uber Eats and Deliveroo which both have casual workers to carry out deliveries. Now some 1,700 couriers and 170 operations staff are likely to be made redundant, according to reports.

The firm in its current guise was formed in 2020 from the merger of London-based Just Eat and Takeaway.com, which was headquartered in Amsterdam, where the merged venture is also based.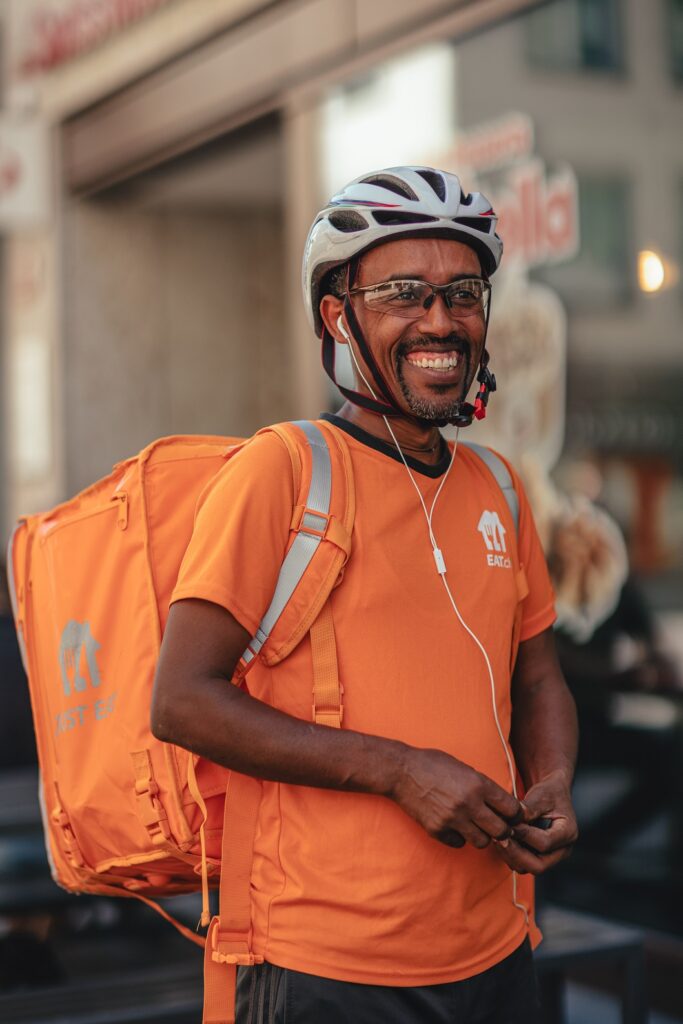 In 2021, JET completed the acquisition of Grubhub, based in Chicago, but last year said that it was considering selling it off.

Just Eat has maintained a particularly high profile thanks to heavy advertising, much of it featuring Snoop Dogg, the American rapper.

At the beginning of March, Just Eat Takeaway revealed that its earnings before interest, taxes, depreciation, and amortisation (Ebitda) returned to profit in 2022, recording a figure of €22 million. This compares to minus €350 million in 2021.

However, pre-tax losses increased fivefold to €5.8 billion, most of which was due to a writedown after the Just Eat and Takeaway.com merger, and the purchase of Grubhub.

At the time the results were announced, CEO Jitse Groen said in a statement that the company's priority last year had been to "enhance profitability and strengthen our business".

He continued: "We expect a further improvement to Adjusted Ebitda in 2023 and our ambition to create a highly profitable food delivery business is firmly on track."

The company said that all operating segments "materially contributed" to the company's improved Ebitda in 2022, with the biggest gains seen in the UK and Ireland, Southern Europe, Australia and New Zealand, and North America.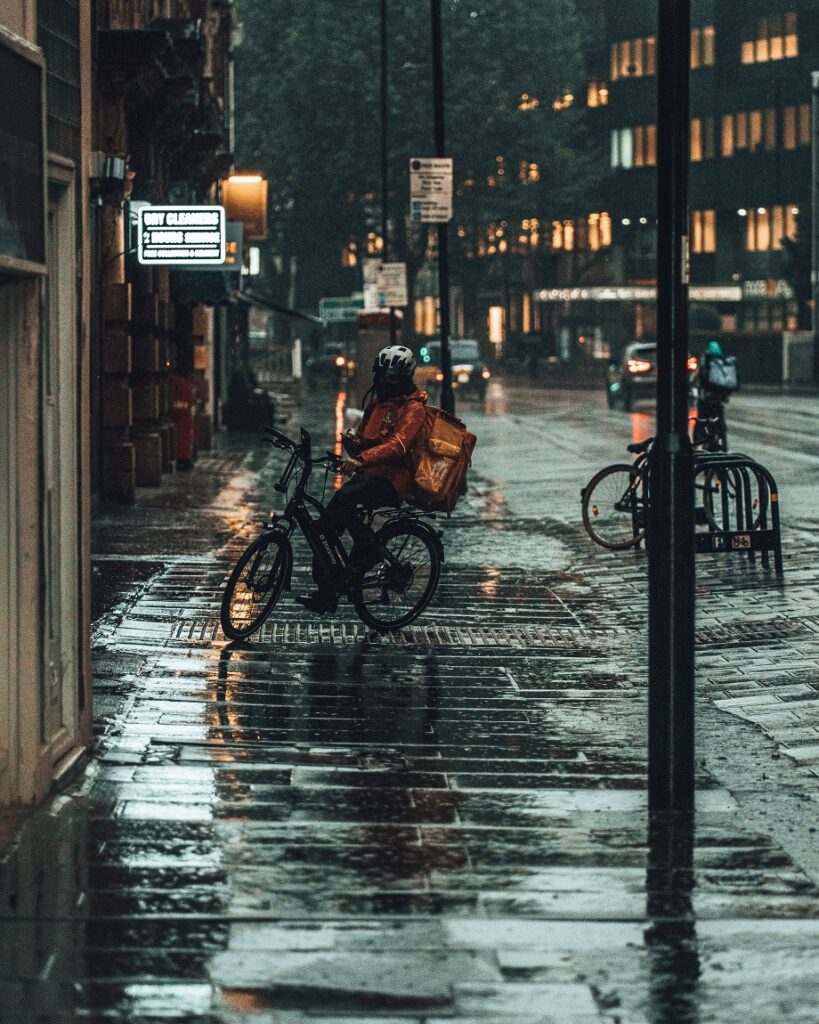 "Just Eat Takeaway.com processed 984 million Orders from 90 million active consumers in 2022," the company said in a statement released alongside the results.

"Consumers continue to show better Order behaviour than pre-pandemic, with significant upside potential from increasing penetration and frequency."

Revenue increased to €5.6 billion in 2022, which was 4% up on 2021, while revenue minus order fulfilment costs jumped 24% to €2.4 billion last year.

In January Sial Paris Newsroom reported that Just Eat had signed a deal with the British supermarket group Sainsbury's that involves 175 of the chain's outlets.

Through the tie-up, customers will be able to order from a range of thousands of products that will be delivered within half an hour.

Analysts have said that the food delivery sector is likely to undergo consolidation as demand falls away now that the temporary Covid-19 restrictions, which sparked a huge upturn in demand, have largely been abandoned.

Given that the current squeeze on operations has been brought about by the end of the temporary pandemic-induced boom, it is not, however, seen as indicating poor prospects for the sector in the long term.
Main image credit: Jack Lucas-Smith / Unsplash
---
Join us at SIAL Paris as exhibitor Join us at SIAL Paris as visitor