NEW UK GENE EDITING RULES COULD SPARK CONTROVERSY
The British government is looking to relax rules on gene editing in plants, something it says will allow farmers to grow "more resistant, nutritious and productive crops".
Any relaxation of gene editing restrictions is likely to prove controversial, as the technology has been criticised by environmental campaigners.
According to officials, the new rules will let scientists produce new varieties that are similar to those that would be generated, albeit more slowly, by conventional breeding methods.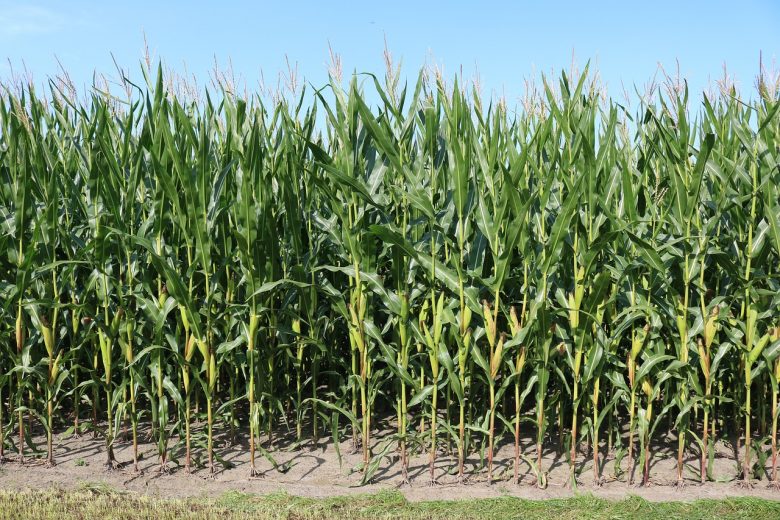 British officials say the changes have been made possible by the UK's departure from the European Union and will lead to "a more scientific and proportionate approach" to how gene-based technologies are regulated.
The EU itself is mulling changes to its own rules on gene editing, and there have been calls from opposition politicians for the government in Scotland to relax regulations.
In a British government statement, Jo Churchill, the UK's minister for agri-innovation and climate adaptation, said new genetic technologies could help tackle issues around food security, climate change and biodiversity loss.
"Now we have the freedom and opportunity to foster innovation, to improve the environment and help us grow plants that are stronger and more resilient to climate change," she said.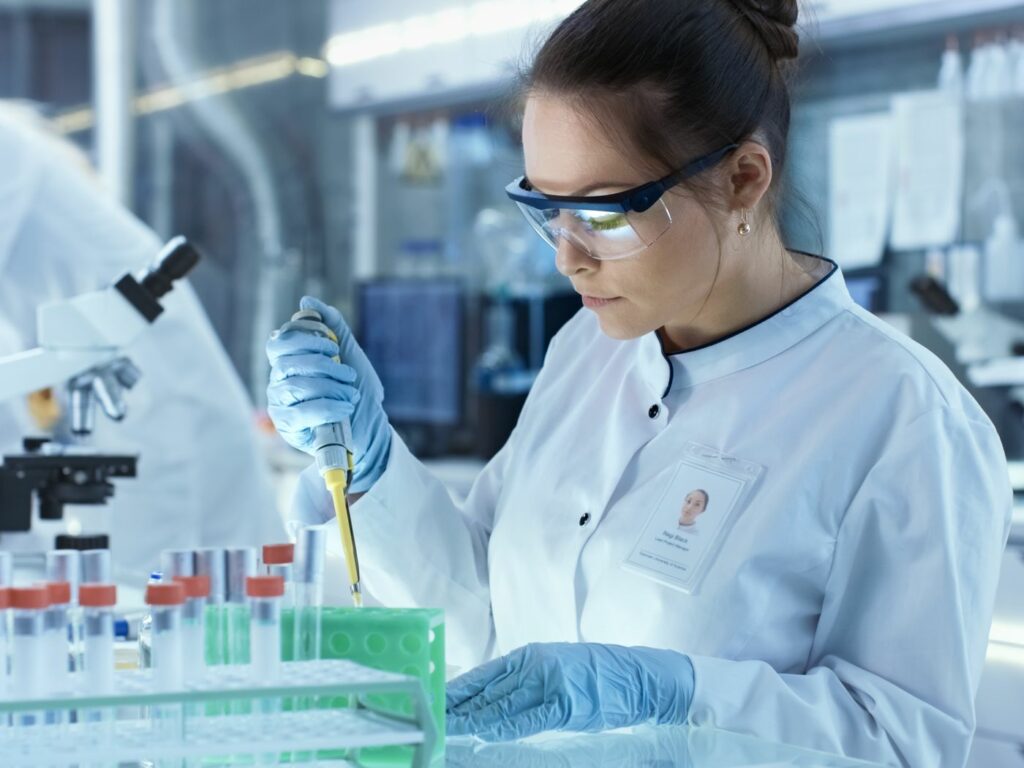 In its statement, the British government said the new gene editing rules would, for example, help to reduce pesticide and herbicide use, and could lead to crops that are better able to cope with climate change and bad weather.
However, environmental groups have opposed the use of gene-edited crops, with Greenpeace warning that they "could effectively turn both nature and ourselves (through the food we eat) into a gigantic genetic engineering experiment with unknown, potentially irrevocable outcomes".
---
Join us at SIAL Paris as exhibitor Join us at SIAL Paris as visitor