QUORN ANNOUNCES NEW PRODUCTS AND PARTNERSHIPS IN QUEST TO WIN "CHICKEN SANDWICH WARS"
Quorn has announced the launch of a range of new products and partnerships, in a bid to gain a larger market share in the U.S. The British food manufacturer looks to compete in the competitive chicken alternative market in America and across the globe.
Quorn is regarded as the world's largest producer of mycoprotein for food. Mycoprotein is made from fungus, and has been noted as being "versatile, nutritious and produced with a minimal carbon footprint". The company is expanding its products and partnerships amid the backdrop of the competitive chicken alternative market, with quick service restaurants investing heavily into chicken sandwiches in recent times.
Numerous QSR chains have invested in their chicken sandwiches, including names like McDonald's, Wendy's and KFC. This is partly to compete with chicken sandwich specialists Popeyes and Chick-fil-A. It is also worth noting that more and more consumers are targeting plant-based meat products, putting the company in a strong position to increase its market share.
Quorn joins the "chicken sandwich wars"
"I'm sure you've read about the chicken sandwich wars that are going on right now in the industry and you know, we want to play in that space with a product that we think is better than a chicken sandwich," Judd Zusel, president of Quorn Foods USA, told media. "So not a meat alternative, but really, better than the real thing". 
Last year, Monde Nissin completed a public offering of Quorn worth around €890 million ($1 billion). Days later, executives noted that a key target was expanding the company's sales and distributions in America. CEO Marco Bertacca told Bloomberg that the aim was to turn the brand into the world's top alternative chicken provider. To do this, Monde Nissin pledged to invest approximately €297 million ($335 million) to expand its presence in America.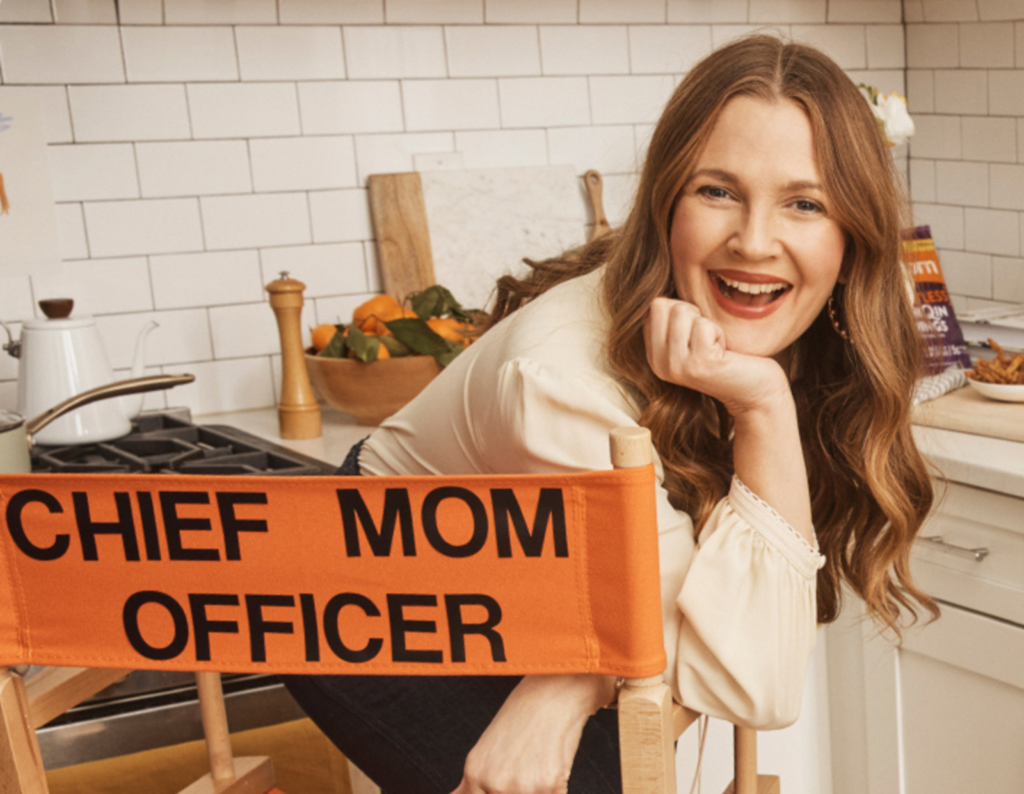 Quorn unveils new products and partnerships
Quorn recently made Drew Barrymore its first-ever chief mom officer. In her role, she will help develop new products and create recipes in partnership with executive chef Stephen Kalil. Barrymore will also star in branded content, as well use her social media profile to promote Quorn and its products, with a focus on the U.S..
Quorn debuted its products in America in 2002, making it one of the oldest meat alternative bands in the country. However, the more recent trend towards meat alternatives has boosted the brand's potential in the U.S.. Currently, Quorn is more popular in the U.K, with 90% of the company's 2020 sales occurring there and Europe.
To help target U.S. consumers, Quorn established a culinary development centre in Dallas, Texas in 2021. There, the company runs tests on mycoprotein, with a commercial kitchen to replicate the settings of eateries from fast food to fine dining. There is also a new product development lab to perfect designs for American consumers.
At the end of 2021, Quorn unveiled a range of products targeted at American consumers. Among the products include the Meatless ChiQin Cutlets and Meatless ChiQin Wings. There was a lot of time and effort put into the process of the crumb system, the breading, what are the flavor profiles, how hot do we make the Kickin' product from a Scoville standpoint". Zusel told Food Dive. "A lot of research done there with consumers, a lot of testing done with Chef Steven, a lot of people involved in the process".
Quorn is partly led by Steven Kalil, an executive chief based in America. The head has experience with food companies such as PepsiCo, Chili's Grill and Bar and the Cheesecake Factory, giving more credibility to the company stateside.
---
Join us at SIAL Paris as exhibitor Join us at SIAL Paris as visitor