UNILEVER CUTS 1,500 MANAGEMENT ROLES AS IT UPDATES MODEL
Food-to-detergent giant, Unilever, is reducing its senior management roles by 15% and junior management roles by 5%, wiping out 1,500 jobs as it makes its structure simpler and more category-focused. Factory teams are unlikely to be impacted by the changes.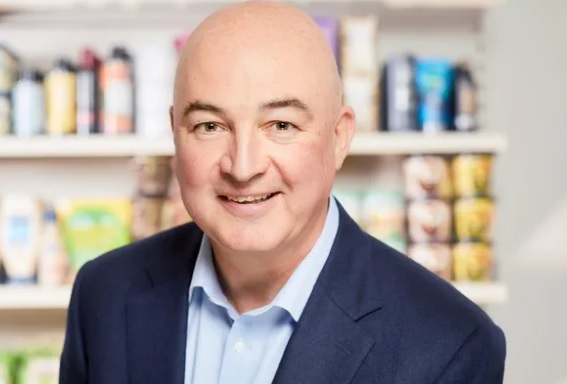 The new model at the company – whose 400 brands include Ben & Jerry's ice cream and Knorr ingredients – will move away from its current matrix structure to one that is organised around five distinct business groups:
Each group will be fully responsible and accountable for their strategy, growth, and profit delivery globally. Alan Jope, CEO Unilever, said in a statement: "Moving to a five-category business will enable us to be more responsive to consumer and channel trends, with crystal-clear accountability for delivery. Growth remains our top priority and these changes will underpin this."

Unilever is regrouping
Unilever, with revenue of over €50 billion ($56 billion) in 2020 of which one third was from the Americas, recently made an unsuccessful $458 billion bid for GSK Consumer Healthcare and the company's share price tumbled in January before making a recovery.
The restructure will enable the global player to regroup. The new set-up benefits from the company's scale, supported by a business operations unit which will provide the technology, systems, and processes to drive operations across each business. Unilever's Corporate Centre will continue to set the company's overall strategy.
The new model involves a string of leadership changes from 1 April as follows:
Fernando Fernandez, currently executive vice president Latin America, has been appointed president of Beauty & Wellbeing
Fabian Garcia, president of North America, becomes president Personal Care
Peter ter Kulve continues as president of Home Care
Hanneke Faber, currently president of Foods & Refreshment, has been appointed president of Nutrition.
Matt Close, executive vice president of Ice Cream, becomes president Ice Cream.
In addition, chief operating officer Nitin Paranjpe take on a new role as chief transformation officer and chief people officer to lead the changes while chief supply chain officer Reginaldo Ecclissato will lead that function and more in the role of chief business operations officer.
---
Join us at SIAL Paris as exhibitor Join us at SIAL Paris as visitor