UBER EATS TO LEAVE BRAZIL AS PARENT FIRM FOCUSES ON GROCERY DELIVERIES
Uber is ending its Uber Eats service in Brazil, indicating how competitive the restaurant delivery market is in the South American nation.
The company is set to close the operation on March 7, but will still offer grocery deliveries through Cornershop and will continue is Uber Direct service in the country.
According to reports, Uber has not given a reason for shuttering the operation, but the closure comes amid a wider move by the firm to end operations that are not turning a profit.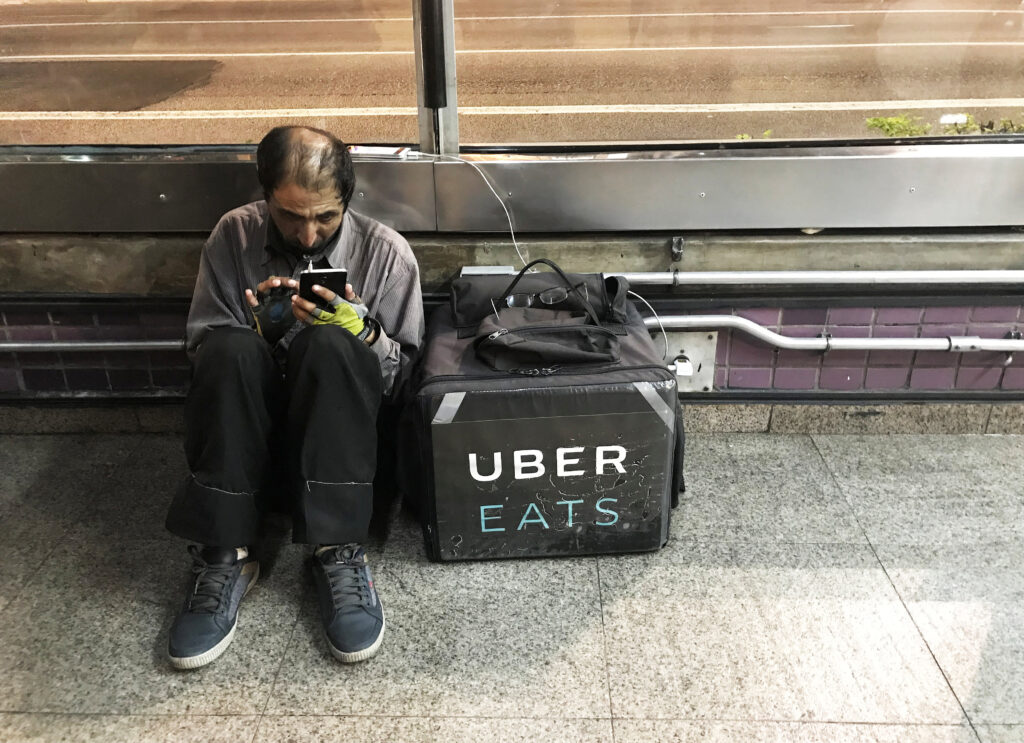 Brazil is home to a number of other food delivery services, including Rappi and iFood, both of which have major investors behind them.
Uber Eats' move in Brazil has parallels with the way in which Swiggy, a food delivery company in India, is looking to focus on online groceries instead of restaurant delivery.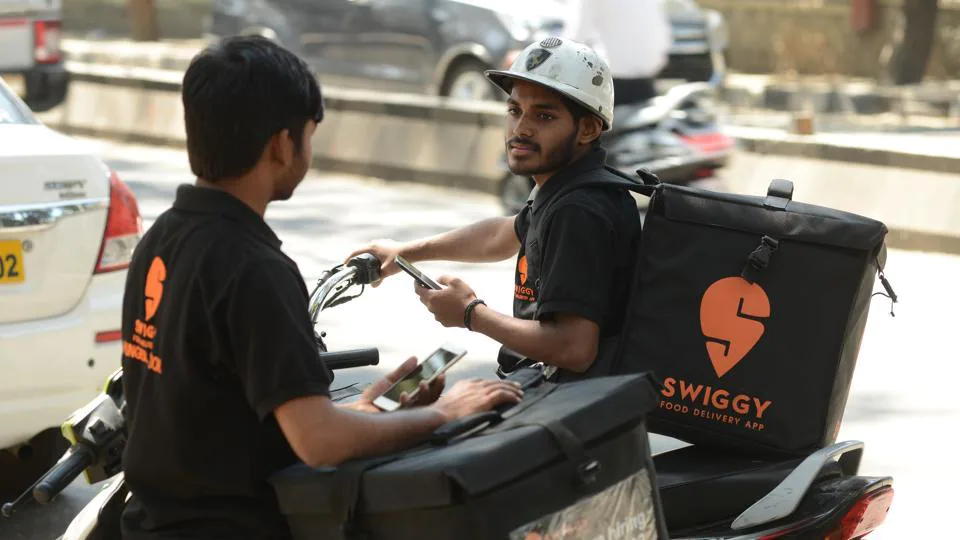 As reported by Sial Paris Newsroom in August, Swiggy is going to place greater emphasis on online groceries because of wafer-thin margins in restaurant deliveries.
While Uber Eats may be moving out of Brazil, globally the operation is harnessing technology to help streamline operations.
Uber recently formed a partnership with Motional, an autonomous driving operation created by Hyundai and Aptiv, and is piloting driverless Uber Eats food delivery.
---
Join us at SIAL Paris as exhibitor Join us at SIAL Paris as visitor