CELLULAR AGRICULTURE AUSTRALIA LAUNCHES GROUNDBREAKING 6-MODULE COURSE
Australia's first online course in cellular agriculture has been launched by Cellular Agriculture Australia to prepare what the organisation describes as "the massive wave of talent" that will be needed in future.
With world populations continuing to rise, and with many consumers keen to switch to cell-based meat for ethical reasons, demand for skills in cellular agriculture is forecast to increase.
A registered charity, Cellular Agriculture Australia launched the course after it says consultations with industry highlighted a lack of talent as a barrier to the sector's growth.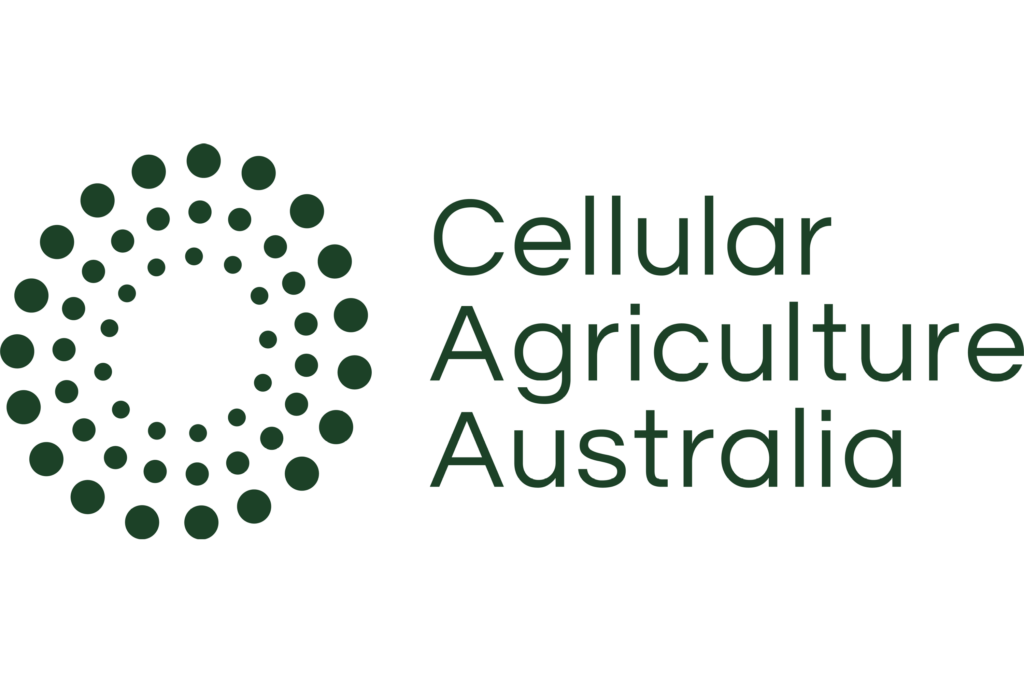 Consisting of six modules covering areas such as precise fermentation and scaling cellular agriculture, the course is "huge for the future food movement", according from Christina Aguila, of the Good Food Institute, a non-profit organisation that works "to accelerate alternative protein innovation".
"Like any emerging field, we're facing a lack of formal educational programs focused on cell agriculture and alternative proteins," she said.
"It can take years for universities to establish new courses and majors, so online short courses like this are critical. Rather than wait for formal programmes to become commonplace at universities, CAA is giving learners an opportunity to kickstart their educational journey into the alt protein field right away."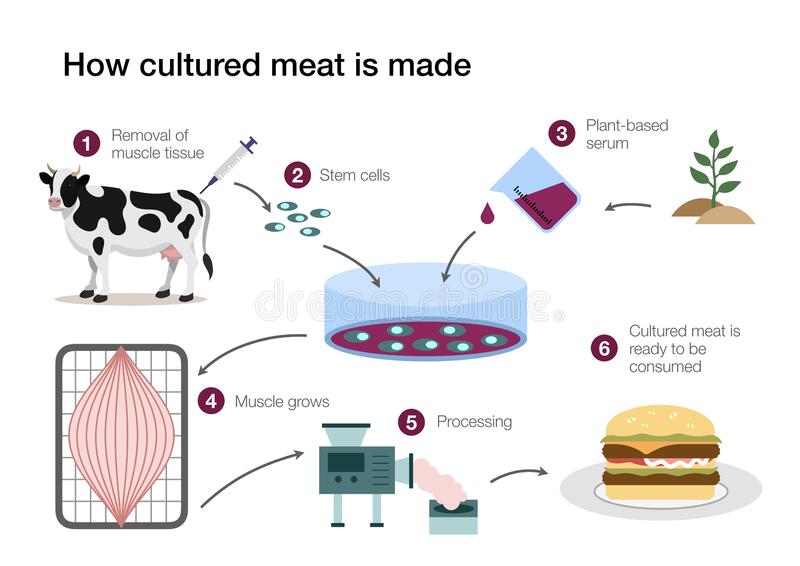 In other news related to alternative proteins in Australia, SIAL Paris Newsroom reported last year on a University of Queensland project to make plant-based foods more attractive.
Involving the Australian Food Council and a US company, Motif Foodworks, the research is looking at, for example, how to make the texture of plant-based foods more similar to that of meat.
---
Join us at SIAL Paris as exhibitor Join us at SIAL Paris as visitor