SPREAD RAISES $30 MILLION IN LARGEST FOOD TECH DEAL IN JAPAN
Vertical farming startup, Spread, has raises $30 million in a Series A funding round from multiple companies and angel investors in what is claimed to be the largest-ever single fundraising in Japan's food tech market.
Spread – based in Kyoto, Japan and led by CEO Shinji Inada – secured four billion yen, (approximately $30 million) in order to accelerate its business including the development of new technologies for the so-called 'techno farm' Fukuroi in Shizuoka, Japan which will be the world's largest automated vertical farm when it opens in January 2024.

Existing production currently takes places at the techno farms of Narita in the Chiba area of Greater Tokyo and Keihanna. They followed 15 years of lettuce production at the company's first Kameoka plant which began operations in 2007, shortly after CEO Inada set up Spread in 2006 with the aim of achieving sustainable agriculture. Inada is a respected name in food, with over 30 years experience in the Japanese fruit and vegetable industry.
Strawberries and alternative meat production
Spread has amassed a large amount of know-how in plant cultivation – and vertical techno farms are the next step for the business. The company is also investing in the marketing of its sustainable vegetable brand Vegetus, as well as R&D in new areas of strawberries and alternative meat production, as well as global business development.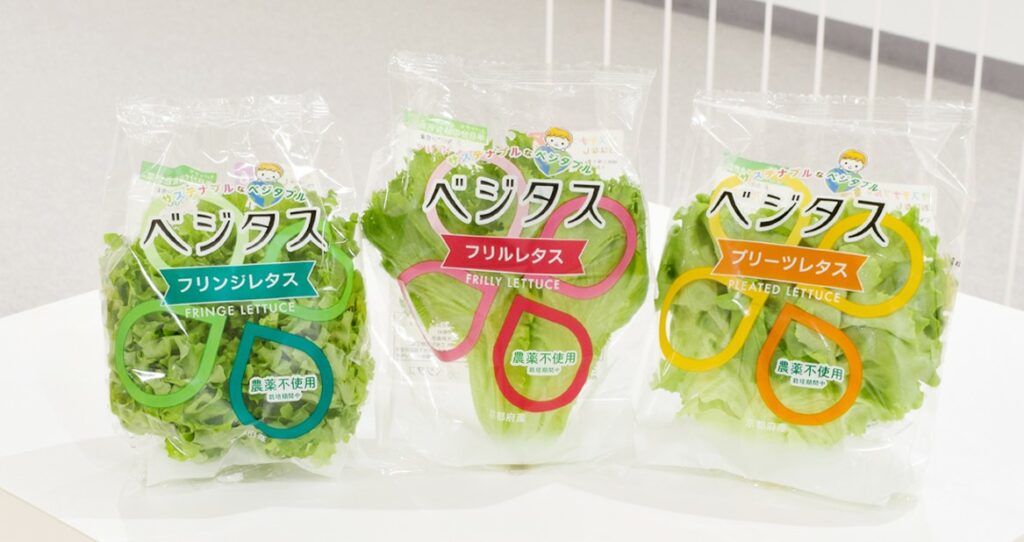 By combining the latest tech with its years of cultivation skills, Spread hopes to create a sustainable society and also become a big financial success. The company's first Kameoka farm achieve profitability and an operating rate of 97% after six years. In 2018, it went one better with the techno farm Keihanna where automated cultivation, precise environmental control technology, and IoT-based cultivation management enabled an operating rate of 99% within two years of starting operations.
---
Join us at SIAL Paris as exhibitor Join us at SIAL Paris as visitor