Tocaya modern mexican introduces wholesome plant-based Chopped Chick'n by Abbot's Butcher
Tocaya Modern Mexican has unveiled a novel addition to its menu, launching Abbot's Butcher's wholesome plant-based Chopped Chick'n across all its locations.
Renowned for its fresh, casual, modern Mexican concept, Tocaya is taking a leap forward in expanding its culinary offerings by partnering with Abbot's Butcher, a Southern California brand committed to health and top-notch quality. Both brands share a vision of using better-for-you ingredients, marking this collaboration as a natural progression.
Abbot's Chopped Chick'n – A protein-rich game changer
The Chopped Chick'n, as an alternative protein, will elevate Tocaya's menu, bringing a new dimension to its health-oriented, flavour-rich recipes. Created with 100 percent real ingredients such as Non-GMO pea protein, vegetables, herbs, spices, and extra virgin olive oil, the Chick'n is free from gluten, soy, artificial flavours, preservatives, methylcellulose, and canola oil. The product's wholesomeness aligns seamlessly with Tocaya's ethos, and is suggested to be the perfect protein pairing with a wide range of the restaurant's dishes, ranging from salads to burritos.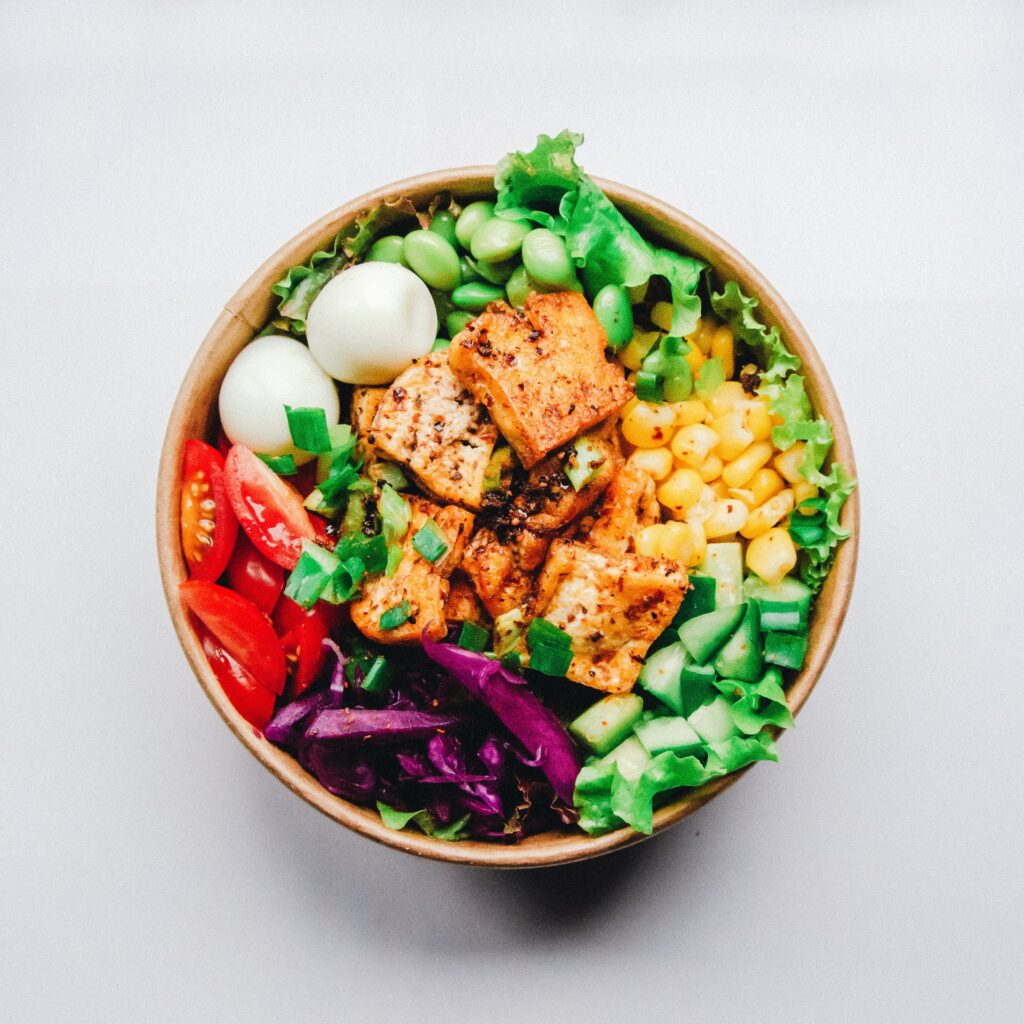 Culinary innovation meets health and sustainability
By introducing Abbot's Butcher to its menu, Tocaya continues to solidify its reputation as the go-to spot for those seeking healthy alternatives without sacrificing taste or quality. Tocaya, presently the sole restaurant in the Greater Los Angeles area to offer the Chopped Chick'n, remains at the forefront of the ever-evolving plant-based and clean eating movements, demonstrating a dedication to both culinary innovation and sustainability. As plant-based meats gain traction, diners can also find Abbot's Butcher's products in various retailers like Whole Foods, Sprouts, and Target, further enhancing its accessibility.
The introduction of the plant-based Chopped Chick'n not only broadens the restaurant's appeal to health-conscious and vegan diners, but also stands as a testament to the industry's evolving landscape. As the plant-based movement continues to shape dining experiences, partnerships like these are poised to redefine our approach to food, placing a renewed emphasis on the harmonious blend of taste, health and sustainability.
Top image credit: Abbot's Butcher
Read also : Vegan food market: projected growth and market dynamics
---
Join us at SIAL Paris as exhibitor Join us at SIAL Paris as visitor