STUDY FINDS THAT SODIUM REGULATIONS IN AUSTRALIA COULD SAVE 500 LIVES
Hundreds of lives could be saved if a handful of large Australian food companies cut the amount of sodium in their food, according to a recent study.
The research estimated that if five of the country's largest producers complied with the Australian government's sodium targets, 300 deaths a year could be prevented.
If the targets were complied with across the industry, around 510 deaths could be prevented, the study led by scientists at the University of New South Wales indicated.
This number is equivalent to about 1% of deaths from cardiovascular disease, chronic kidney disease and stomach cancer.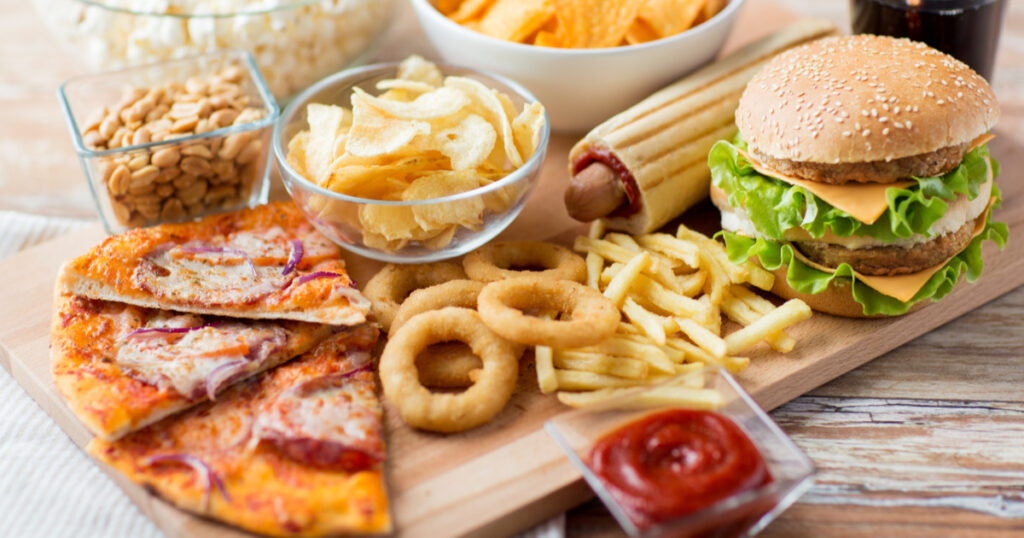 The research also suggested that thousands of new cases of these conditions could be prevented if the targets were adopted wholesale by the industry.
One of the authors of the study, Dr Kathy Trieu, of The George Institute for Global Health at the university, told Australian media that food companies had "a big role the play" in improving health by lowering salt levels in packaged food.
"The biggest food manufacturers who have high market share have the biggest opportunity to improve health," she said.
Processed meats often have some of the highest sodium levels, according to the researchers.
Intake of sodium in the country is well above the World Health Organisation's recommended level of 2g per day, with men consuming double this and women taking in 2.9g on average.
Sodium targets for 27 categories of food were introduced in Australia in 2020 and companies were given four years to comply voluntarily.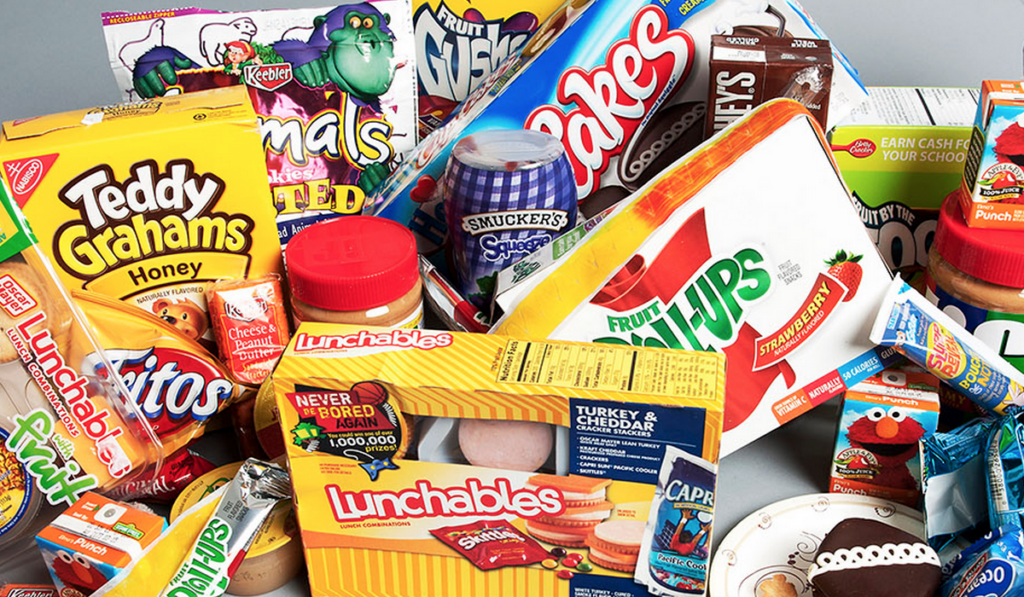 If the industry adopted further measures, such as the sodium standards of the UK, where a greater variety of products are covered, as many as 660 lives could be saved, the research indicated.
"There is significant potential to strengthen Australia's sodium reformulation targets to improve its health impact," the researchers wrote in their study in the journal Plos Medicine.
"Promoting compliance by market-dominant food companies will be critical to achieving the potential health gains."
As reported recently in Sial Paris Newsroom, the World Health Organisation recently released its first ever benchmarks for sodium levels in food.
---
Join us at SIAL Paris as exhibitor Join us at SIAL Paris as visitor