VOLY SECURES €11.5M IN BACKING AS IT PREPARES FOR NATIONAL ROLLOUT
Voly, a company described as Australia's first instant online grocery supermarket, has raised AUS$18 million (€11.49 million) in a seed funding round.
Voly will use the funds to grow in size, hire new staff, strengthen operations in major cities and begin a national rollout, the company said in a statement.
Launched in July last year, Voly has its own riders, delivery centre and store staff, and promises to get groceries to customers in a maximum of 15 minutes.
Mark Heath, the co-founder and co-CEO (shown on the left in the photo above with fellow co-founder and co-CEO Thibault Henry), said the company aimed to "completely change the way people shop for groceries".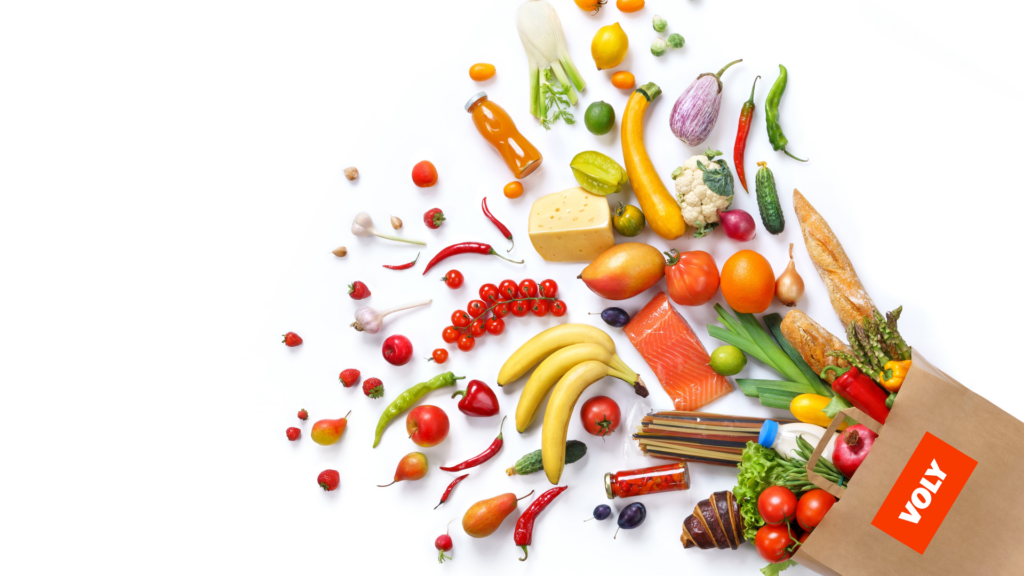 "Our model, from a fully employed delivery and dispatch team to the way we use electric bikes to deliver, is designed around the way people live," he said in a statement.
"We firmly believe that our customers have a better experience when our riders and other staff are part of the company, working with us."
Voly's goods, which include household products as well as groceries, are available seven days a week from 8am to 10pm.
The seed funding round was led by Sequoia Capital India and also involved Global Founders Capital and Artesian Capital, which is based in Australia.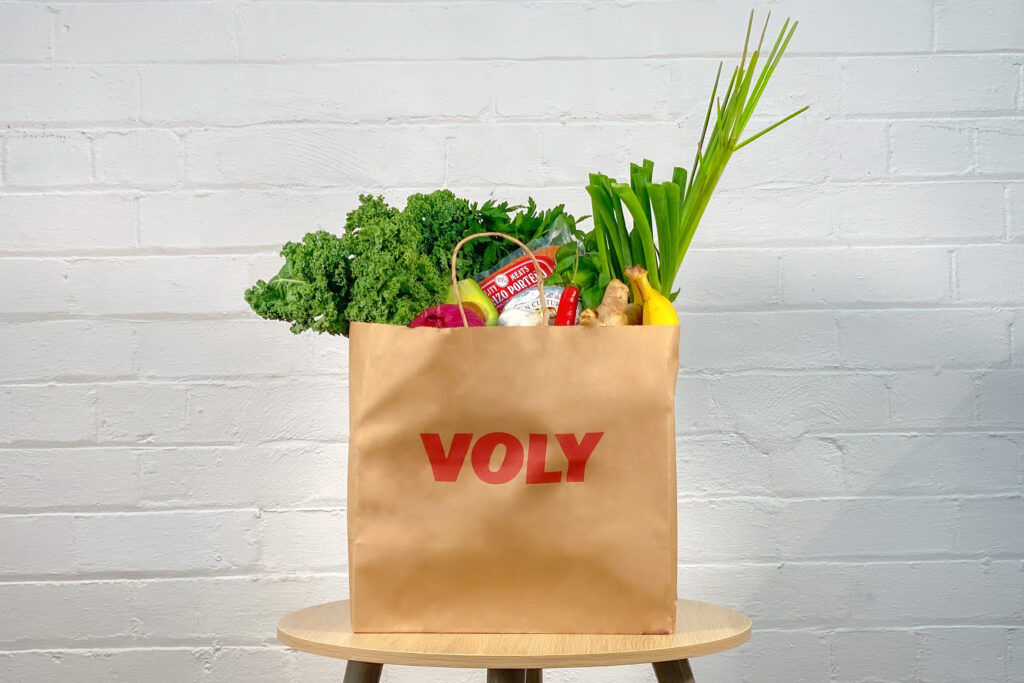 Abheek Anand, Sequoia Capital India's managing director, said in a statement that Australia's grocery market, which is worth AUS$90 billion annually, is "large and profitable" and "continues to be dominated by offline retail".
"The Sequoia Capital India team was impressed by the strong consumer love for Voly, their compelling value proposition, and an impressive team of repeat founders that has blitzscaled [rapidly grown] businesses in Australia before," he said.
"With on-demand models traditionally scaling very successfully in the country, the decision to lead their seed round and help them scale their business across Australia was an easy one to make."
Sial Paris Newsroom has reported extensively in recent months on the growth of the online food market, including outlining how HungryPanda, which delivers Asian food, raised $130 million (€115 million) in a Series D funding round.
---
Join us at SIAL Paris as exhibitor Join us at SIAL Paris as visitor